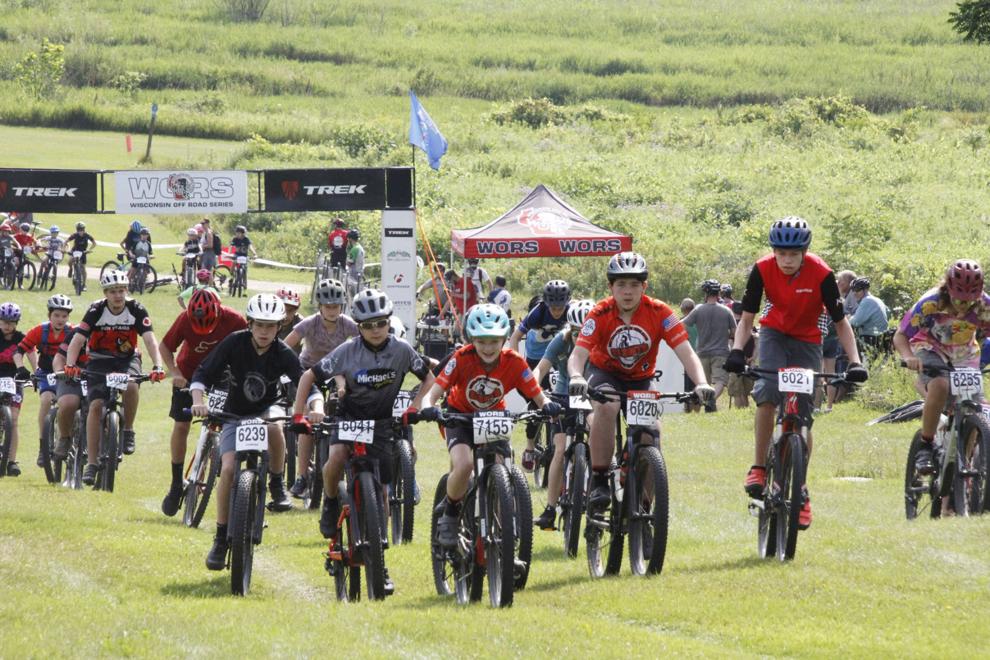 The threat of rain didn't deter riders and spectators who turned out for the 2021 Battle of CamRock on Sunday, July 11.
It marked a return of the event at CamRock County Park between Rockdale and Cambridge, after it was canceled in 2020 due to COVID-19.
Adverse weather ultimately blew away from the fourth stop of the Wisconsin Off Road Series (WORS).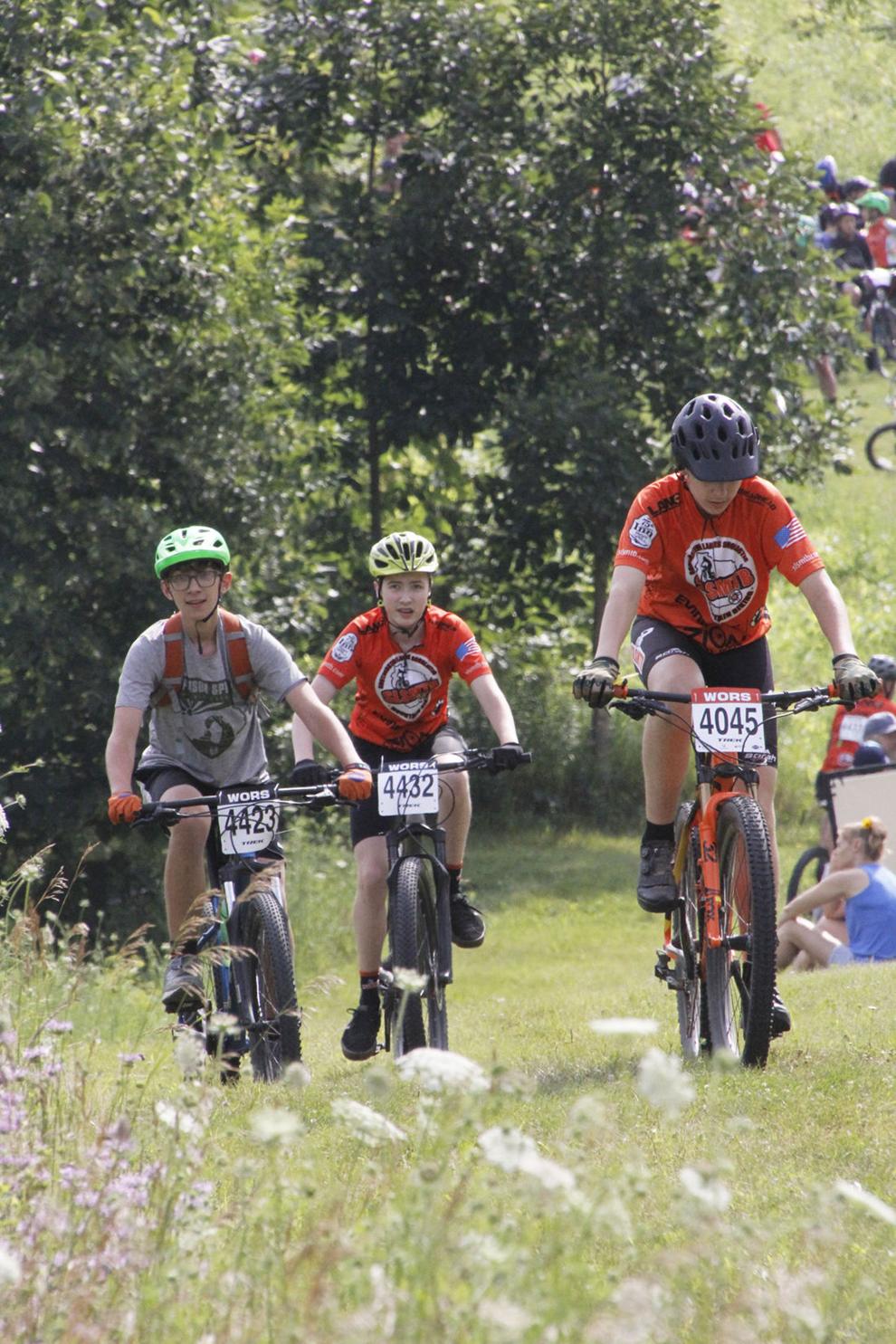 The trails at CamRock are renown for their beauty, setting a perfect backdrop for an exciting day of racing that was also family-friendly, with events for a host of age groups and abilities.
Elite men
In the elite men's category, Nathan Guerrero of Oconomowoc came out on top with a time of 1:49:11.2, six seconds faster than Cole House, who finished second. Corey Stelljes of Madison claimed third with a time of 1:50.37.0.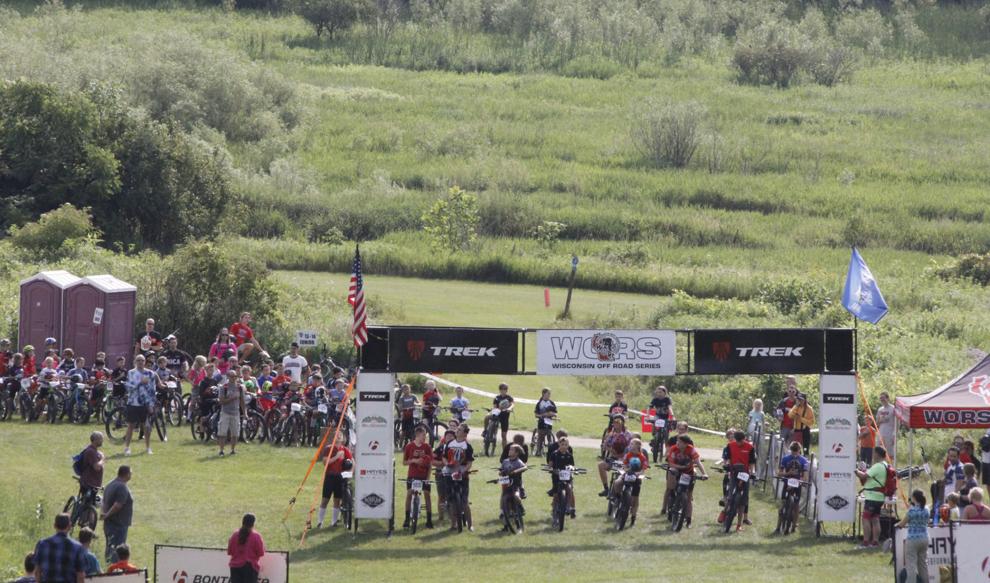 Casey Griesemer and Timothy Strelecki rounded out the top five in dramatic fashion. Griesemer finished with a time of 1:52:02.5, narrowly edging out Strelecki's time of 1:52:50.5. Another notable finish from the elite men's category came from the race's oldest participant, 53-year-old Scott Daubert, who claimed twelfth-place with a time of 1:58:20.5.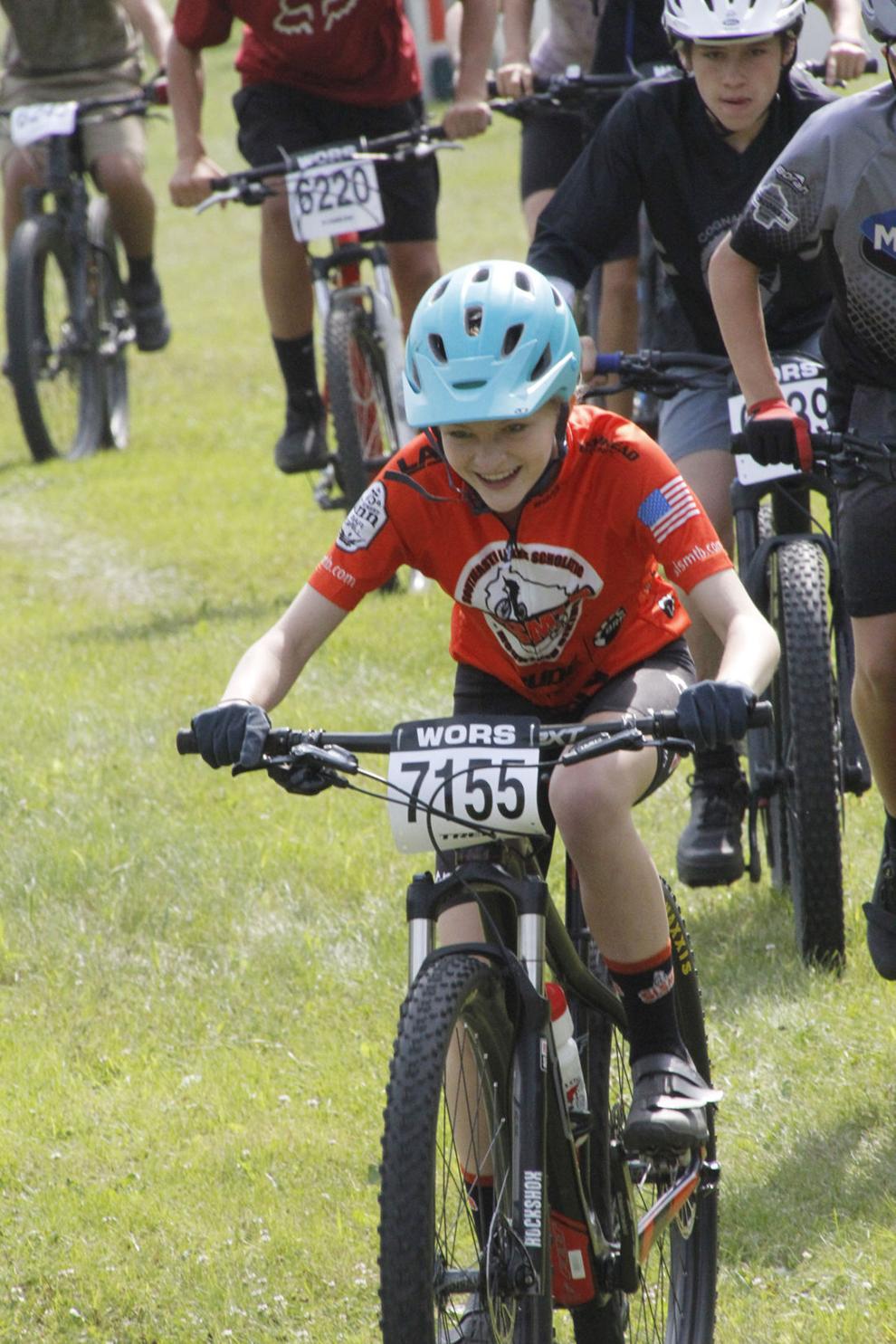 Elite women
The elite women's category had just seven participants with only five completing the race. Hailing from New Berlin, Holly Lavesser was dominant, finishing more than three seconds before second place with a scorching time of 1:34.20.6. This was good enough to motor past Kenzie Statz, the second place finisher, with a time of 1:37:35.6. Next was Sherry Mix with a time of 1:38:25.1, followed by Caitlin Neuman at 1:41:07.8 and Liz Baumgardt at 1:52:04.8 to round out the top five.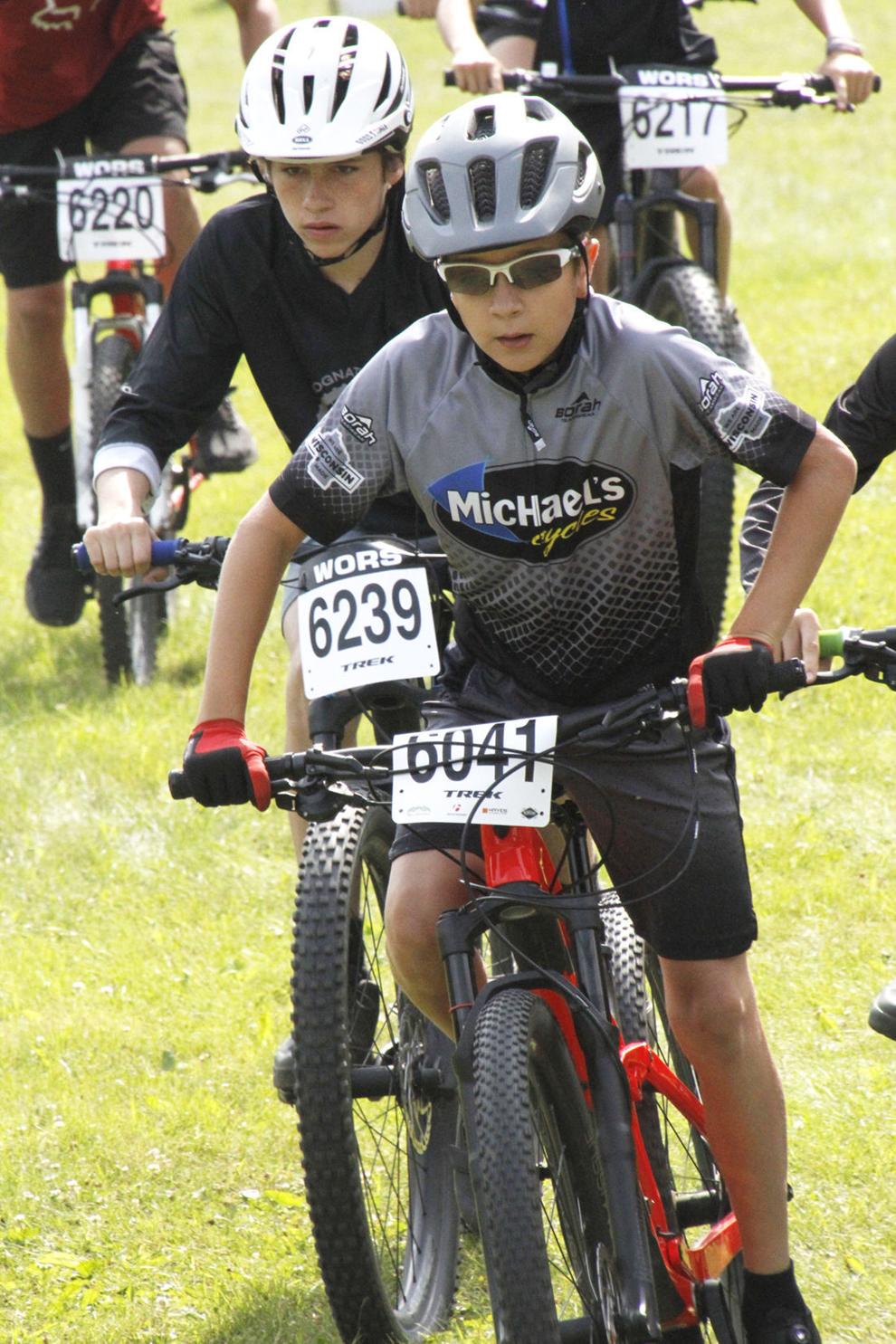 Junior elite men
Sixteen-year-old Nathan Bailey was head and shoulders better than the competition in the junior elite men's category. His time of 1:28:36.3 won him the race by a comfortable six seconds. Claiming second was Francis Kuefler with a time of 1:34:43.2, followed by Ryan Paupore with a time of 1:36:38.5 in third. Rounding out the top five was Caden Budd with a time of 1:38:07.6 and Mark Ruzicka at 1:40:41.9.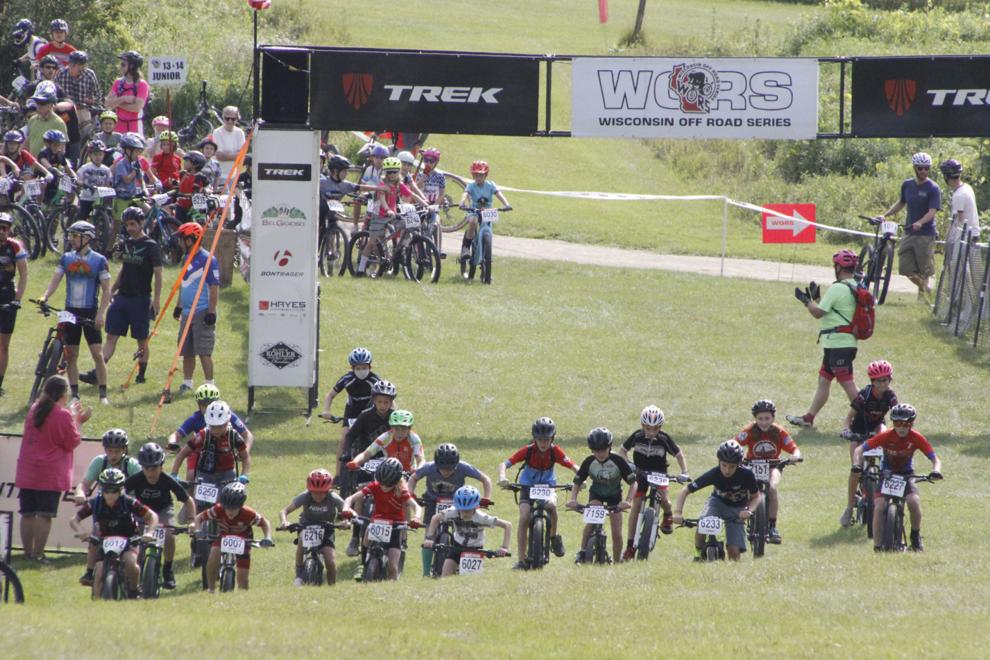 Junior elite women
There were just two competitors in the junior elite women's category, but it certainly didn't lack excitement. Lyllie Sonnemann, at just 14 years old, won the category with her time of 1:08:21.7. She received great push from Leah Fletcher, who finished just behind her with a time of 1:10:45.6.
Next up for many of these riders will be the Colectivo Coffee Bean Classic in Waukesha on July 18. There are 8 total events in the WORS, which will conclude August 29 at Treadfest in Lake Geneva.