CAMBRIDGE — Braden Walling and the Johnson Creek baseball team earned a 12-1 nonconference victory over host Cambridge Friday, April 30, at Cambridge High School.
Walling scored twice and drove in a run and also pitched a complete game. Walling allowed one earned run in five innings of work and struck out eight batters.
Bow Hartwig collected two hits for the Bluejays and added four runs and three RBIs in the victory.
Tucker Tesdal drove in the Blue Jays' lone run, which came in the bottom of the first inning after a three-run top of the first from Johnson Creek.
Cambridge's Jace Horton finished 2-for-2 at the plate.
JOHNSON CREEK 12, CAMBRIDGE 1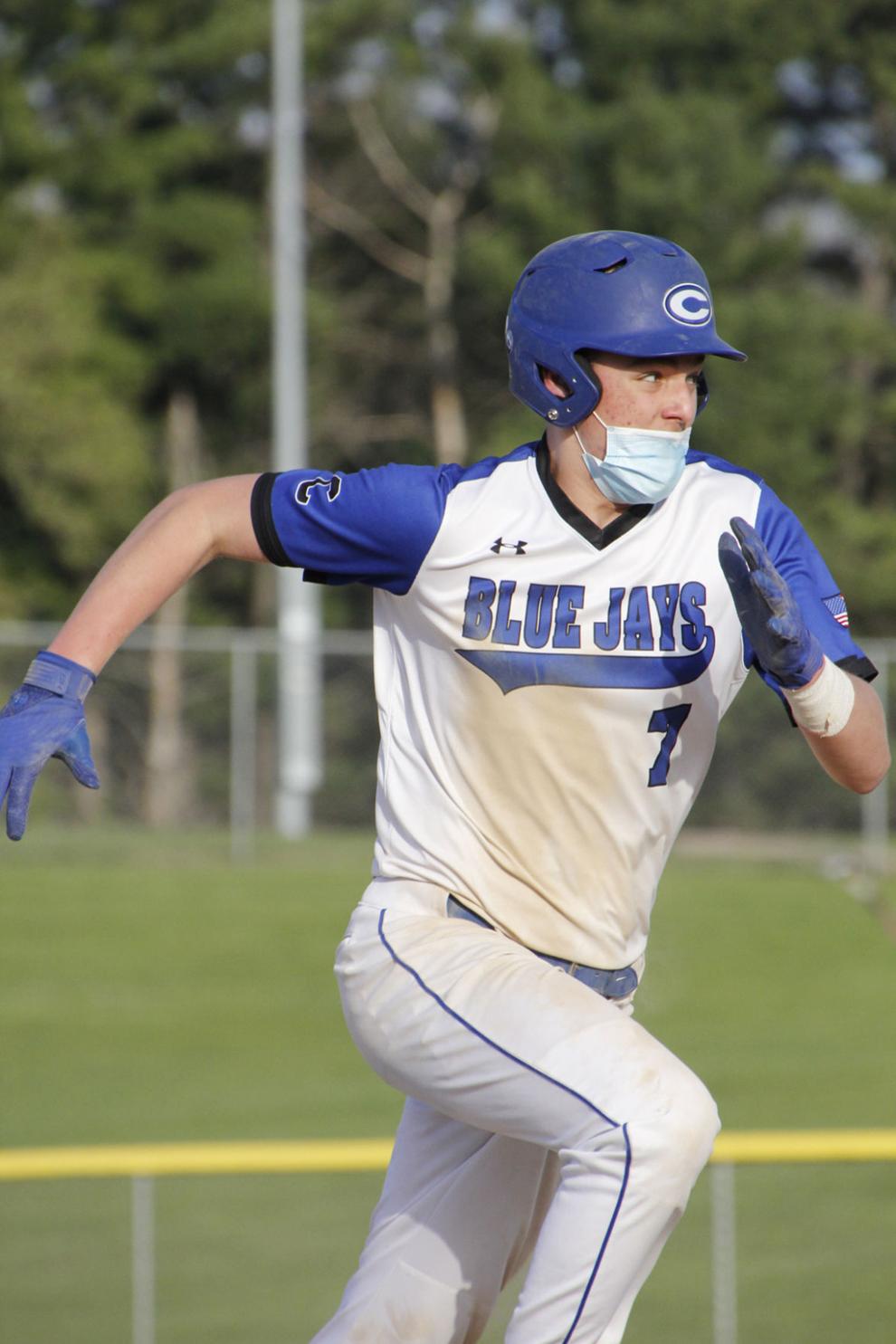 Johnson Creek 340 14x x — 12 13 0
Cambridge 100 00x x — 1 6 0
Pitching (ip-h-er-bb-so) — JC: Walling (W) 5-6-1-2-8; C: Hoffmann (L) 4-5-5-2-4.
Leading hitters — JC: Hartwig 2x4 (3B, 2B), Walling 2B, Olszewski 2x3 (2B), C: Horton 2x2.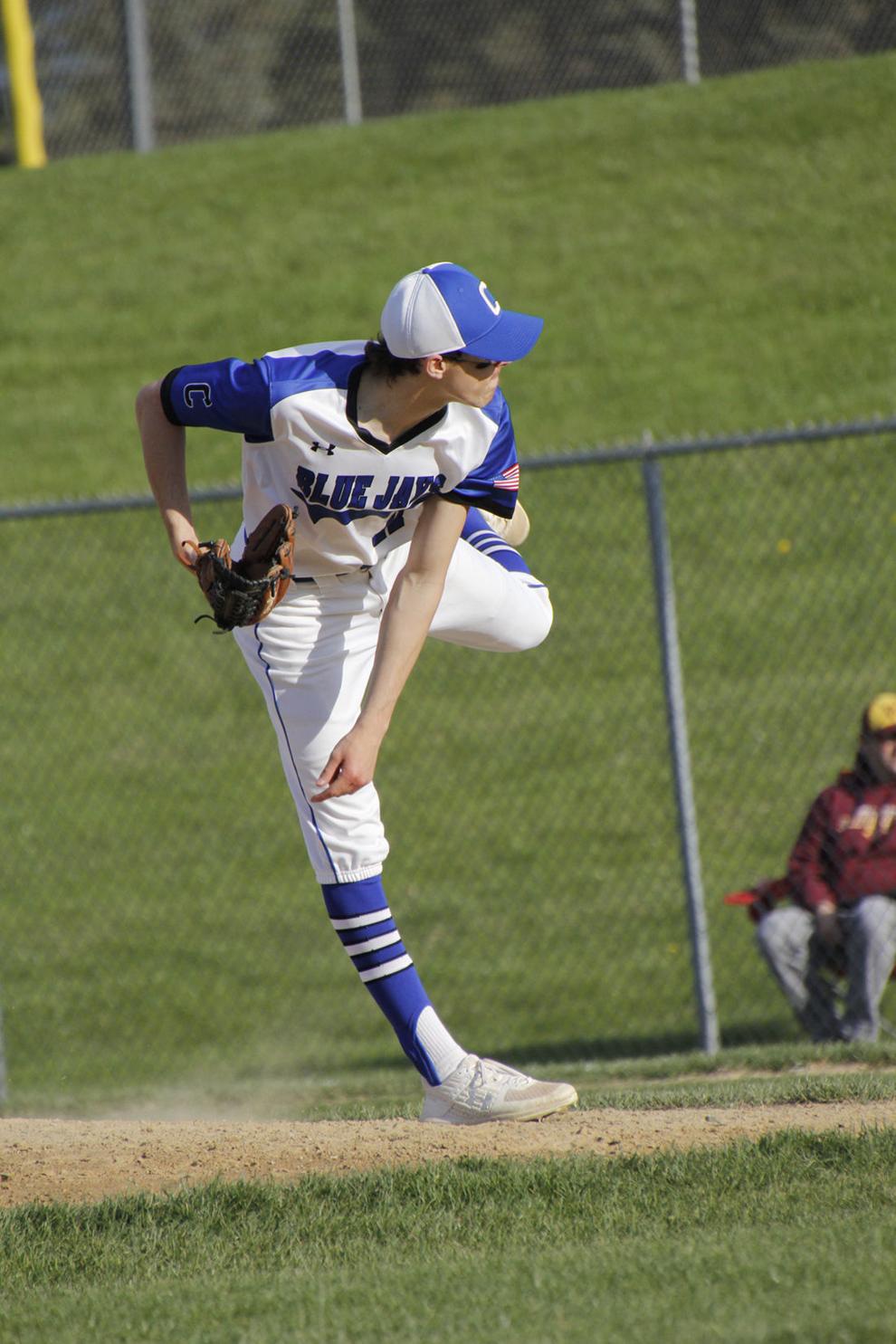 CAMBRIDGE — A timely 3-run triple from freshman Owen Bernhardt helped the Blue Jays to a 5-2 Capitol South victory over visiting Waterloo Thursday, April 29, in Cambridge.
Bernhardt's triple came with two outs in the fourth inning and put the Blue Jays up 5-1 after leading 2-1.
"Owen had a big night, he was very clutch for us," Cambridge head coach Larry Martin said. "I put him in the two-hole, which is a big responsibility for a freshman. He stepped up tonight."
Bernhardt also recorded a double in the victory, finishing with four RBIs. Cambridge's Jared Marty and Tucker Tesdal combined to pitch seven innings, striking out 14.
"Really good pitching tonight between our guys," Martin said. "Encouraged by that."
Jace Horton collected two hits for the Blue Jays. Cooper Setz finished with a run and a hit for the Pirates. Trevor Firari ended with a hit and RBI for Waterloo.
Waterloo 0 1 0 0 1 0 0 — 2 5 0
Cambridge 1 0 0 4 0 0 x — 5 7 0
Pitching (ip-h-er-bb-so) — W: Peterson 3.2-5-3-4-4; C: Marty 4-2-1-7-4.
Leading hitters — W: Huebner 2B, Firari 2B; C: Bernhardt 2x3 (3B, 2B), Horton 2x3.