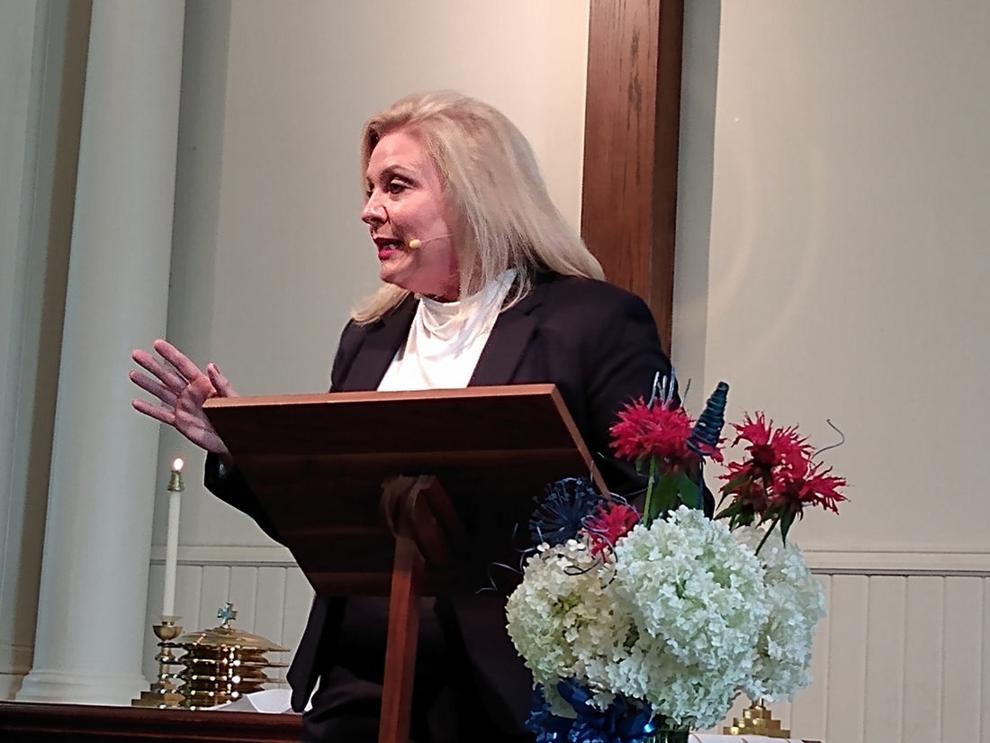 Bill and Pastor Jen Wilson were welcomed to Willerup United Methodist Church in Cambridge on July 1.
Willerup recently said good-bye to Pastor Marvin and "Mama" Nalini Singh as they retired.
The Wilsons relocated from Naperville, Ill. where they served Wheatland Salem UMC for eight years.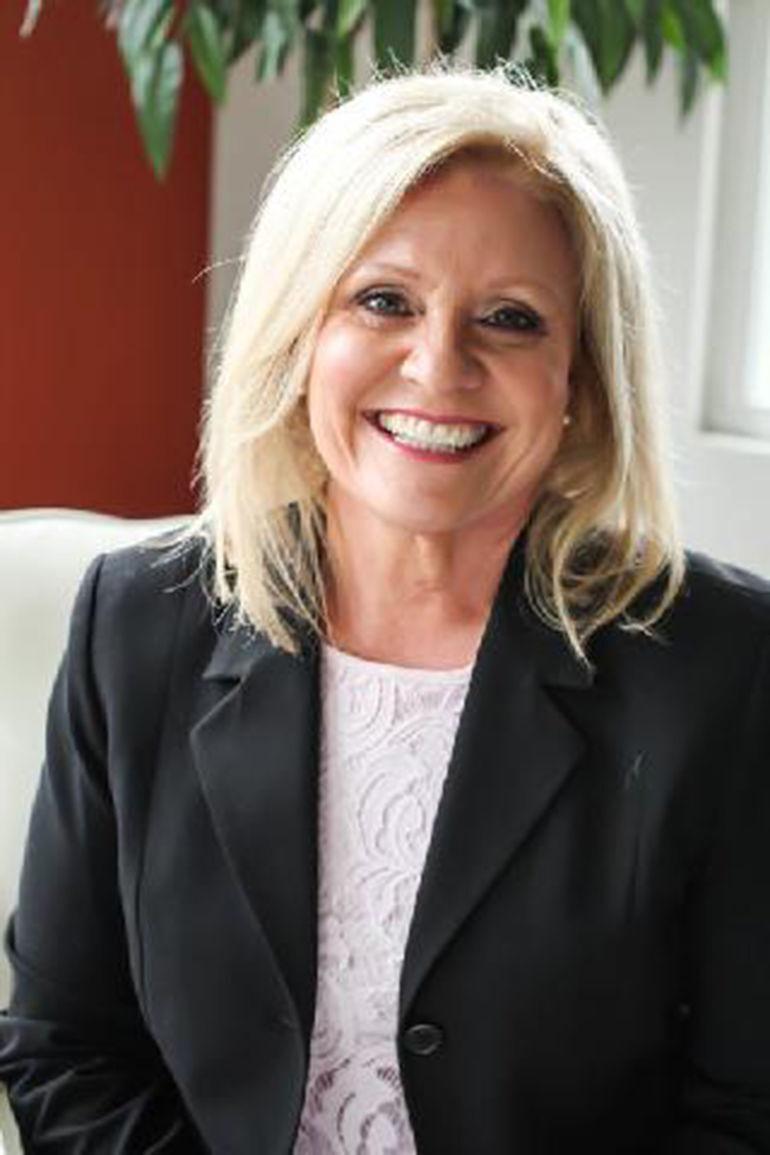 Pastor Jen previously led churches in northern Illinois for 25 years in Naperville, LaSalle-Peru and Elizabeth.
The move leaves them centrally located between their families in Geneva and Elizabeth, Illinois and in Marshfield and Medford, Wisconsin.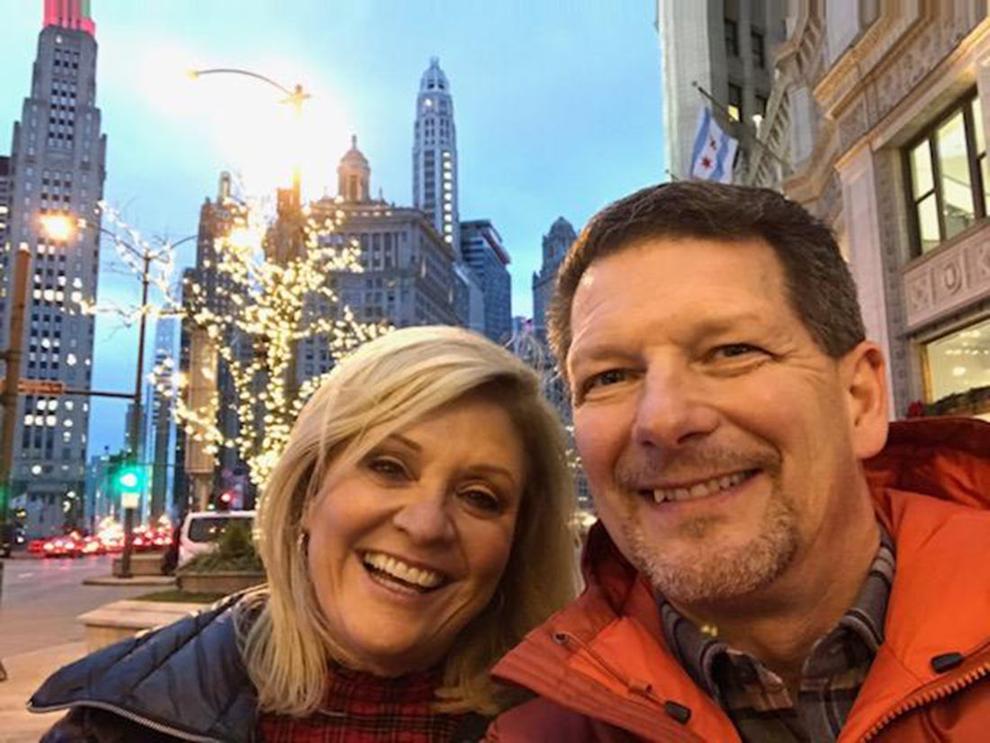 Besides serving the local church, the Wilsons have done extensive mission work around the globe including in India, Tanzania, Dominican Republic, Jordan, and Moldova. They have travelled with tours and led tours to the Holy Land nine times.
Pastor Jen has Masters of Divinity and Doctor of Ministry degrees from the University of Dubuque Theological Seminary in Dubuque, Iowa.
Bill has dedicated his life to emergency medicine and has worked in a leadership position at various hospitals, including in the emergency room, for more than 30 years.
Their children — Eric, Hope, Kayla and Kelsey — plan to visit on occasion as Bill and Pastor Jen settle in.