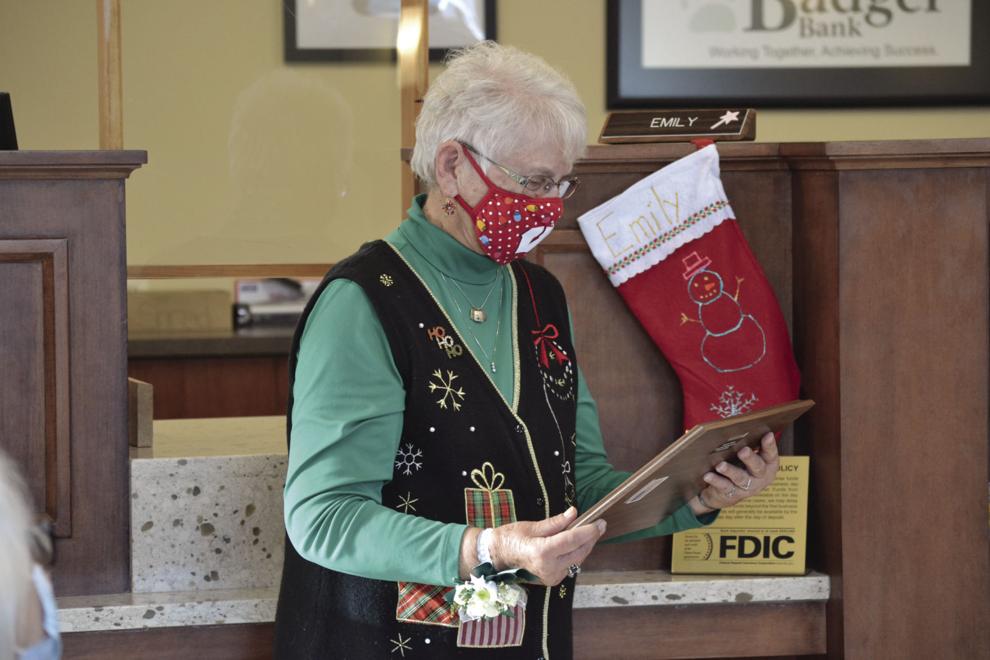 More than 50 years have passed since Cindy Hartman started her first day of work at a bank in downtown Cambridge on Nov. 18, 1968.
On Friday, Dec. 17, Hartman was surrounded by community members and co-workers as she celebrated her retirement at the building she worked in for nearly three decades, retired from in 1995 and then returned to ten years ago.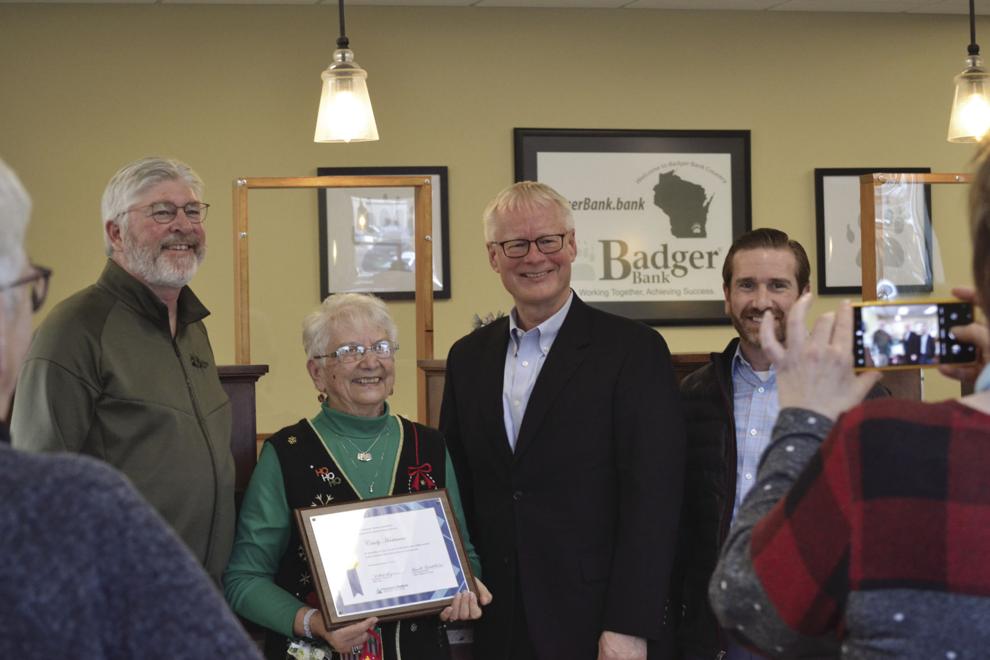 In all, Hartman spent 43 years working at the bank that has had a variety of corporate identities, currently Badger Bank.
Hartman said she applied for the teller job in 1968 at the suggestion of a friend she'd meet for coffee every Monday morning.
One of the ladies at the bank was retiring, and a spot had opened up.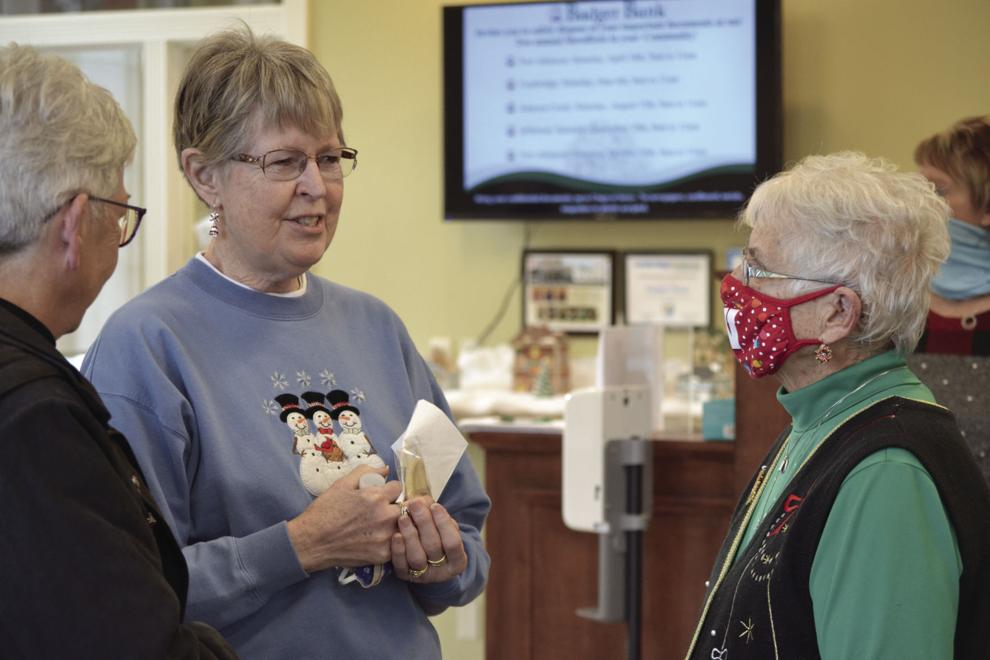 "I said, 'It's time for me to get a job,'" Hartman recalled. At the time, her daughter was five years old and her son was two. She thought she would like the work.
"So, that's how that started," she said.
Hartman moved "right up through the ranks" throughout her 43 years.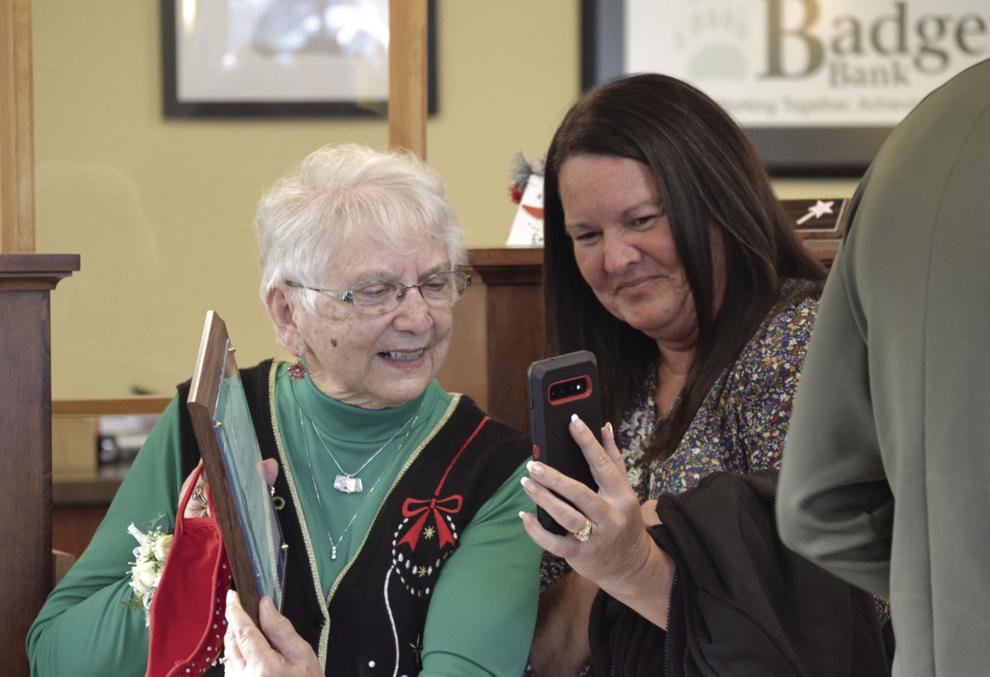 After working as a teller for a while, the drive-thru behind the band was added, and Hartman worked there. Two decades later, she was appointed to assistant cashier, then cashier and then vice president of human resources.
Hartman retired in 1995 but came back ten years later, working in the drive-thru while the lobby was closed due to the COVID-19 pandemic. She came back out to work in the lobby in April 2021 when it opened back up to the public.
Hartman has enjoyed her time at the bank.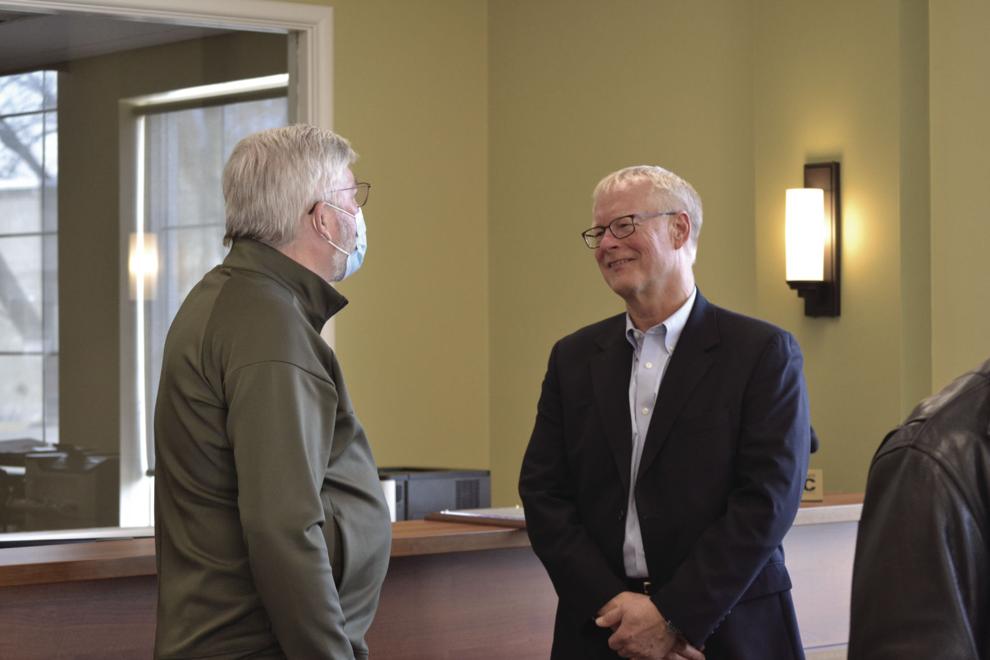 "The people I've worked with have all been so good and I've met so many people and made friends from working here," Hartman said. "It's been truly great."
Badger Bank President and CEO Steve Dehnert said Hartman was an excellent worker.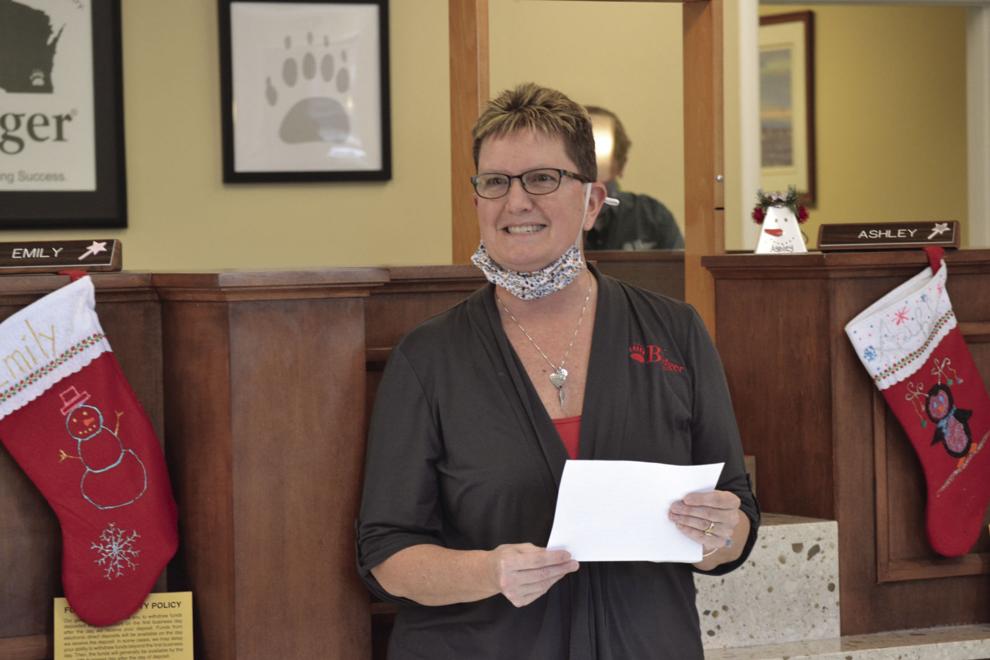 "She is very punctual, very friendly," Dehnert said. "She's been very well received by the community, which is great, and by fellow employees. Everybody likes her."
Lifetime service award
At the celebration on Dec. 17, Daryll Lund, executive vice president and chief of staff for the Wisconsin Banker's Association, presented Hartman with a lifetime service award that recognized her 43 years of service to the Wisconsin banking industry.
The award was not only special for Hartman to receive, but it was also special for Lund to give.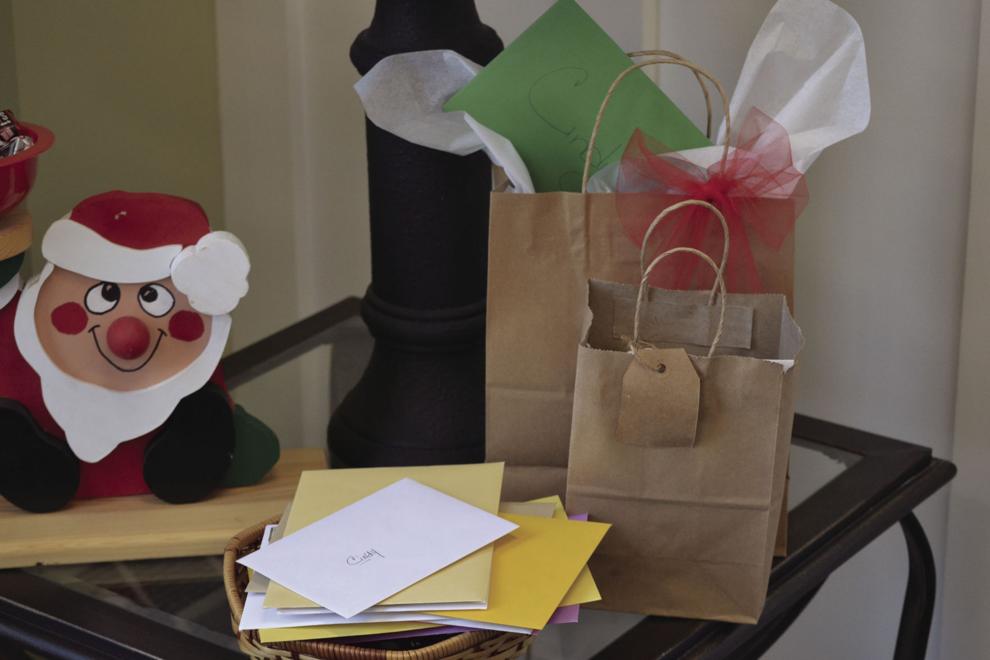 Cambridge is Lund's hometown. He said it was a great opportunity to "see the dedication that [Hartman] had to not only this bank but to the community and all the customers."
Hartman, although surprised, was grateful for the award. But for her, it was always about the people.
Cambridge is "a great community to live in and to work in," Hartman said.