More than two years after it broke ground on a $3 million expansion project supported by village of Deerfield tax incremental financing, Truckstar Collision Center is inviting the public to see its finished space.
Truckstar President Stephanie Schwartz said the public open house at its site at 38 W. Nelson St. was postponed due to the COVID-19 pandemic.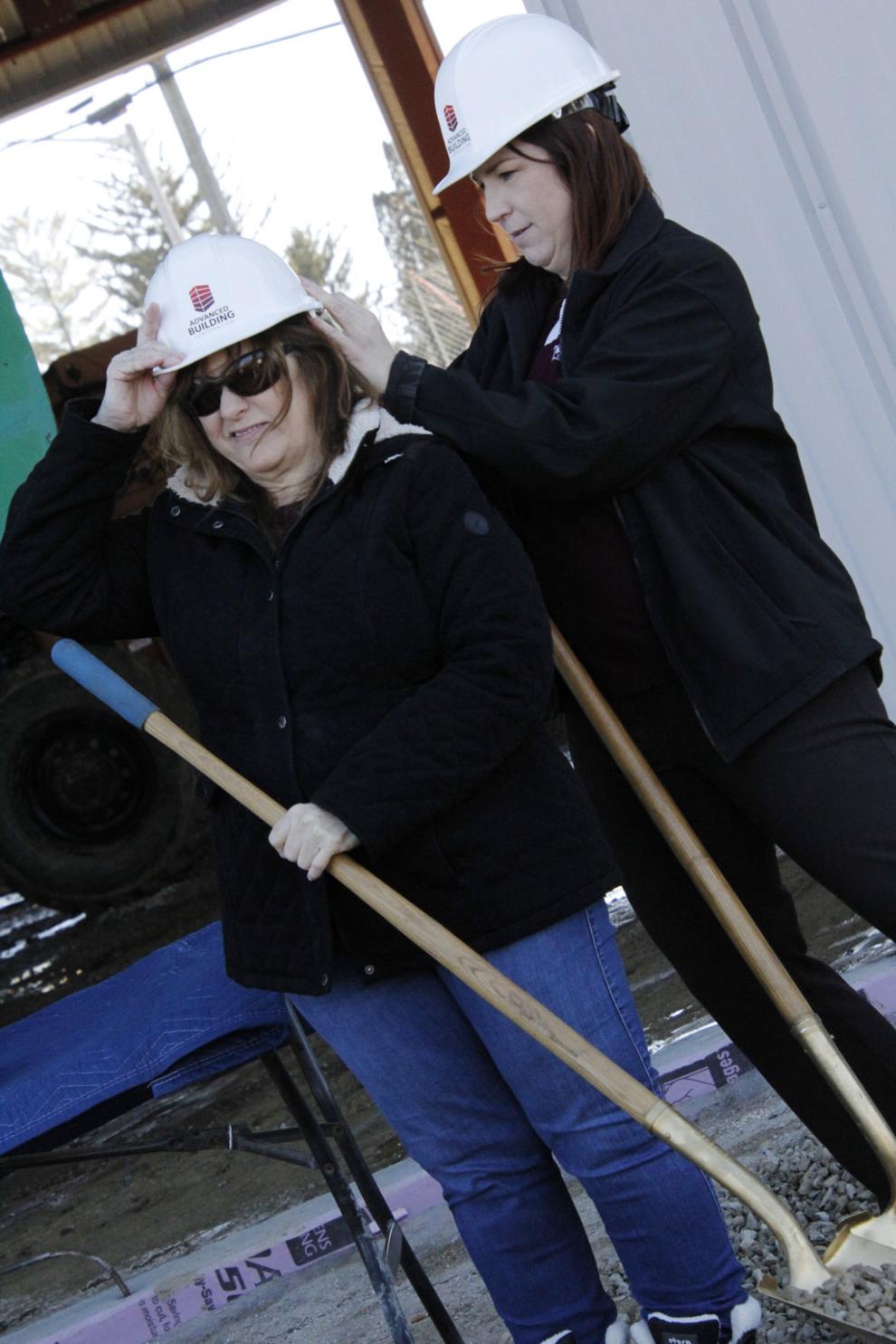 The event from 1-9 p.m. on Friday, May 13, will mark not only completion of the expansion but also Truckstar's upcoming 25th anniversary. Schwartz's parents, Greg and Karen DeWall, founded the company in Deerfield in 1997 and she has been involved since 2002.
"We want to have a little bit of a celebratory event," to mark all of those milestones, she said.
The day will include interactive shop tours, door prizes, a classic car show and a bouncy house and other children's entertainment. There will also be live music from the Lake Geneva band Petty Thieves and beverages beginning at 6 p.m. All of that will be free, with Truckstar asking that attendees RSVP at truckstar/eventbrite.com, so that it can plan.
Additionally, a variety of food trucks will be on site beginning about 5 p.m., with tacos, shaved ice and other options for cash purchase.
Truckstar is a full-service body shop for large vehicles like buses, RVs, commercial trucks and limousines
The TIF-backed project that began in 2020 grew it from 18,500 to about 35,000 square feet and reconstructed West Nelson Street in front of it.
"Being able to grow right here in Deerfield is a dream for me," Schwartz said at the project's groundbreaking in March 2020. "I am glad that we were able to stay here. This is truly a success story for a small business like ours."
Schwartz noted at the groundbreaking that it had been nearly 10 years since she began exploring expanding onto an adjacent brownfield lot that was once the longtime site of Sta-Rite Inc., that in the mid 20th Century used industrial solvents to manufacture brine tanks for water softeners. Schwartz first approached the village about TIF funding in 2011.
"It's been a long journey," she said.
Brownfields are classified by the state of Wisconsin as an "abandoned, idle or underused industrial, commercial facilities or sites, the expansion or redevelopment of which is adversely affected by actual or perceived environmental contamination."
The Wisconsin Department of Natural Resources ruled that the former Sta-Rite site was contaminated enough to require ongoing water table monitoring and a cement cap.
The village of Deerfield was ultimately awarded a brownfield grant from the Wisconsin Economic Development Corporation that covered site remediation costs of up to $206,000.
"There was a lot of very creative thinking, a lot of conversations that panned out that I didn't really know would, early on, conversations that have got us to where we're at," Schwartz said in 2020, of the brownfields process. "So, this is also a great success for a property like this, a blighted and unsafe property that is now back on the tax rolls."