A Cambridge resident who's worked for 2 decades as a skin care specialist in Madison is relocating her business to Galleria 214.
Amanda Reed, a licensed medical aesthetician and owner of Amanda Reed Skin Care, will rent treatment space at Revive Sault Room & Sauna that's opening in March at Galleria 214.
Reed has rented space and worked under the direction of a physican at Meridian Health Center in Fitchburg for 10 years. She previously spent a decade working in Dean Health Care's skin care division.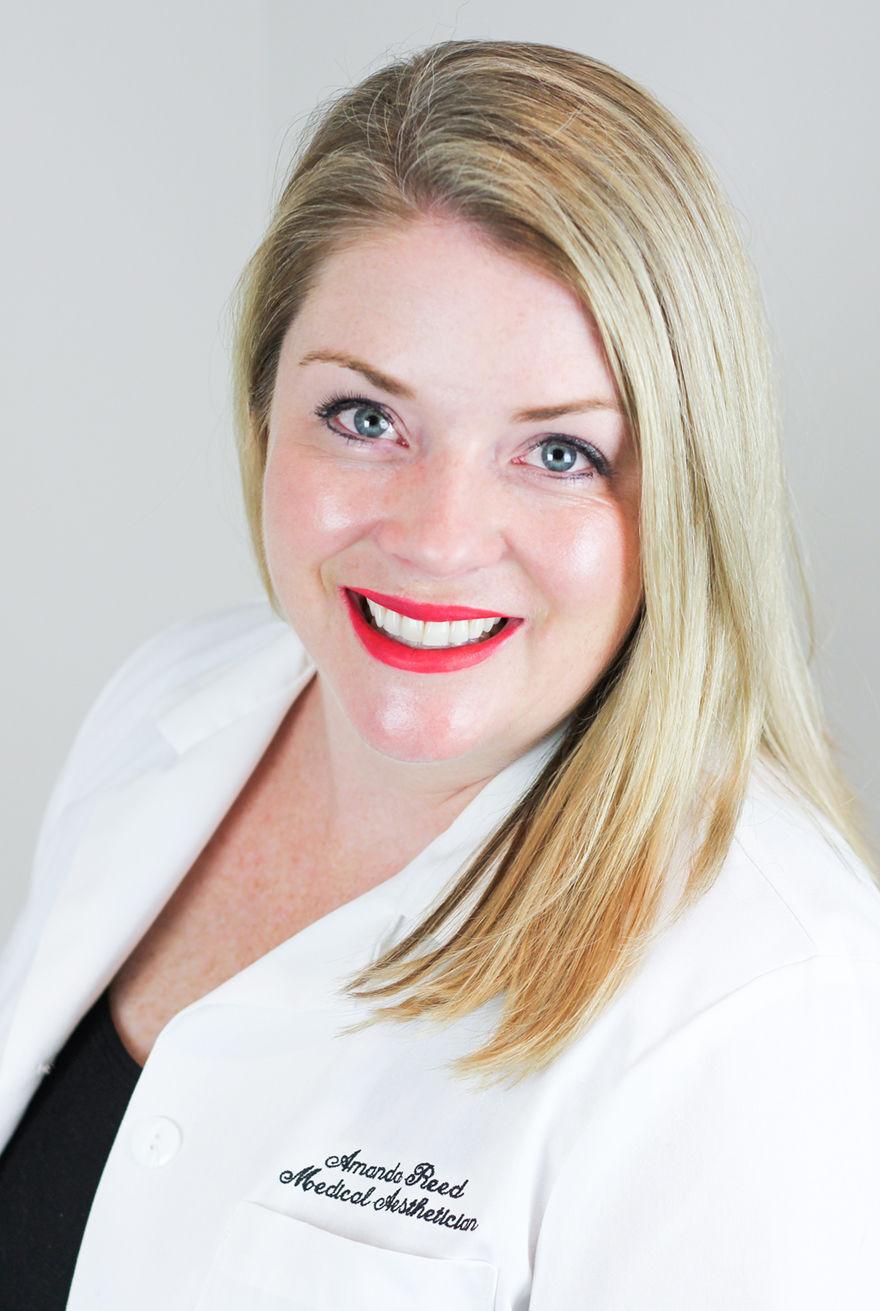 Through a partnership with a medical doctor, Reed said she will be able to continue offering pharmaceutical grade products. Her services include facials, peels, microdermabrasion, Dysport, collagen induction therapy (CIT) microneedling, dermaplaning, brow lamination, eyelash tinting, and waxing.
Reed said after years of commuting to Madison, she's excited for the shorter daily drive and eager to share her expertise with local residents, as well as current clients and new clients in the broader southern Wisconsin area.
People seeking out a licensed aesthetician "won't have to go to Madison; there will be someone qualified right here," she said.