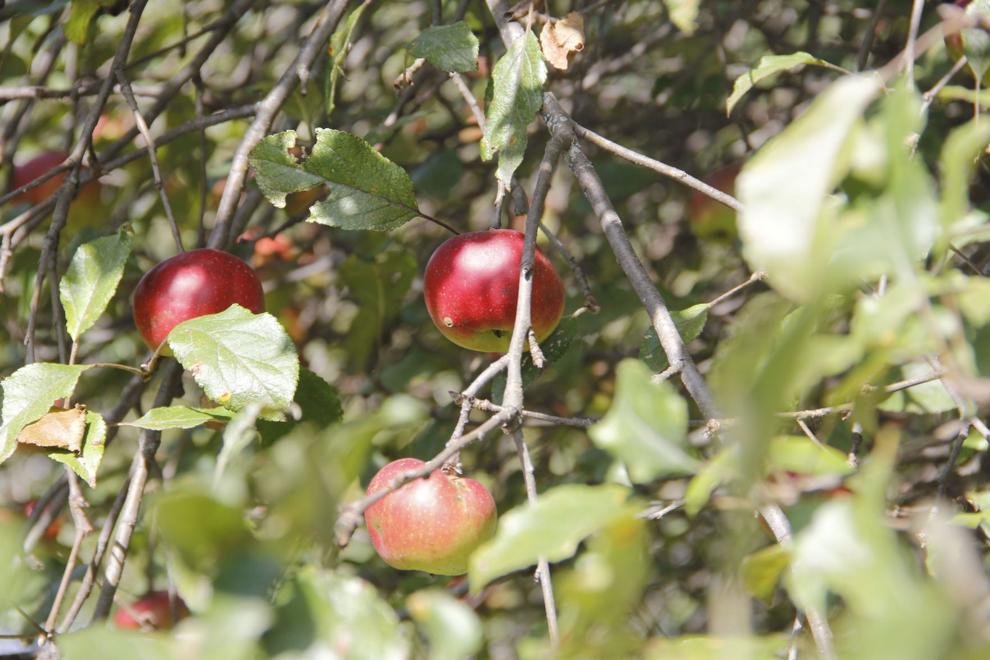 Fall is here and with it comes everything apple: pies and donuts, cider, jam and butter and apple crisp. The perfect place to stock up on these tasty seasonal treats or fresh apples themselves is Bittersweet Blessings Farm in Deerfield.
Deerfield Apple Festival is Sunday, Sept. 26 from 8 a.m. to 3 p.m. at Bittersweet Blessings Farm, located at 4509 State Highway 73. The event will be similar to the Market Expo that has been hosted by the farm for the past few years.
Longtime Deerfield residents will remember the farm's previous owners, Vernon and Margaret Zickert, who were known for their fresh produce. Margaret Zickert was famous for her apple pies that earned her many first prizes in area baking competitions over the years.
The farm is now under new ownership. Jeff Moerke and his wife Elizabeth Tebon-Moerke bought the farm around 4 years ago. The couple has worked hard to maintain not only the beauty of the farm, but also its history while hosting large vendor fairs on their property.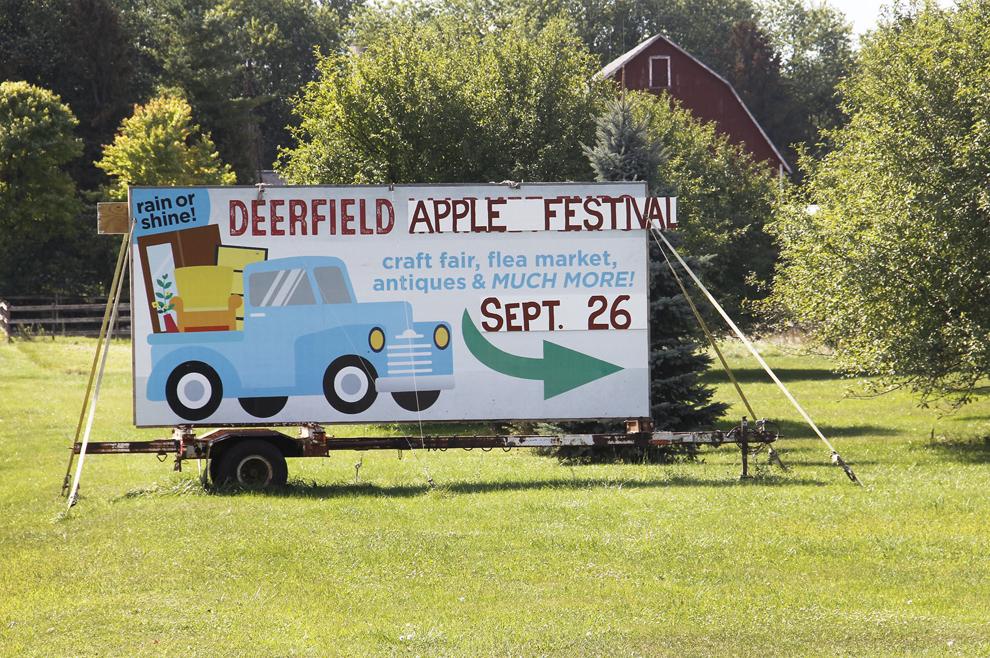 The Moerke's wanted to incorporate the legacy of the Zickert family into an event held in the fall.
"We started the idea because we have the orchard," Jeff Moerke said. "We thought, we'll incorporate that into a festival for the fall. We're really trying to get some of the history of this farm out there."
And so, the idea of AppleFest was born. The Moerke family eagerly anticipates a wonderful crowd to join them on the farm to celebrate the fall season.
The day will include an expansive vendor market, with more than 180 booths selling crafts, art, antiques, honey, produce and more.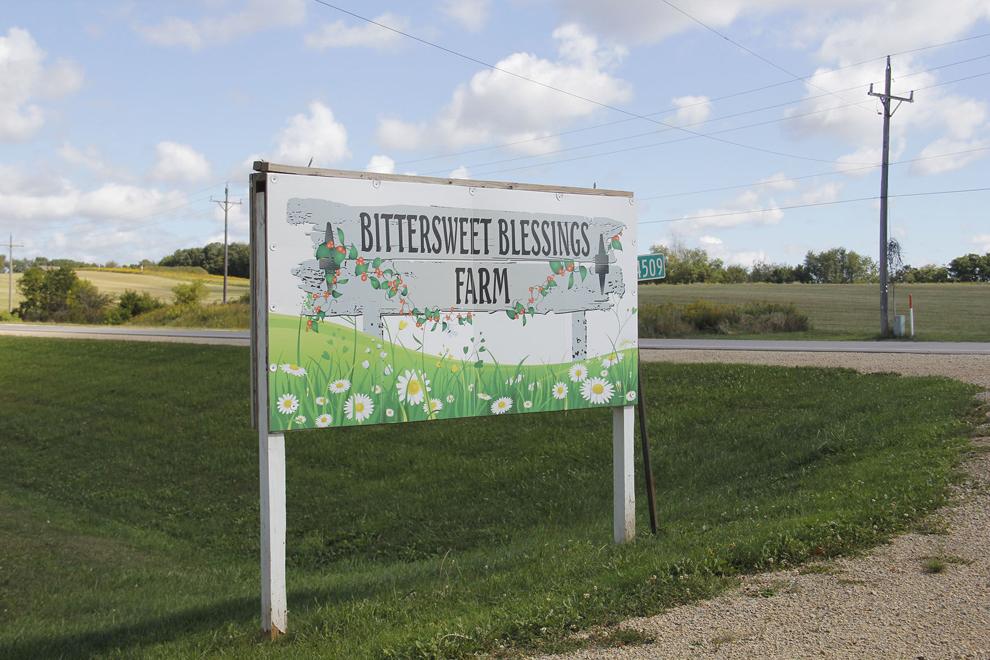 "We have unique vendors coming from 4 different states" with a wide range of price points, Moerke said.
There will also be plenty of activities that kids and adults can enjoy throughout the day. Those will include free face painting, stick on tattoos, a caricatures artist and a balloon artist.
There will also be pie eating contests for youth 12 years old and under at 11 a.m. and for adults at 11:30 a.m.
The biggest activity to highlight at the Deerfield Apple Festival will be the Wisconsin Apple Pie Championship. Contestants will be required to enter two pies. One pie will be judged by a panel of 3 professional judges and Vernon and Margaret Zickert's eldest daughter. The second pie will be auctioned off, with proceeds benefiting the Deerfield Food Pantry.
The Deerfield Apple Festival will debut on Sept. 26 rain or shine. The Moerke's have spent more than a year planning and preparing for this event. They are also excited to share its purpose and send visitors home with something to not only eat, but to remember and anticipate in the future. "If the people can take something away [with them,] it'll have more meaning to them," Moerke said.
This event will be a time to celebrate fall and enjoy the ability to support not only the farm, but the Deerfield Food Pantry and all the vendors who will be there. Anyone can experience a market like none other at the Deerfield Apple Festival.
Admission is $5 and free for those 12 and younger. There will be hand sanitizer stations at every building entrance and individually wrapped masks available for those who want them. Handicap and bus parking are available close to the buildings, and regular parking is available in the field closest to the farm.