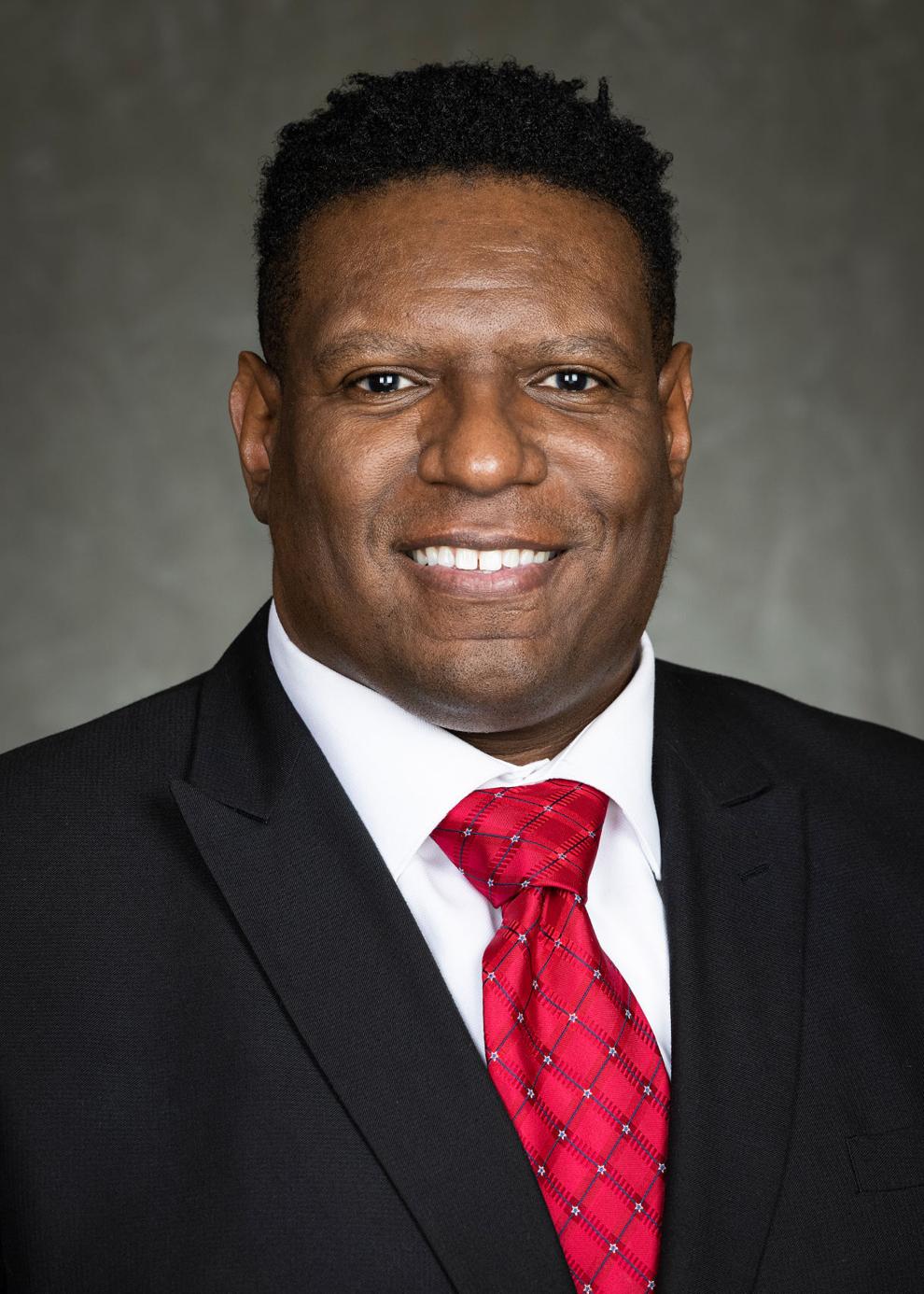 Former Dane County Sheriff Kalvin Barrett has been re-appointed as Dane County Sherriff.
Gov. Tony Evers named Barrett as the next sheriff on Friday, April 2.
Barrett will replace current sheriff David Mahoney, who will be retiring May 8. Barrett will complete the rest of Mahoney's term, which ends in January 2023.
Barrett served as Dane County Sheriff from 2009 to 2011, a statement from the Office of the Governor said. He also served as a police officer in the Sun Prairie Police Department from 2011 to 2016. Barrett currently works as a law enforcement officer at Wisconsin State Fair Park, and teaches law enforcement and criminal justice at Madison College.
Barrett received his bachelor's degree from UW-Madison in 2004, and has a master's degree in criminal justice from American Public University.
"With 12 years of service as a law enforcement officer, Kalvin Barrett is a dedicated public servant," said Gov. Evers. "I am confident he will be an effective, empathetic leader in Dane County and will work to ensure the safety of and collaboration with every community he serves."
"Thank you, Governor Evers, for appointing me to serve the people of Dane County as our sheriff. As sheriff, I will continue the community and law enforcement engagement collaboration that has been the foundation of the sheriff's office," said Barrett. "I am excited to bring to the job my perspective as an African American professional who has experience in the field as a peace officer, in the jail as a sheriff's deputy, and as someone who has educated and trained the next generation of peace officers."
Analiese Eicher, chair of the Dane County Board, released a statement on Barrett's appointment.
"I am looking forward to working with Sheriff Barrett," said Eicher. "I know the County Board will engage with Sheriff Barrett on issues surrounding the jail and broader criminal justice reform. I also welcome Sheriff Barrett to the Criminal Justice Council, and am optimistic that, working together, we can decrease the county's rate of incarceration in general, and eliminate the racial inequities that have plagued the system for far too long."