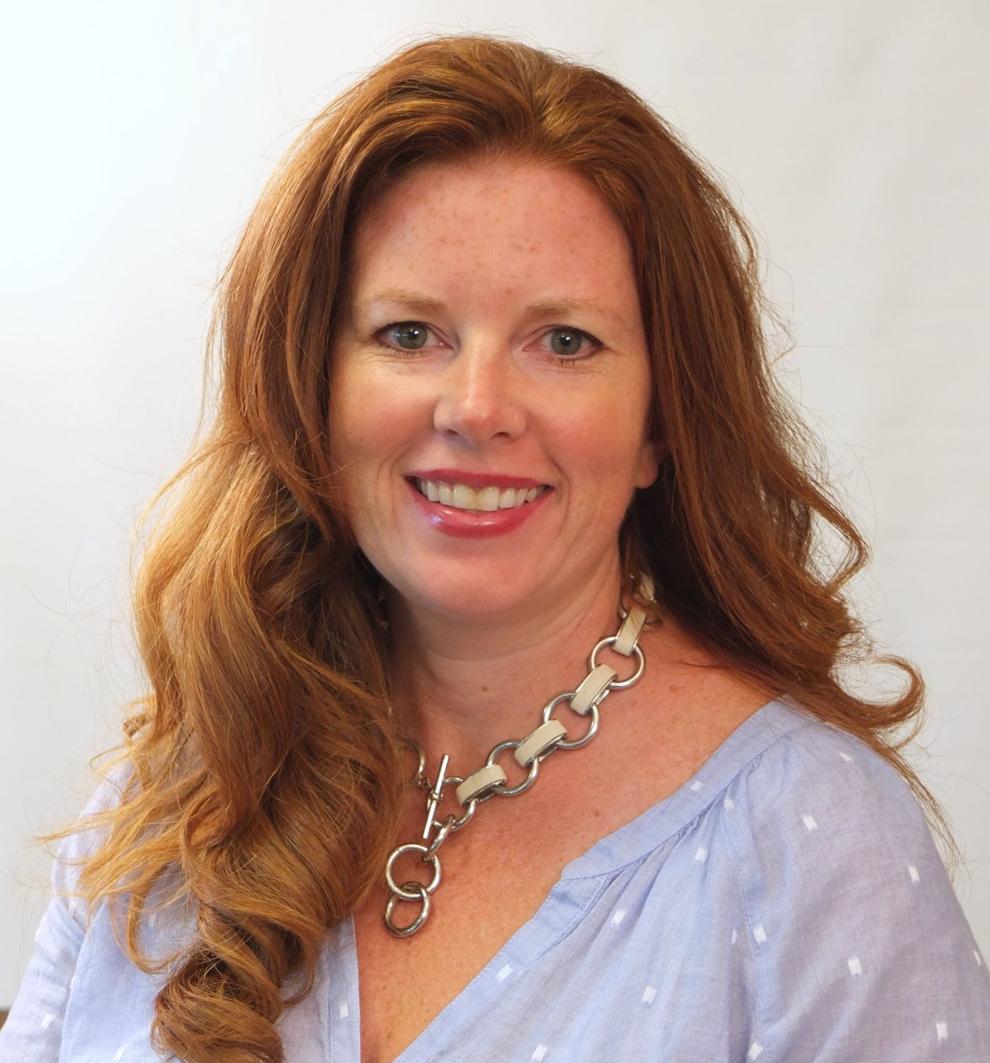 The Cambridge School Board has selected Margaret Banker as its next district superintendent.
Banker will begin as Cambridge's superintendent in July, following current superintendent Bernie Nikolay's retirement at the end of June.
"Dr. Banker embodies numerous values and experiences that were identified by our learning community as critical to our district's continued progress," said Tracy Smithback-Travis, Cambridge School Board president. "Her strategic approach, communication focus, student and family-centric values and fiscal acumen are in direct alignment to the input from our community."
"Her operational expertise and firsthand experience in a variety of educational spaces provided the breadth and depth of knowledge to be a resource and guide many areas across our district," Smithback-Travis continued.
Banker is currently the superintendent of the Montello School District. She's been in the role since 2017. Before that, she worked in the Madison and Sun Prairie school districts as an English teacher, library media specialist, instructional program manager and principal.
Banker has a bachelor's degree in English and secondary education, a master's degree in library and information science, and a doctoral degree in educational leadership.
"I am honored to be selected to serve the students, staff, families and community of Cambridge as the next superintendent of schools," Banker said in a statement.
Banker added she was drawn to Cambridge "because of its strong sense of community and commitment to educational excellence."
"I was impressed by the resounding theme among all stakeholder groups regarding the value placed on a high quality public education," Banker said.
The board announced its selection in a statement on April 15, after holding several rounds of interviews, public forums with staff and community members, and screenings with candidates in mid-March.
The district chose Banker out of a selection of three finalists. Those finalists were Shannon Kilton of the Glendale-River School District, Banker and Peter Wilson of the Deforest Area School District.