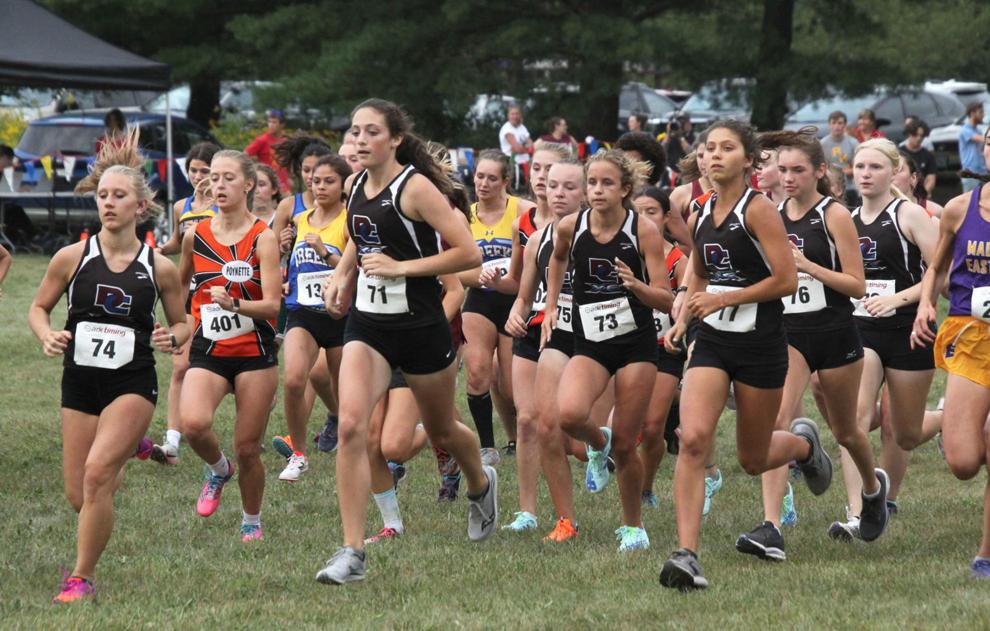 At the 2021 CamRock Invitational, the Cambridge/Deerfield girls team finished in third, and the boys finished in fifth on Thursday, Sept. 2.
"It's a really young team, like a lot of kids are either running cross country for the first time, but what they've been doing really well to start the season is learning how to pace themselves over the course of a 5k race," said Cambridge/Deerfield coach Matt Polzin. "They all seem to work really well together when they're racing."
The boys team was led by senior Zach Huffman, who finished in second with a time of 16 minutes and 24.52 seconds.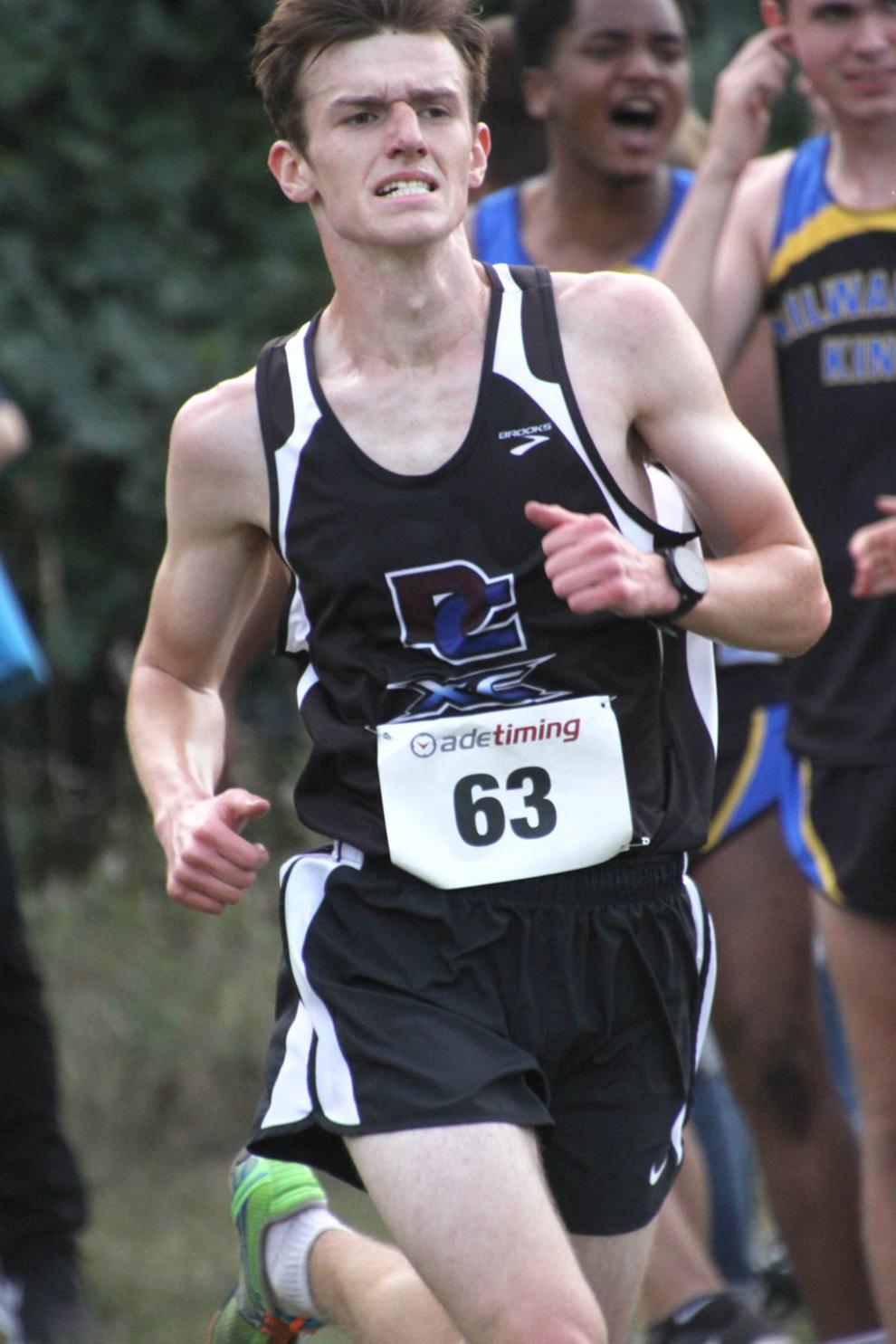 "Thursday was a step in the right direction, that was the fastest time he's ever run," said Polzin. "CamRock runs pretty fast so we knew the times would be quick, but I think it was a good confidence builder for him."
Sophomore Martin Kimmel (16:48.62) ran to a sixth-place finish. Juniors Kaleb Kimmel (18:01.73) finished in 26th, and Kaleb Regoli (19:48.71) finished in 60th place. In 62nd place was senior Carter Brown (19:57.38), senior Clay Heinlein (20:46.20) placed in 78th and senior Sam Thompson (21:45.09) scored in 94th place.
The girls team was led by sophomore Mara Brown finished in sixth with a time of 20:39.43. Freshman McKenna Michel scored a ninth-place finish with a time of 21:22.81.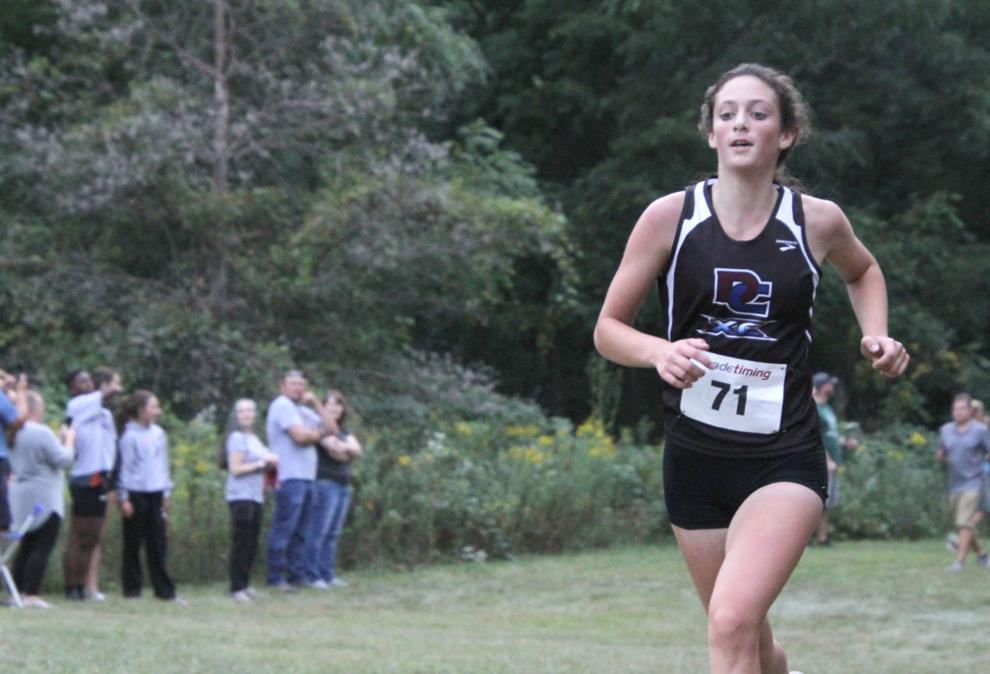 Junior Gillian Thompson finished with a time of 22:04.37, ending in 17th place. Sophomore Ella Arenz (23:36.03) placed in 42nd, sophomore Kylee Lonigro (23:53.99) finished in 46th and freshman Brianna Ament (25:04.46) ended in 56th place. Junior Abby Grosvold (26:22.17) ran to a 63rd-place finish.
"It was nice to be back, last year we weren't able to use that park with county restrictions, so it was nice to have a huge crowd back again and all the teams back so just in general, that felt really nice," said Polzin.
Team scores boys: Shorewood 32, Poynette 117, Clinton 118, Madison East 148, Deerfield/Cambridge 153, Milwaukee King 168, Edgewood 168, Pardeeville 224, East Troy 237, Big Foot 286, Turner 300, Rio/Fall River 306, Marshall 325, Westfield 326, Johnson Creek 395, Wautoma 426, Edgerton 490.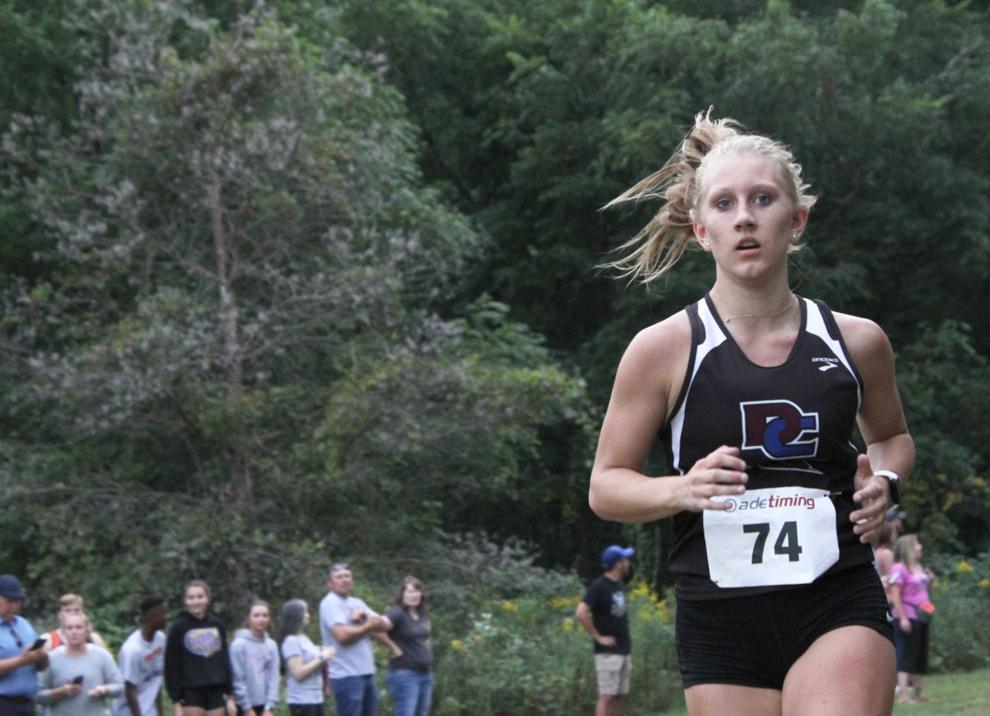 Team scores girls: Madison East 57, Milwaukee King 92, Deerfield/Cambridge 93, Wautoma 103, Edgewood 106, Poynette 117, Westfield 152, Madison La Follette 187, Rio/Fall River 238, Johnson Creek 282.