Deerfield's WDEE Cable Access Station has recently welcomed Max Alexander as its probationary station manager.
Alexander grew up in Milwaukee and Watertown. He graduated from UW-Whitewater with an emphasis in electronic media and a minor in criminal justice.
Alexander works part time at the WDEE cable station and at Watertown TV.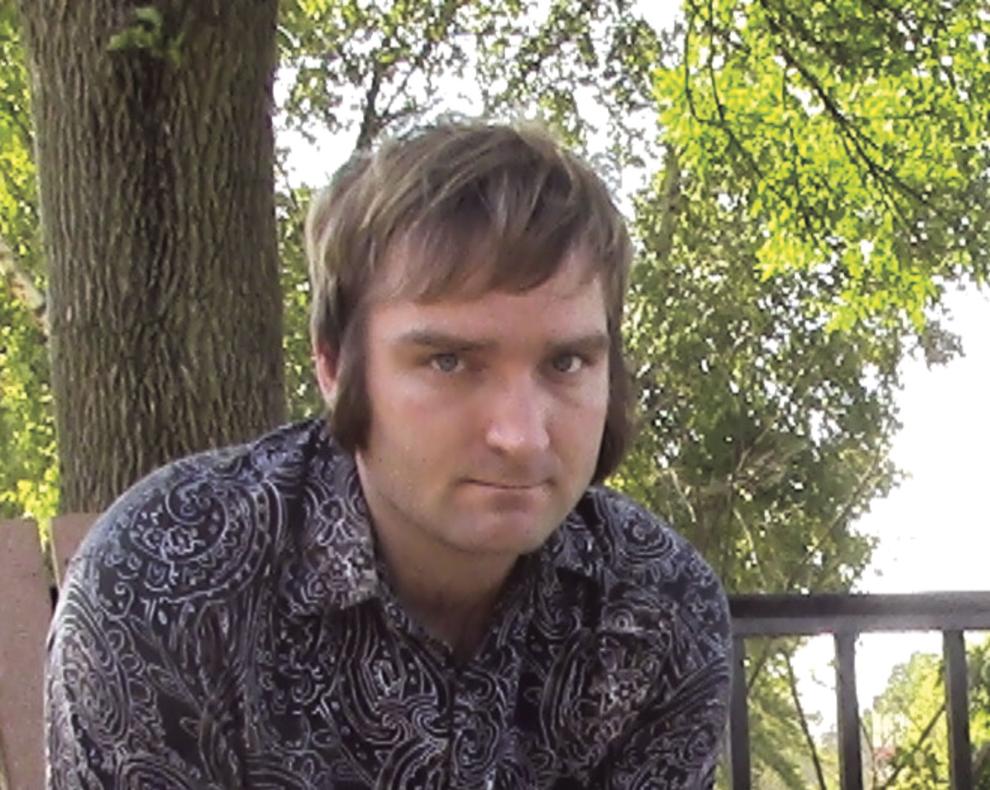 He is learning how to manage the Deerfield station under the current station manager, Lyndon Meyer.
Meyer has been the manager since 2002, when the station went digital.
Even now, as Meyer trains Alexander, Meyer says he's learning a lot from him.
"[Alexander's] taught me a lot," Meyer said. "He's smart, he's really intelligent, especially on computers."
And when Alexander works, he works quickly.
"Sometimes when I'm watching him on the Mac, he goes too fast, I can't keep up with him," Meyer said.
Meyer plans on retiring around Thanksgiving time, after Alexander has been introduced to streaming Deerfield's Homecoming events and basketball games.
"I believe [Alexander's] working out just fine," Meyer added.
Once Meyer retires, Alexander will look to take over as the station manager.
Alexander says media has always been a potential career path.
"It was something I wanted to do my whole life, making videos," he said. "It just all started with dreams of making videos."
Alexander says he enjoys interacting with the local high school sports commentators. It gives him a view behind the screen and a chance to hear what's going on.
"Hopefully I can bring some action to [the Deerfield community]," Alexander said.