Bryce Eickhoff and Xavier Valdes each earned a pin as Deerfield's wrestlers lost 18-54 to Cambridge on Tuesday, Nov. 30.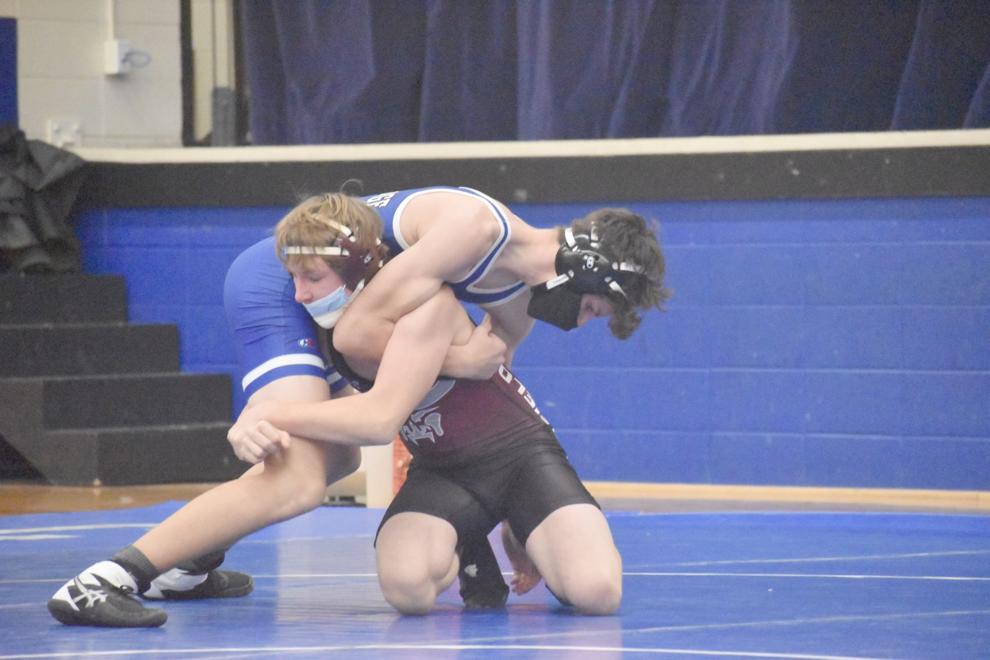 "We were hoping to go about 2-2 on the day… kind of what we expected, we knew we would have forfeits going in," said Deerfield head coach Marcus Novak.
Valdes quickly took down Issac Faist, getting a pin at 32 seconds in the first period.
"He's going to come a long way. By the end of the year, he's going to be a man to be reckoned with," said Novak.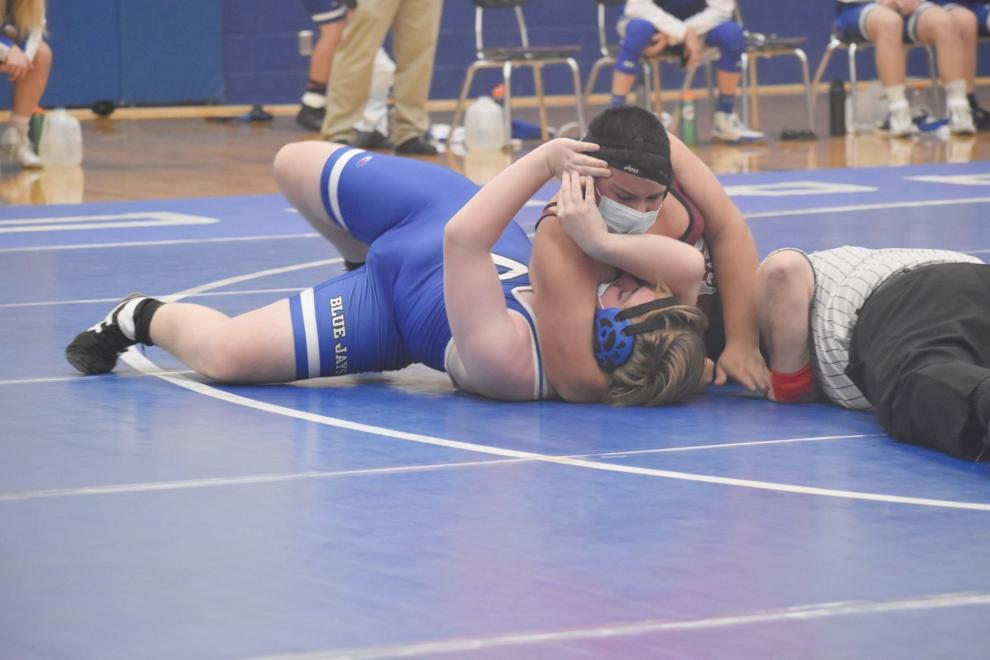 Eickhoff battled with Sam Hanson but got the pin in the second period.
William Brattlie was pinned by Gunnar Sperle of Cambridge in the first period, and Hayden Frazer was pinned by Thomas Peterson in the first period.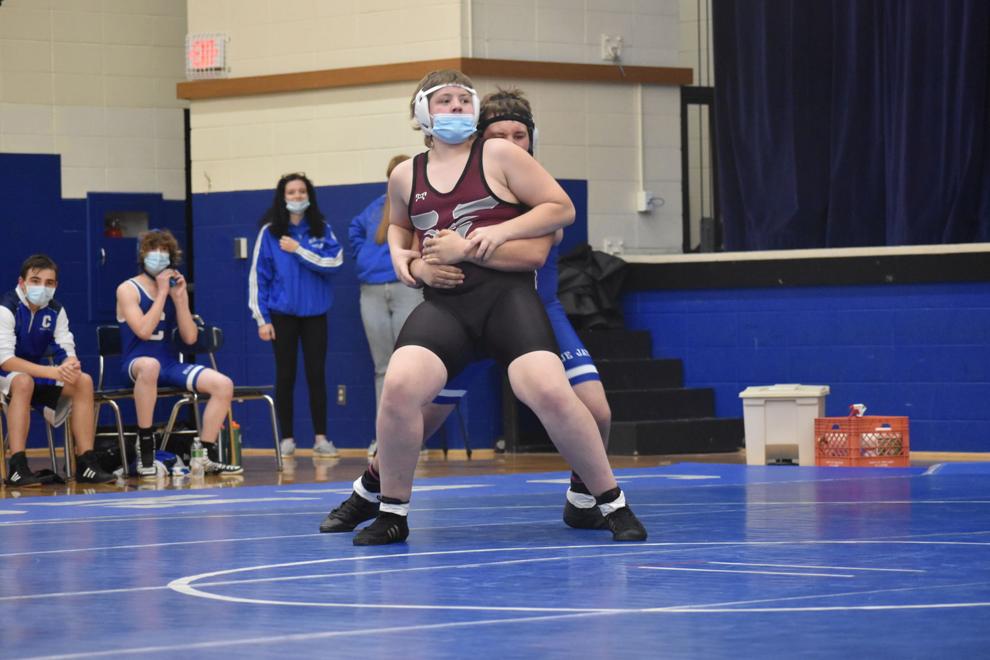 "This is a good step to see where we are at, and I hope the guys realize how physical it is in a match," said Novak. "So we're where we want to be right now, it's just about growth this year, and building towards the end of the year."
Deerfield earned a forfeit victory at 106, while Cambridge earned forfeits at 126, 132, 138, 152, 160, 170 and 182 to pull away with the team victory.