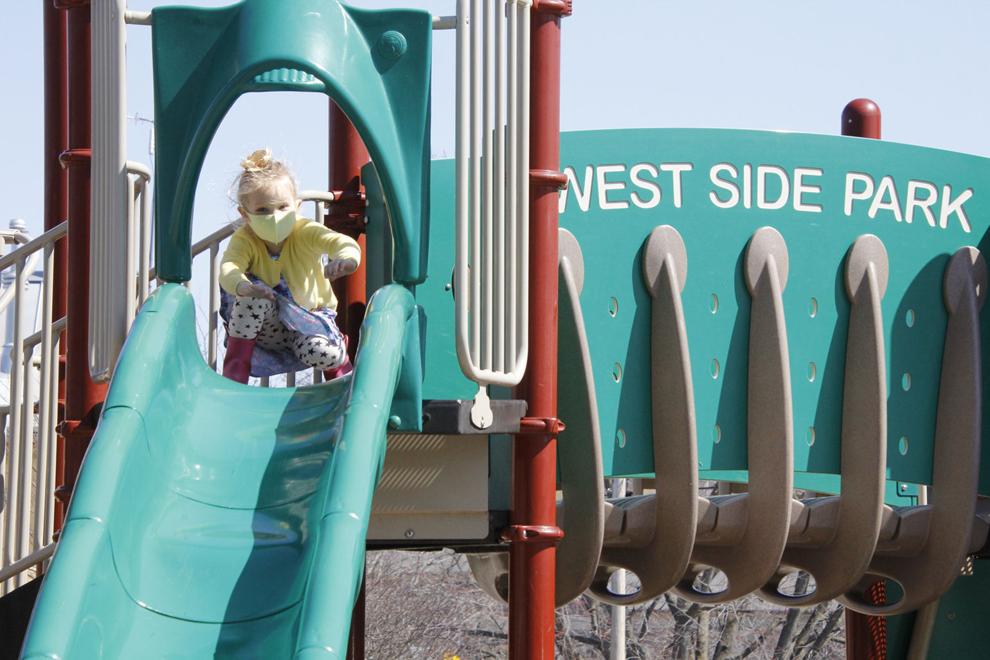 On a sunny afternoon this week, more than a dozen children played at Cambridge's Westside Park, spending their first day of spring break sliding, climbing and swinging.
The children, supervised by a parent and a staff member from the Cambridge Community Activities Program's CAP C.A.R.E., showed little evidence of being bothered by the cloth COVID-19 masks all wore.
A year into the coronavirus pandemic, masks are so ubiquitous that several children's masks were color-coordinated with play clothes.
The scene contrasted sharply with a year ago, when local parks were cordoned off by yellow tape, off limits due to the then-exploding coronavirus.
In 2020, parks and playgrounds didn't reopen until June in Dane County. And many other activities that families normally begin signing up for in April — summer swimming lessons, day camps and summer youth sports — ultimately didn't happen at all. Others went virtual last year or significantly pivoted to meet public health guidelines.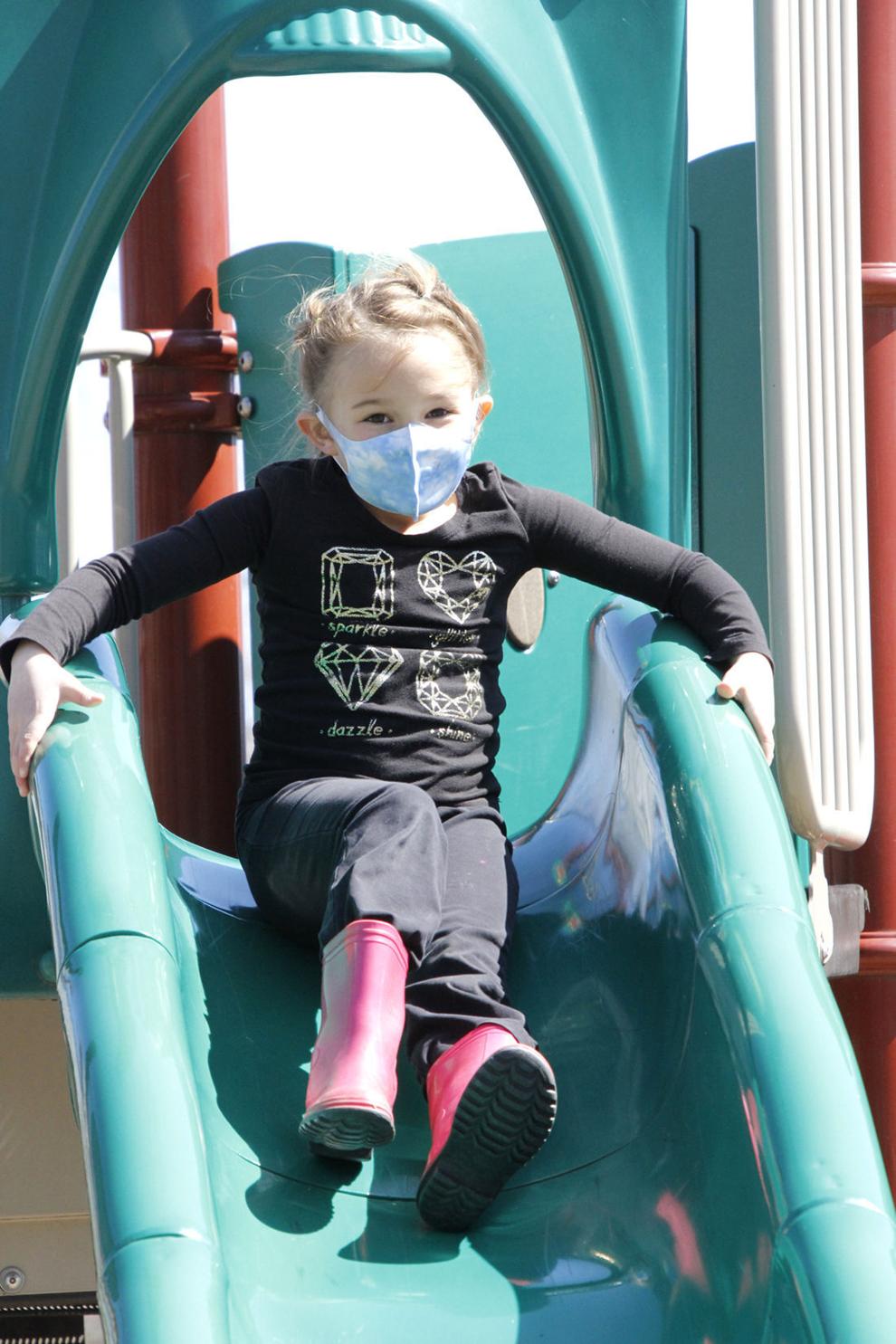 The executive directors of the Cambridge Community Activities Program (CAP) and the Deerfield Community Center, that organize youth and family summer programs in Cambridge and Deerfield, both say they're on track this year for a mostly normal season.
"It feels like we're getting back to normal," CAP Executive Director Jordan Nichols said this week. "That's what we're hoping and planning for."
Village of Deerfield and Cambridge administrators similarly said parks, including restrooms, are opening on schedule. In a nod to the still-present pandemic, social distancing and masks will be required of users.
CamRock County Park between Cambridge and Rockdale, that's part of the Dane County parks system, is also poised to start the season. The county's park shelter and camping online reservations system is now open.
And in the town of Oakland, Lake Ripley Park's amenities including the beach, tennis courts, basketball courts and Ultimate Frisbee course are all set to open on Memorial Day weekend, as has been the longtime tradition.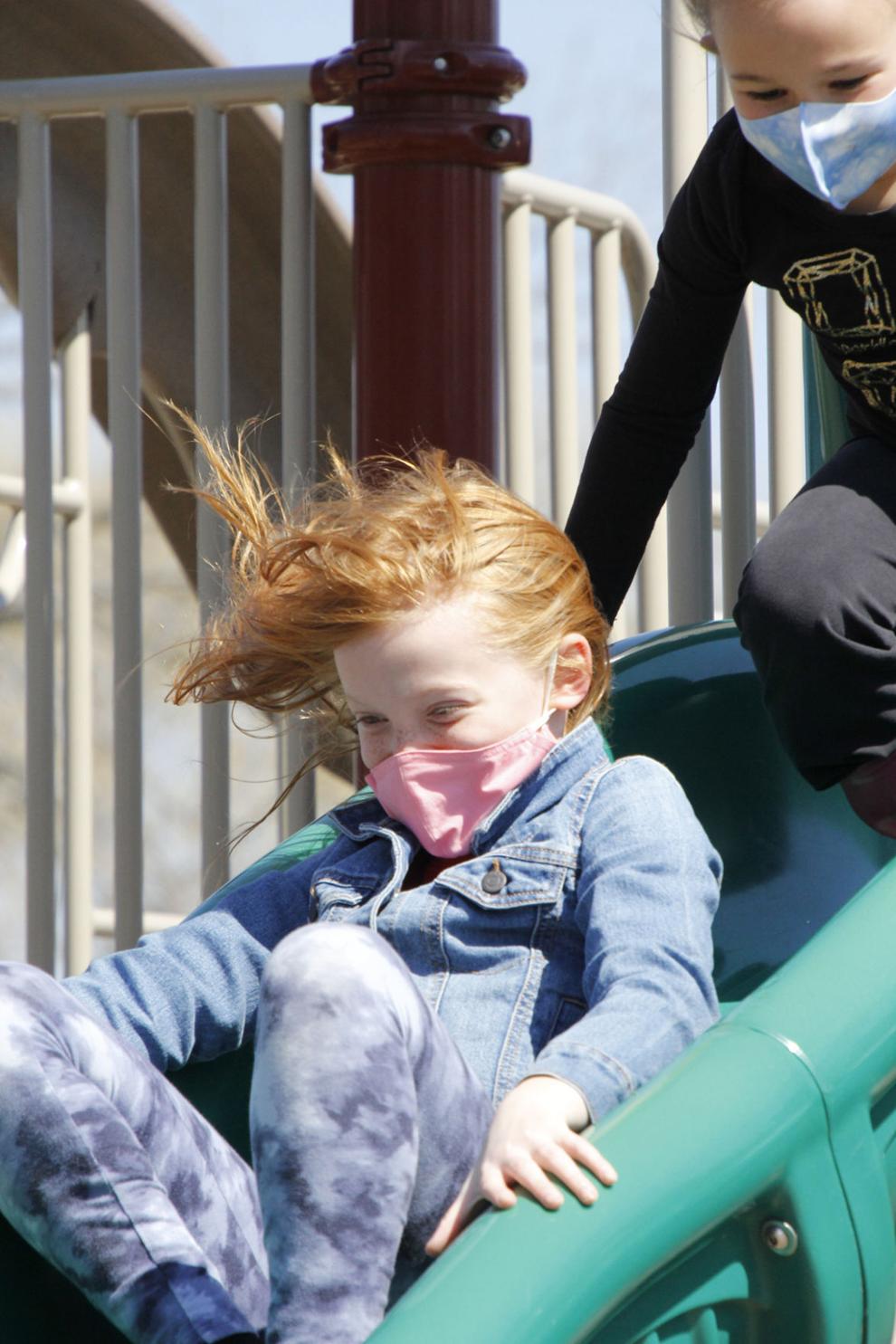 Deerfield parks
In Deerfield, Village Administrator Elizabeth McCredie said "the village is and has been following Dane County's COVID rules and will continue to do so," at its parks.
McCredie said village parks, including restrooms, officially open for the season on May 1. The Savannah Park splash pad opens Memorial Day Weekend.
DCC Summer Camp
Deerfield Community Center Executive Director Julie Schwenn said registration for summer day camp opened March 15. Early-bird registrations ends April 30.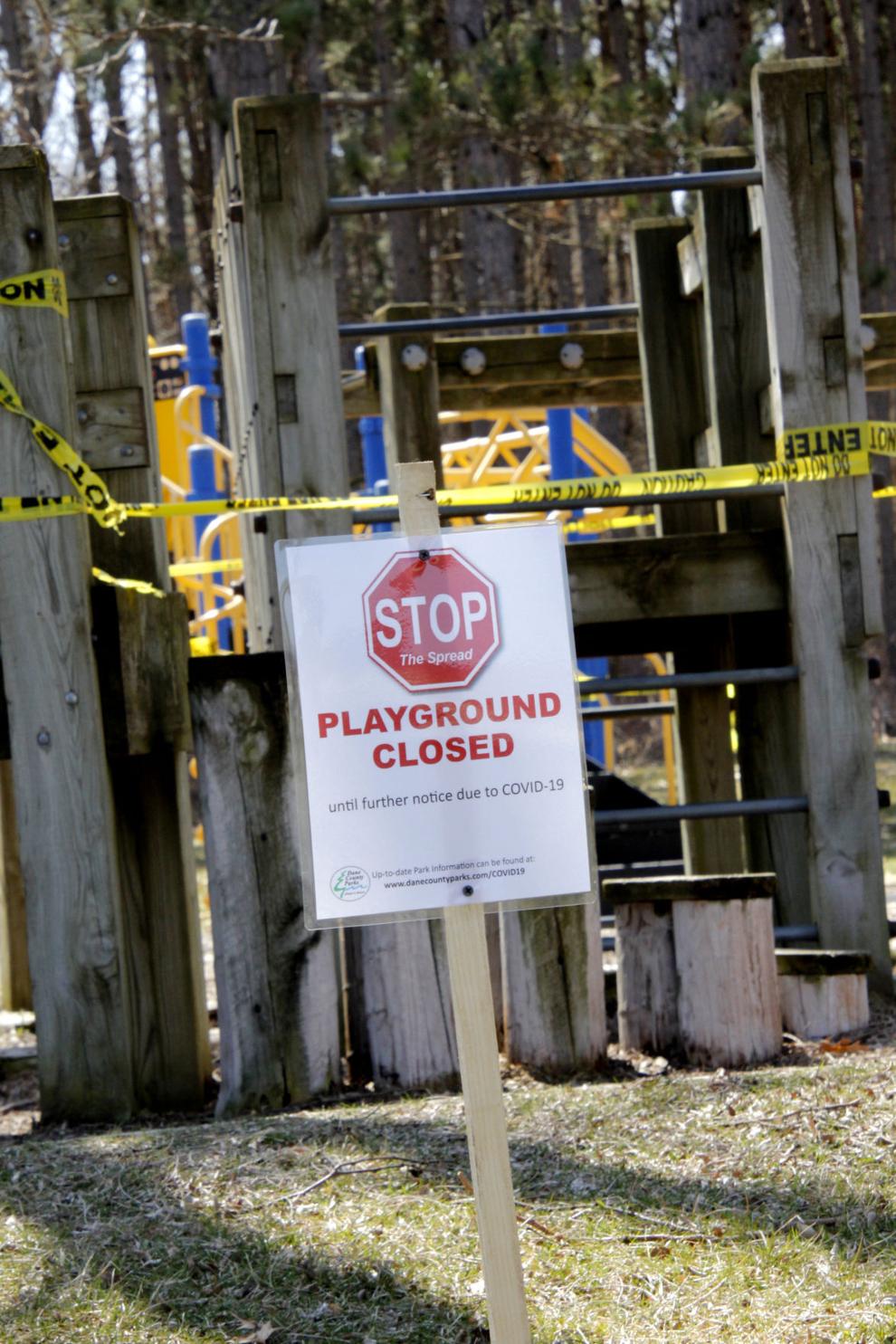 Families are returning, Schwenn said.
"We are seeing our typical interest at this point in the spring," she said. "Families are excited to get their kids signed back up."
In 2020, DCC summer camp was completely canceled, hitting the community center financially due to the loss of that program revenue.
Pre-pandemic, the daily average attendance was 45-50 children.
This year, "fingers crossed, we're hoping that summer camp looks pretty similar to previous years," Schwenn said. "We are aiming to get things back to a normal routine again."
Schwenn said the jury remains out on field trips that would take campers out of Deerfield, a popular pre-pandemic offering.
A decision on those will be made closer to June, if allowed then by current public health guidance.
If they aren't possible "we'll do walking field trips around town. We'll coordinate with the ice cream shop or visit the fire department," Schwenn said. "We'll do a park crawl or a picnic. We'll make it a fun day."
Schwenn said DCC already has the go-ahead to take campers swimming at the Cambridge pool, another past weekly staple.
DCC youth sports
Schwenn said spring volleyball is wrapping up now, soccer practices are underway and baseball registration is beginning.
In 2020, Schwenn said the soccer program "was mostly instruction, not really games." For baseball last year, "we ran practices and set up up some scrimmages with other teams, very unofficially with no umpires, no uniforms and social distancing with masks. It was just not the same."
This year, fans can gather to watch youth sports, distanced and masked.
And loosening Dane County COVID-19 rules should allow DCC to bring back its Deerfield Days baseball tournament in July.
The tournament " is on our radar; it's a major fundraiser for the community center," Schwenn said.
Cambridge parks
Cambridge Village Administrator Lisa Moen said village parks are open now, including restrooms. "We have hand sanitizer at Westside Park, and we do ask people to social distance," Moen said.
The village's Fish and Wildlife Area is also open, including walking trails. Fishing is allowed at the ponds beginning May 1.
Lake Ripley Park
Last summer, CAP youth sports including little league baseball, t-ball, softball, karate and tennis didn't happen. But the Cambridge pool and Lake Ripley Park were both open, hiring teens to work as lifeguards and in other capacities such as on maintenance crews.
The Cambridge Community Activities Program manages Lake Ripley Park. 2021 park season passes go on sale April 1, Nichols said.
Season passes can be purchased online and picked either at the CAP office at Cambridge High School or at the park gatehouse beginning Memorial Day Weekend.
Ripley Park season vehicle stickers are $20 until April 30 and $25 after that.
Nichols said other than concession stand food still being limited to pre-packaged items and masks required in changing rooms and restrooms, the park will run as normal. A new playground near the beach will be ready for use on opening weekend, he also noted.
Summer pavilion rentals are now open, Nichols also said.
Cambridge Pool
CAP also manages the indoor pool at Cambridge Elementary School.
Nichols said due to recently loosened Dane County public health guidelines, reservations are no longer required for lap swimming. And, he said, open swim is again being allowed. Locker rooms are open, although locker use remains prohibited. And swimming lessons are coming, with online registration opening up in April, Nichols said.
CAP youth sports
Nichols said all CAP spring and summer youth sports are a go this year. Spring soccer begins in April and online registration for summer sports opens on April 1.
"We are anticipating all of that happening again," he said.
There will be public health guidance to follow, he noted, that might include things like masks being required in dugouts.
"There will be modifications, we just don't exactly what they are yet," Nichols said. "We're waiting on that guidance."
CAP's full summer brochure is coming out this week and will be available at the Cambridge library and CAP office.
Summer CAP C.A.RE.
In 2020, CAP C.A.R.E.'s summer day camp happened on a limited basis.
"We didn't have very many families, because of the unknowns," Nichols said. And last year, field trips weren't possible.
"We couldn't go anywhere, we couldn't get on a bus," Nichols recalls. "This year, we're hoping to be able to take some field trips."
Half days begin June 7, coordinated with morning Cambridge summer school. In July, the program shifts to full days.
CamRock Park
CamRock County Park's shelters open May 28. Shelter reservations are being taken now. For more information call (608) 224-3730.
• Shelter reservations are limited to 150 people.
• All Public Health Madison & Dane County orders in effect on the day of your reservation must be followed and supersede any of the plans submitted when your reservation was approved.
• Parks staff will only provide services to groups that are following PHMDC guidelines and are wearing masks when interacting with park staff.
• If you decide to change your reservation due to COVID, the county's regular cancellation and change policy and fees apply.