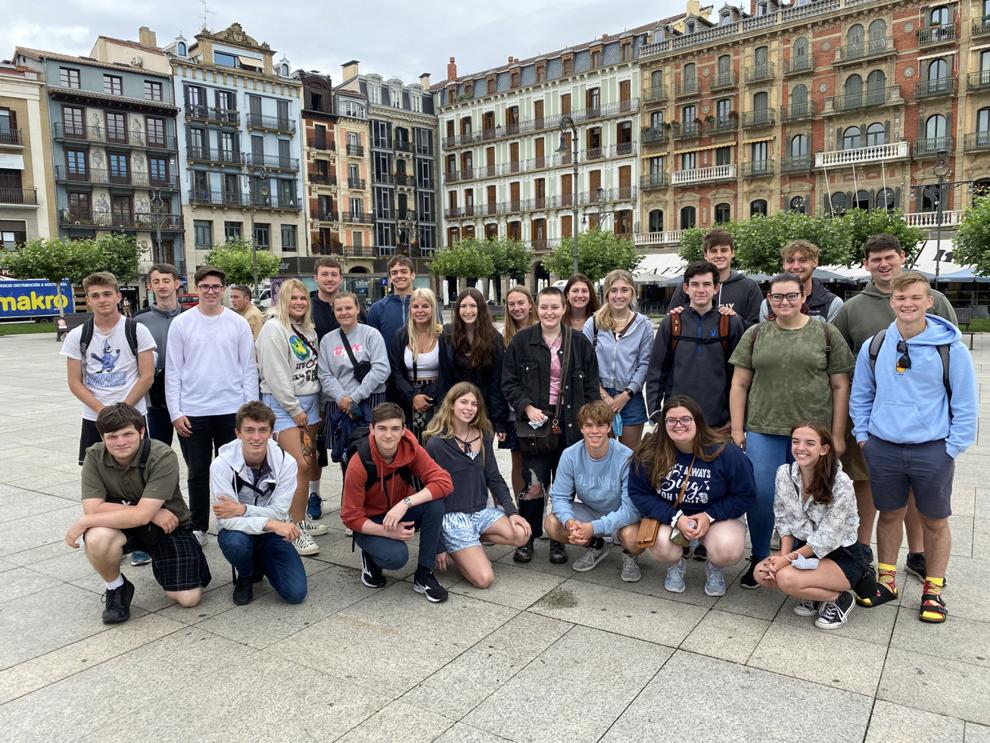 On July 10, a group of 34 travelers from Dane County area high schools returned from 10 days of touring Spain.
This adventure took them from Madrid to Toledo, up into the Basque Country of Sergovia, Burgos, Bilbao, San Sebastian and Pamplona before ending in Barcelona. After eighteen months of COVID-19 uncertainty and restrictions the group was fortunate to be the first EF student group on the European continent when Spain opened to vaccinated Americans.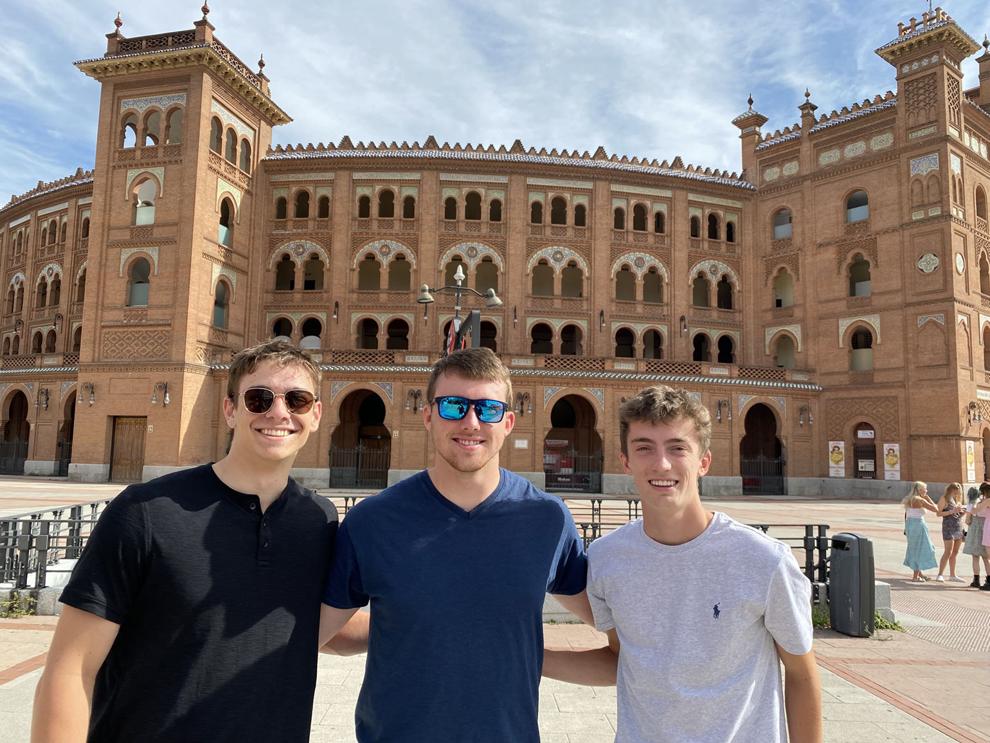 In exploring Spain priceless works from such varied artists as El Greco, Goya, Leonardo da Vinci and Andy Warhol were displayed at the Prado and Guggenheim Museums.
The flavors of tapas, empanadas, churros and Paella, a dip in the waters of the Atlantic and Mediterranean, the archeticture of Antoni Gaudi, the sensation of music and dance of a Flamenco evening and a cable car to dramatic views were a few of the experiences that students had.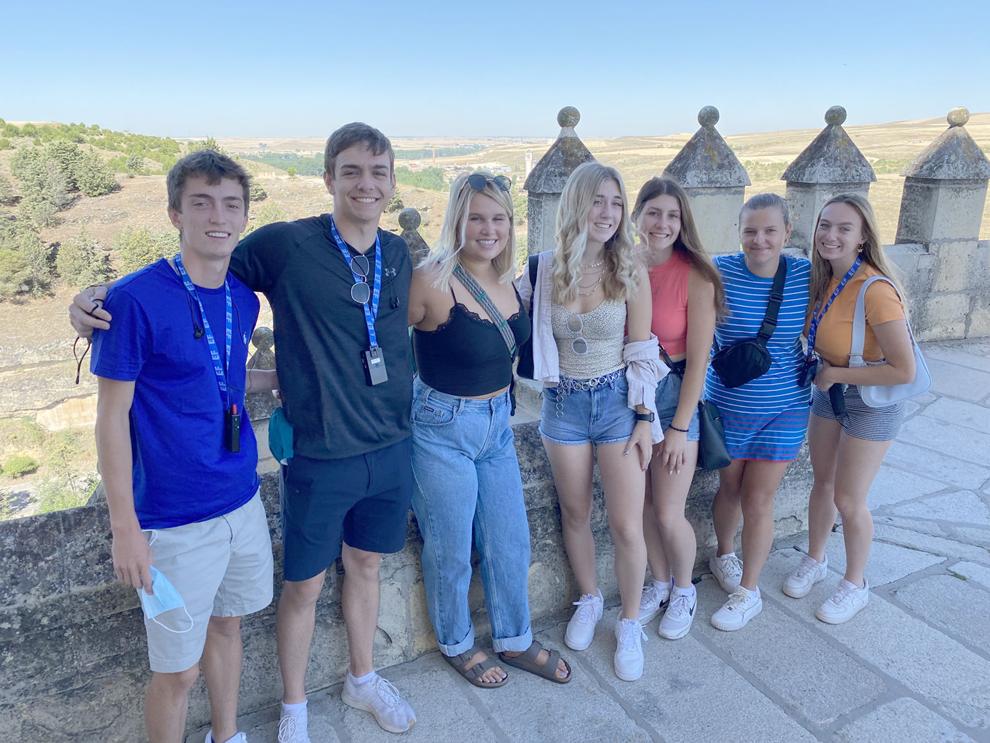 Historic and cultural highlights included the Castle of Monte Igueldo, Palacio Real, Plaza Mayor, Toledo Cathedral, a pristine Roman aqueduct, the path of the running of the bulls in Pamplona, La Sagrada Familia and Barcelona's famed Las Ramblas.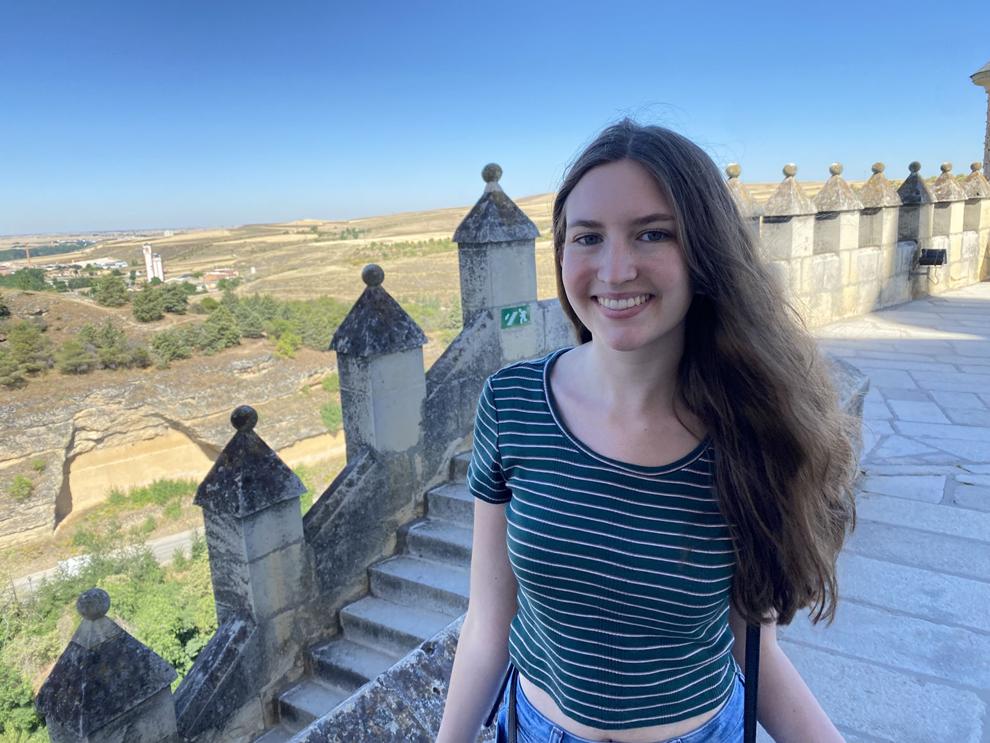 "In being able to travel again we were able to benefit from spaces that were normally crowded being wide open. In so many interactions were were treated with great enthusiasm and appreciation for traveling again," group leader and Cambridge High School teacher Larry Wilson said.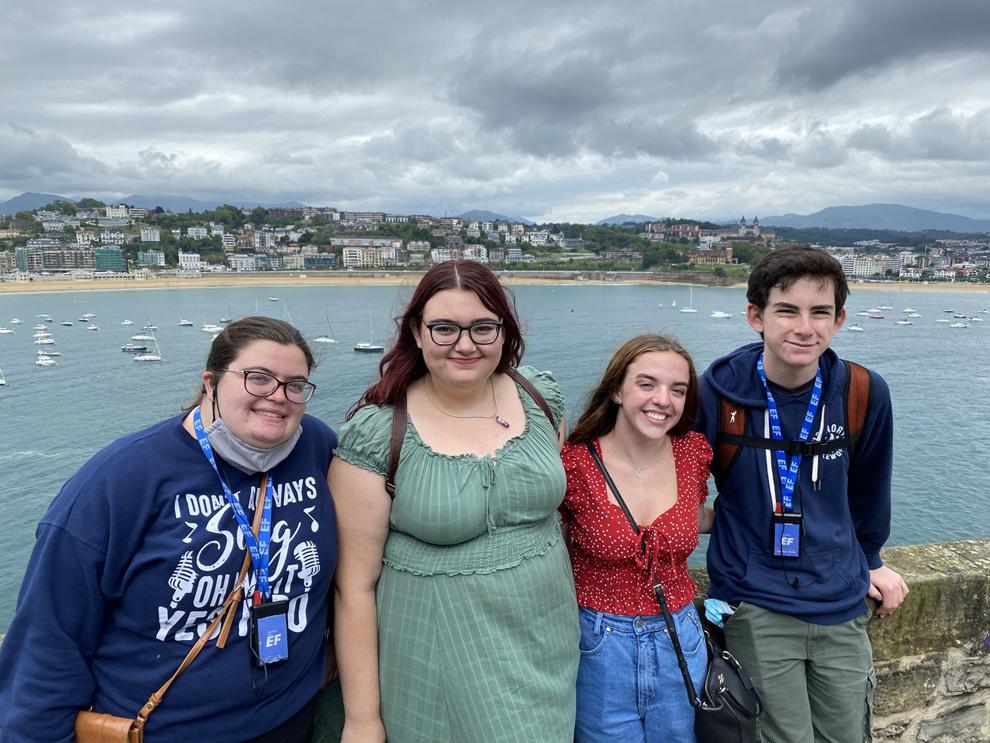 Trip participants Liam Brown, Spencer Davis Stone Farruggio, Kelsie Frey, Hope Hollis, JJ Jones, Caleb Kendell, Erika Lund, Bella Bamlett, Trinity Niesen, Jack Nikolay, Riley Schneider, Ezra Stein, Danielle Ament, Hailey Eickhoff, Maria Higgins, Davis Hardy, Sami Klinke and Skyler Wilson were recent graduates of Cambridge, Deerfield, Madison Memorial and Monona Grove high schools.
Trip participants from Cambridge High School who are about to start their senior year were Aevri Ciha, Brenna Danto, Zach Huffman, Alex Krueger, Martha Laing, Kacey Schmidt, Eli Stein, Kaden Turner-Young, Lilly Wendricks and Simon Wiltt.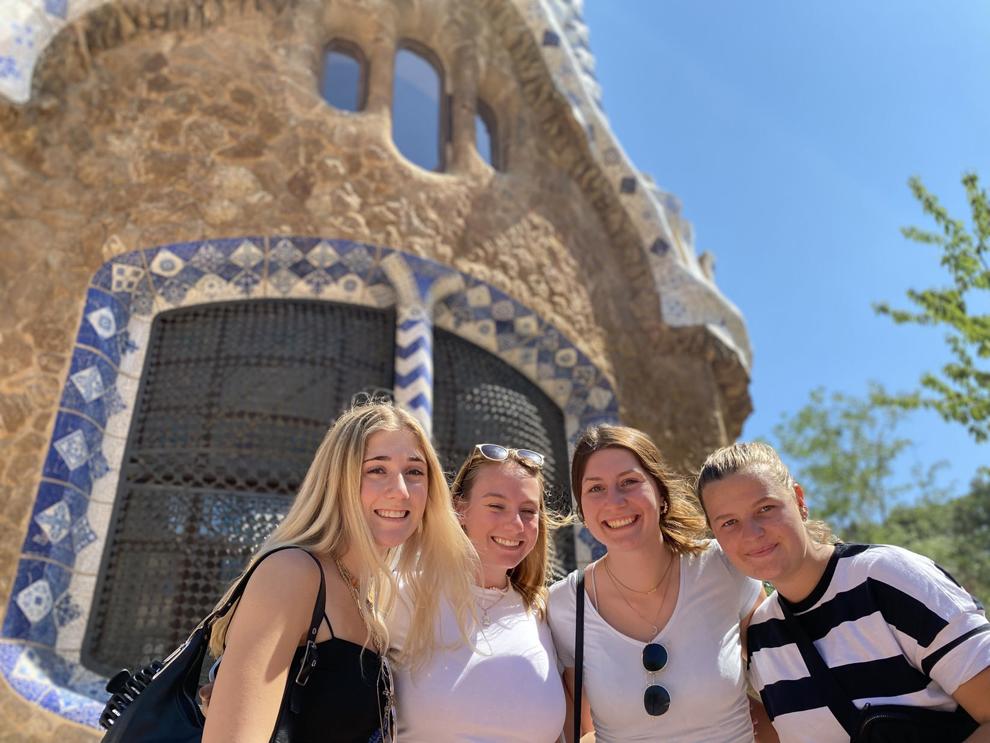 Wilson thanked the entire group of students for their sense of wonder, cooperation and inclusiveness. He also thanked Rick Hardy, Karen Frey, Jess Kindschi and Amy Wilson for their efforts in chaperoning. Special appreciation was extended to parents who supported their daughters and sons in creating these lasting memories.
Cambridge, Deerfield, Madison Memorial and Monona Grove 2021 Spain trip