Dip for Dozer is scheduled to take place at 11:30 a.m. at Ripley Park on Saturday, Feb. 12.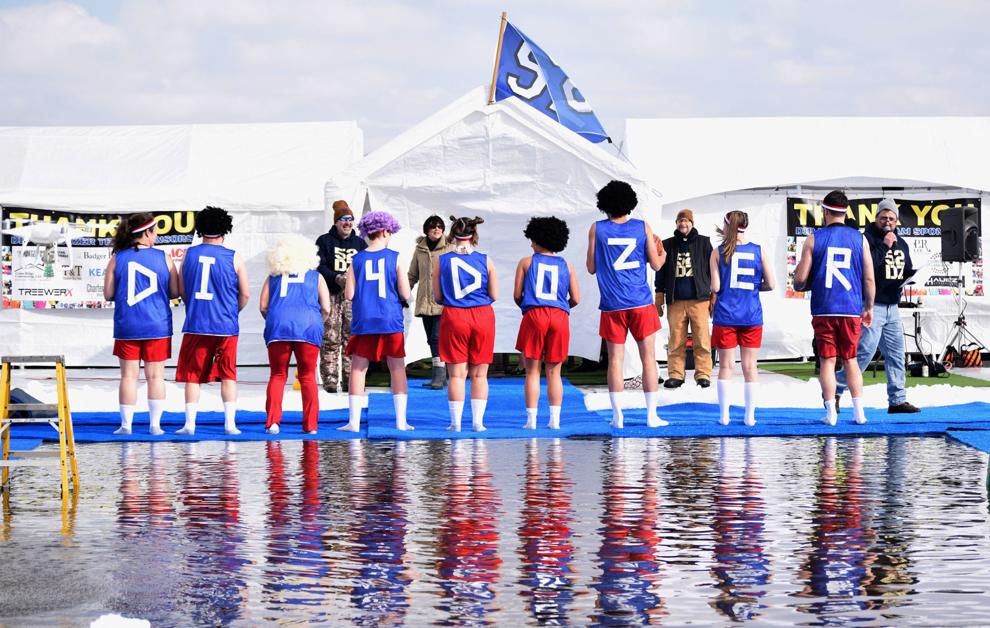 Dip for Dozer is the primary fund raising event for the Dozer 52 Football Scholarship Fund, established in memory of Dustin "Dozer" Zuelsdorf. Since its establishment in 2004, the Dozer 52 Football Scholarship Fund has provided over $183,000 in scholarships to more than 74 Cambridge students.
The goal of the scholarship is to encourage Cambridge High School football players to pursue a post-high school education. The scholarships are awarded to players who demonstrate commitment and dedication to Cambridge's football teams and the Cambridge community. Scholarship awards can be used to attend any accredited institution, whether it is to complete a 6-week certification course or earn a 4-year college degree.
Participants can either dip in person or can upload their videos virtual. Videos can be uploaded to the Dip for Dozer Facebook page by Saturday, Feb. 5, or videos can be emailed to dipfordozer@gmail.com. The in-person event will start at 11:30 a.m. with dipping starting at 1 p.m.
Contributions, pledges or donations can be made at dipfordozer.com/support or mail a check to Dozer 52 Football Scholarship, PO Box 216, Cambridge, WI 53523. Make checks payable to Dozer 52 Football Scholarship.