Several fundraisers are ongoing to benefit the Hafenstein family after a devastating car accident took the life of Tammy Hafenstein and severely injured her 12-year-old daughter Sarah last week.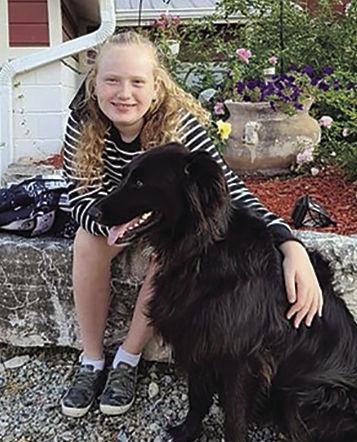 Sarah was flown to Children's Hospital in Madison where she continues to recover after several surgeries.
A bake sale is planned at The Vintage Flip on Saturday during the Town and Country Days parade with all proceeds going to the family. They will be selling baked goods to eat at the parade or take home for later as well as water.
A Pint Night fundraiser will be held at Tyranena Brewing Company July 1 in honor of Sarah. From open to close that Thursday, the brewery will donate $3 for every pint of their tap beer sold. Funds will go directly to the family.
Some of their former staff is also "coming out of retirement" to pour and donate their wages for the evening.
According to a Facebook page set up to support Sarah called, "Healing Hands for Sarah" she is an avid drawer. Downtown Lake Mills stores will have blank coloring pages available, donated by Wallflower Market, for kids and adults to color for her as inspiration during her recovery. Finished pages can be dropped off at The Vintage Flip. They are also collecting cards for the family and have a banner people can sign and leave inspiring messages for Sarah.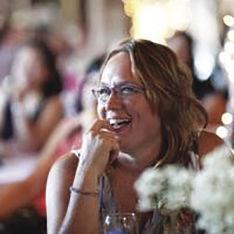 Funeral services for Tammy Hafenstein will be held at 2 p.m. on Friday at St. Paul Ev. Lutheran Church in Lake Mills. Friends may call after 11 a.m. on Friday at the church until the time of service.
Burial will be in Trinity Lutheran Cemetery in Reeseville. Following burial, a celebration of Tammy's Life will continue at The Sunset Hill Farm. If desired, memorials can be sent to the Hafenstein Family through The Vintage Flip in Lake Mills.