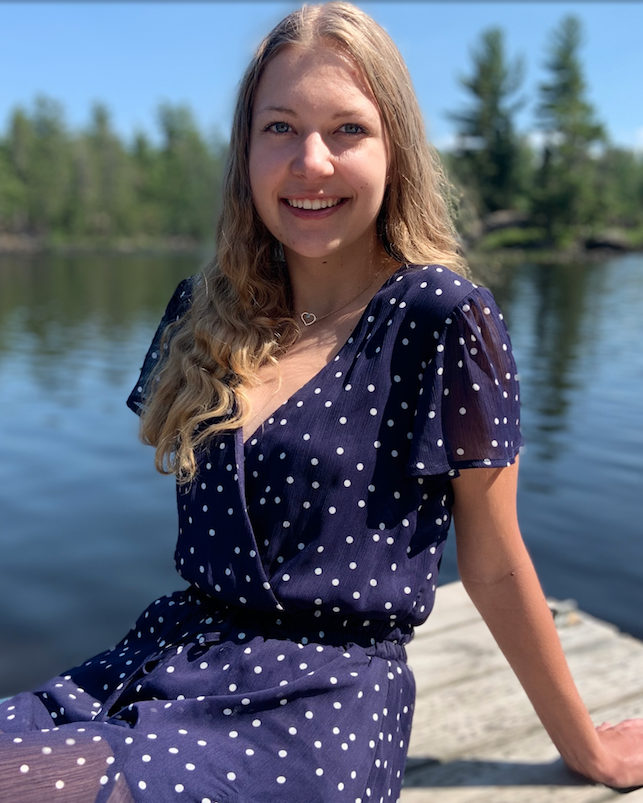 McFarland High School senior Sarah Kopp has been named McFarland Optimist Club's senior of the month for November 2021.
Kopp, the daughter of Michael and Mary Kopp, plans on attending the University of Wisconsin-La Crosse in fall 2022. She will be pursuing a major in public health and a possible minor in nutrition.
She has earned a spot on the high honor roll throughout her high school career, received the bronze accolade for the President's Volunteer Service Award during her junior year, served as captain of the tennis team during her senior year and has served on the varsity tennis team for three years in a row.
Additional interests of Kopp's include crafting, helping with clubs and hanging out with friends.
Kopp was nominated by McFarland English teacher and tennis coach Tod Lacey.
"Sarah is a positive leader in both the classroom and on the tennis court. She served as captain on the girls' tennis team this fall, and made a strong point of welcoming and including new team members," said Lacey. "She hosted a pasta party, then organized a special team breakfast and picked up the freshmen to include them. Sarah is always a beacon of positive energy. She also puts a great amount of energy into classwork and always encourages classmates to discuss and share — even during our Zoom period."
To nominate a McFarland Optimist high school Senior of the Month, contact Tom Mooney at tomgmooney@gmail.com or visit the McFarland Optimist Club's Facebook page to download further information.