Two long-time McFarland School Board members will not be running for re-election this spring.
Board members Tom Allen and Ann Molitor both have seats up for grabs, but have decided not to pursue another term.
Allen is handing over his seat after a 16-year tenure, having served on the school board since 2005. After securing re-election in 2018, he decided it would be his last.
"Although I believe I could continue to do good work for our schools, I also believe that it is good when new people come to the board with their own talents, perspectives and ideas," Allen said on his decision not to seek re-election this year.
Molitor, who has served on the board since 2013, said her decision not to run for re-election is rooted in a desire to spend more time with family, an increasing difficulty in balancing career and board member duties, and no longer being a parent of a district student after her youngest child will graduate this June.
"Personally, I cannot speak more highly of the McFarland School District and its employees. Each of my children received a wonderful education. They were well cared for academically, socially, and emotionally. As a parent, I could not ask for anything more. I am confident that the district will continue to provide the same quality of care to its students going forward," Moliter said.
Running in their stead are three newcomers: Kate Green, Bruce Fischer, and Scott Gletty-Syoen.
Green is a McFarland native, where she resides with her husband and three children. With a diverse educational and career background, Green works as a pediatric nurse practitioner and also has a degree in finance.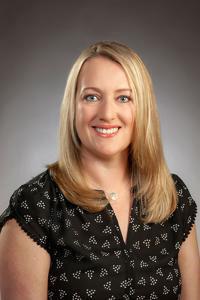 As for her top priorities as a school board candidate, Green said that, if elected, she could bring a unique perspective on budgets, healthcare, and parenthood. With a husband in the Air Force, Green has moved around quite a bit; she said this time in her life opened her eyes to a variety of different educational models.
Green believes the district has a stellar reputation among other area schools, and hopes to maintain that reputation as a member of the school board.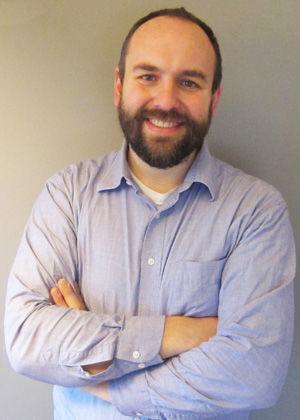 Gletty-Syoen, while not a native of McFarland, has lived in the village with his wife and two children for the past 12 years. He works as the I.T. Director for the UW-Madison Department of Pediatrics.
No stranger to running in local elections, Gletty-Syoen served one term on the McFarland Village Board from 2013-2015.
As recently as three weeks ago, Gletty-Syoen said he had no intention of running for a seat on the school board. However, the board's Dec. 21 decision to send students back to in-person learning changed his mind.
According to Gletty-Syoen, as a school board member, he would focus his energies on pushing the district towards data-driven decision making, re-establishing trust between teachers and the board, improving classroom technology and expanding the music and art departments.
Fischer, a McFarland teacher for 38 years and a McFarland resident for 35, said that he knows the community well, and hopes to use that knowledge as a school board member. He believes the school district to be the center of the community.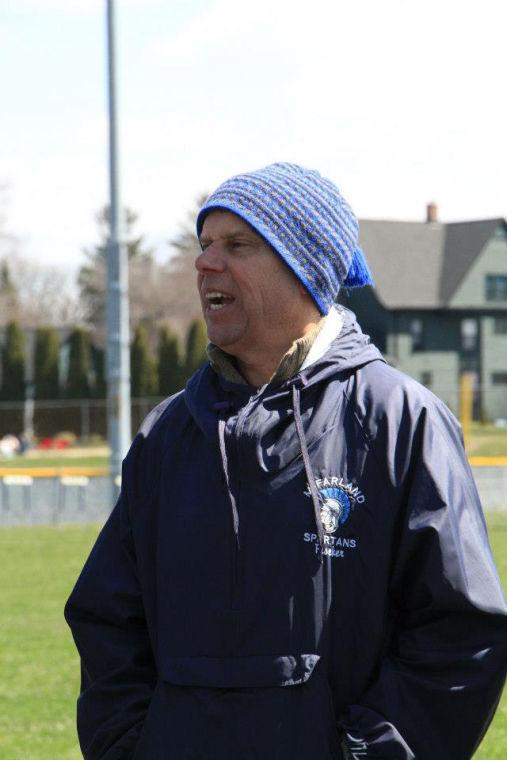 As a retired teacher and cross country coach, Fischer has seen firsthand the experience of teaching in the district. As a member of the school board, Fischer said he wants to focus on optimizing learning potential for students by maximizing their time spent with teachers.
Having previously served on the McFarland Village Plan Commission and Village Ad Hoc Sustainability Committee, Fischer said he also hopes to strengthen the relationship between the village government and the school district.
No matter who wins the two open seats in April, 2021 is a big year for the school board; public health and safety are a top concern for the community as the district phases students back to in-person learning amid the COVID-19 pandemic.
In 2020, board meetings were inundated with hours of public comment from district families and employees, some voicing concerns and others voicing support for a switch from virtual learning to a return to physical schools.
Establishing a sense of trust between the school board and the district community is likely to be another top issue for the board this year.
Two weeks ago, more than 300 McFarland residents signed a petition expressing their belief that recent board decisions have not been an adequate reflection of the community's needs and priorities.
The election is set to take place April 6.