On Monday morning, the Dane County Sheriff's Office welcomed nine new Sheriff's deputies. Sheriff David Mahoney swore in the new deputies at a ceremony. The new deputies include: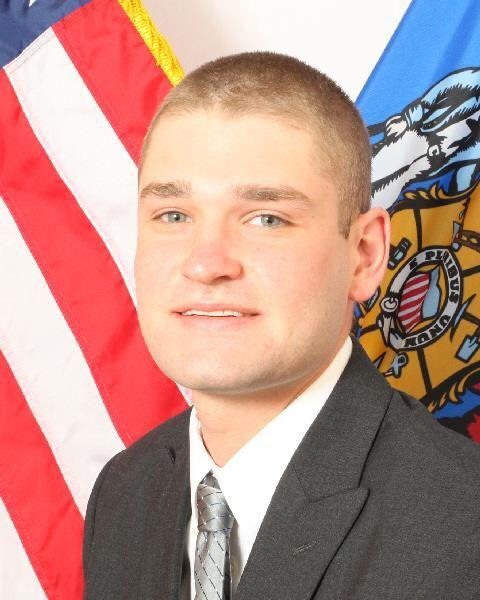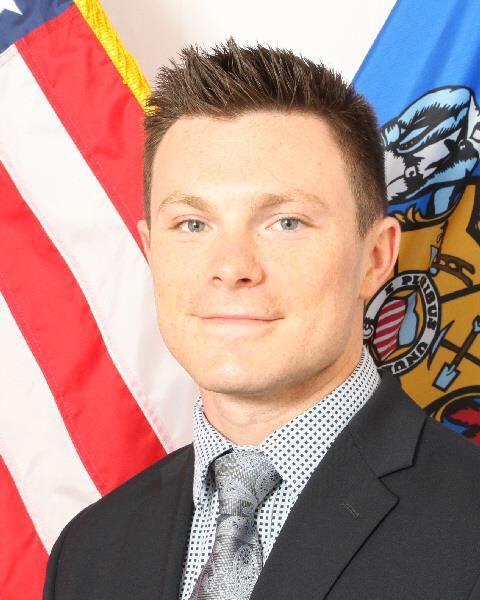 • Peter Green, age 25 of Madison
• Jonny Johnson, age 38 of Beloit
• Jason Lindner, age 32 of Sun Prairie
• Jack Luessman, age 22 of McFarland
• Keyshawn Madlock, age 23 of Madison
• Robert Pfughoeft, age 28 of Menomonee Falls
• Timmothy Smith, age 28 of Cottage Grove
• Kirsten Tjugum, age 30 of Sun Prairie
• Calvin Watkins, age 30 of Dekalb, IL
The deputies will receive training through the Dane County Sheriff's Office Jail and Law Enforcement Academies, as well as on the job training. Their first assignment will be in the Dane County Jail, where they will serve a two-year probationary period.
The positions became available due to retirements and vacancies that occurred in the past year.
The Dane County Sheriff's Office continually recruits for deputy and civilian positions to fill vacancies as they occur. Applications can be found online at www.teamdane.com.
Women and minorities are encouraged to apply.