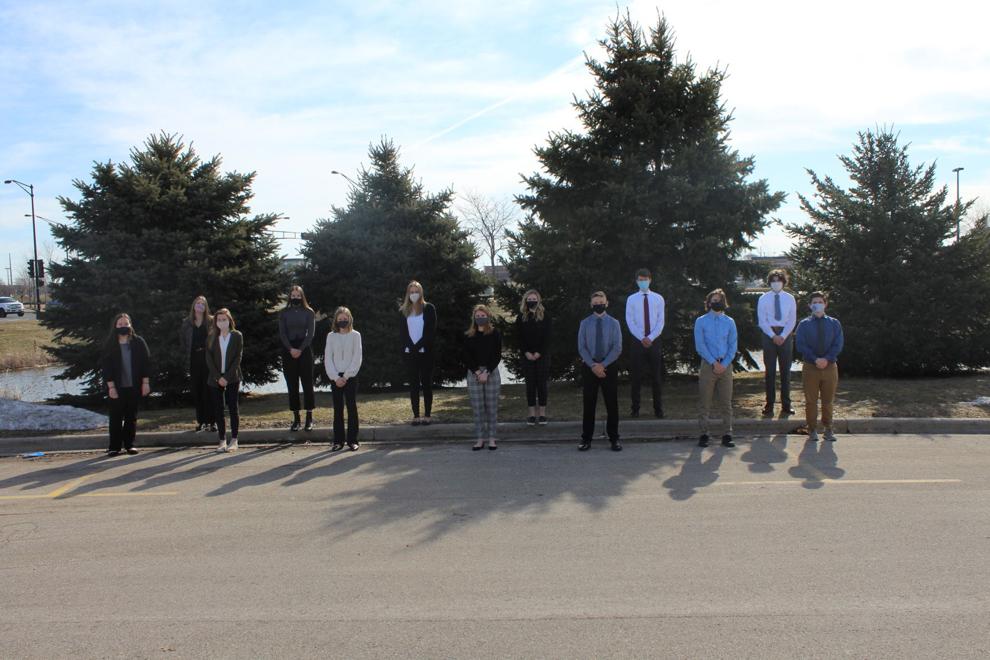 Last month, a livestream of the DECA State Career Development Conference concluded what was a two-week virtual conference this year for DECA participants. Twenty students from McFarland High School had qualified to attend the state conference and represented the school in a variety of business and marketing-related events.
McFarland High School DECA advisors offered their congratulations to the following students that will be representing the chapter at the International Career Development Conference (ICDC):
Valery Vayseberg — double qualified for ICDC with a fourth-place finish in Sports and Entertainment Marketing and third-place finish in Entrepreneurship Innovation Plan.
Hadley Johnson and Mara Freeman — qualified for ICDC with a seventh-place finish in Buying and Merchandising.
Congratulations to the following medalists from the chapter:
Kyle Conner — 10th place series finalist in Financial Consulting
Aaron Fasic — Eighth place series finalist in Hospitality and Finance Professional selling
Chloe Goecks — role play medalist in Retail Merchandising
Jack Schraml — role play medalist in Marketing Communications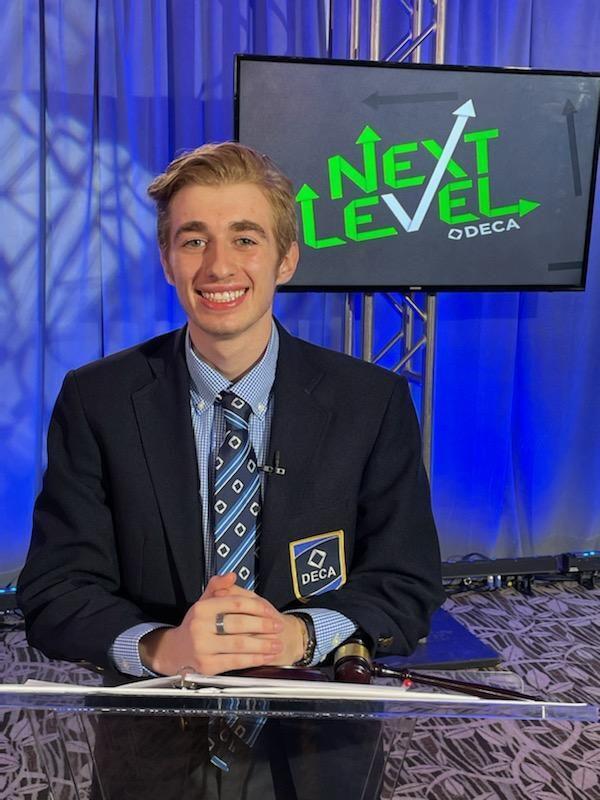 McFarland DECA advisors also congratulated Brian Mork for successfully completing his term as the first state officer ever from McFarland High School.
"We are so proud of how he has represented our school and the state of Wisconsin in this leadership role," DECA co-advisor Sarah Hart Olson said.
The following members also competed during this challenging year: Kenneday Edwards, Natasha Holt, Jack Newman, Haajrah Syeda, Caden Boehnen, Aiden Chandre, Isaac Goecks, Hailee Jaeger, Jordy Jaeger, Ellie Johnson, Bella Molenaar, Jessica Neild