Fundraising results are in for McFarland's 2020 Christmas in the Village celebration.
On Friday, Feb. 19, the McFarland Chamber of Commerce reported a total of $1,025 raised from the Dec. 5 event, all of which will go to the McFarland Community Food Pantry.
The funds were raised through Christmas-themed events like photos with Santa, a drive-thru tap room and a local business scavenger hunt.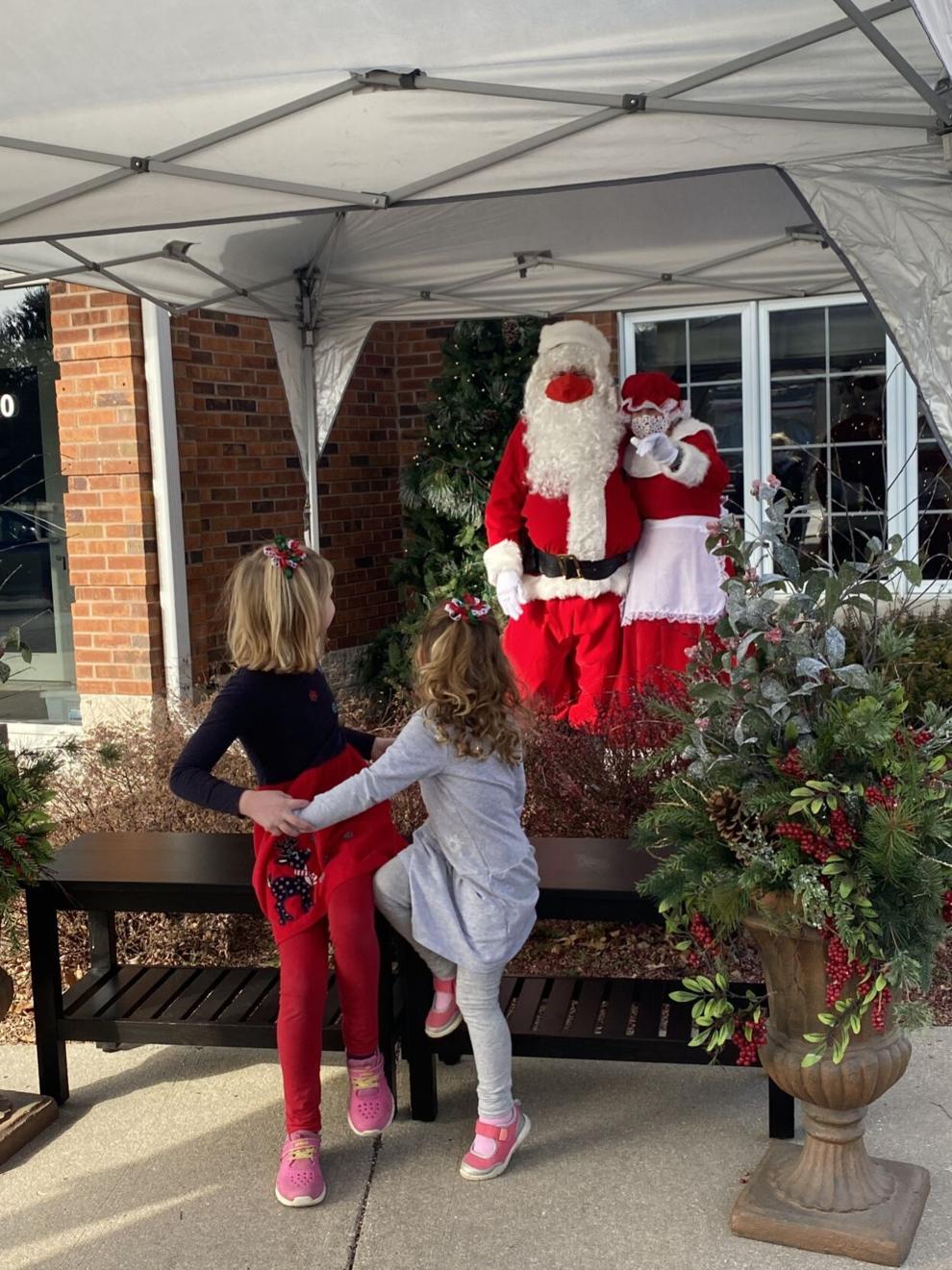 "Thank you to the Christmas in the Village Committee for the extra time and effort to make this year's events possible, even with all of the restrictions," the chamber wrote in its February newsletter.
Restrictions for 2020's event included several COVID-19 precautions, such as masks, social distancing requirements and increased sanitation measures.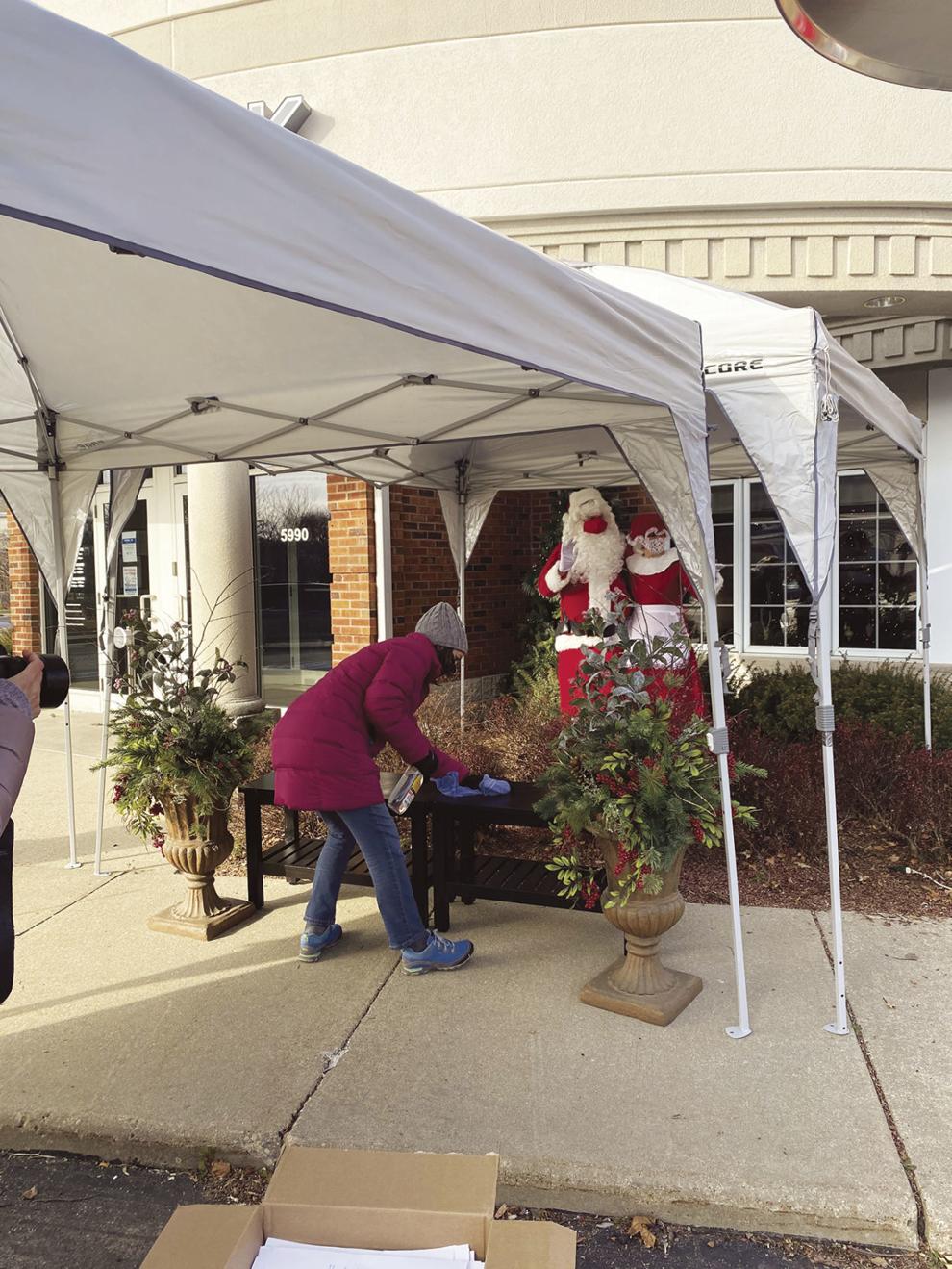 Despite the added precautions, turnout was favorable. In an interview following the event, McFarland Chamber of Commerce President Becky Rogers reported a total of 500 families stopping through the celebrations throughout the day.
"The community really came out and supported the event regardless of it being different this year. We appreciate all the support," said Rogers.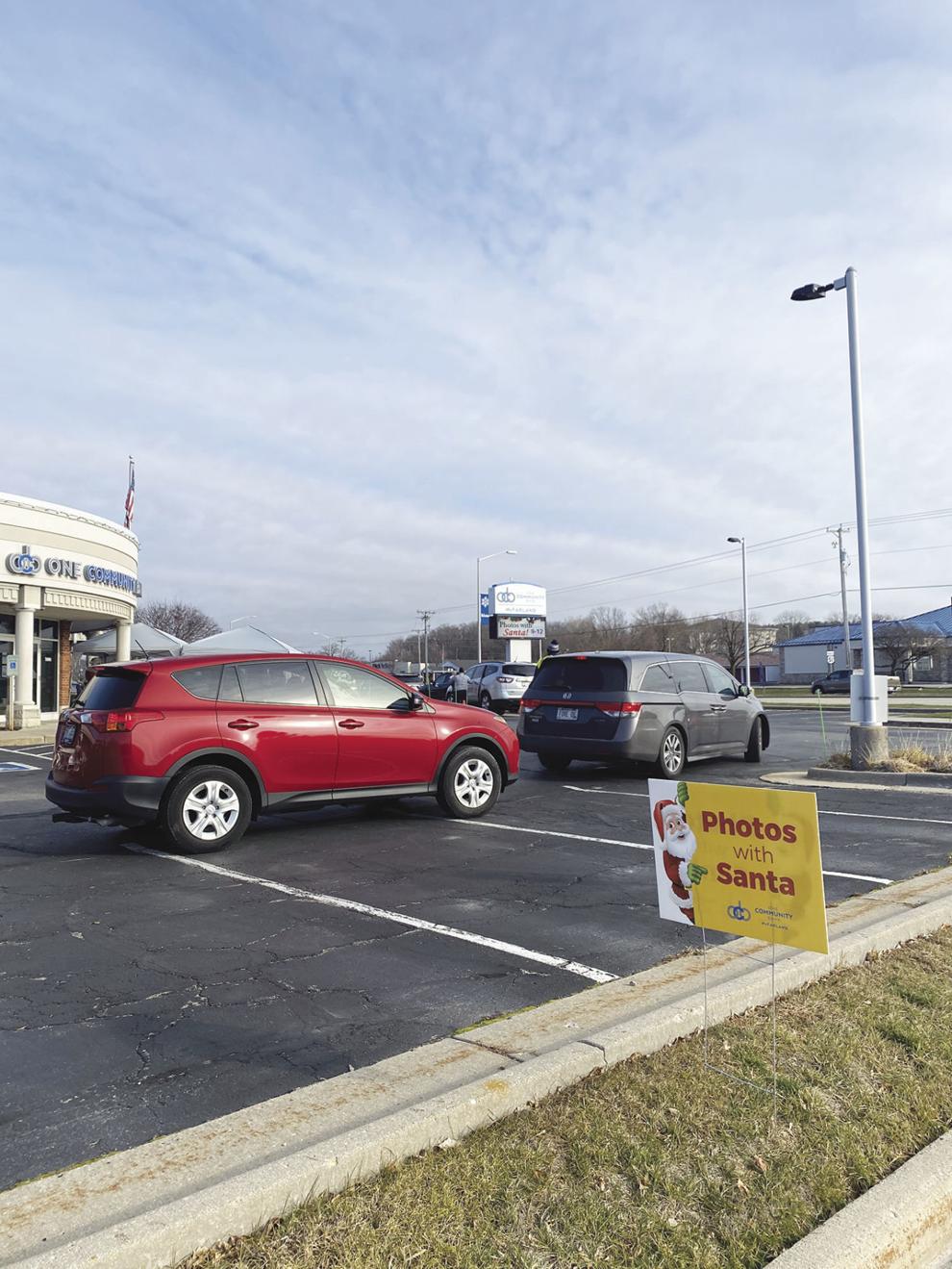 The chamber also thanked the many local businesses and volunteers who made the event possible.
A statement from the chamber's February newsletter reads, in part, "A special thank you to all the volunteers that came out throughout the day at the tap room and to our businesses that donated prizes for Chamber Week drawings."
McFarland businesses that volunteered time for the event include Total Body Training, Dan Chin Homes, American Legion Post 534, Health Journey Chiropractic, McFarland House Café, Spartan Nutrition, Tom's Auto, Becky Rogers — Mary Kay, McFarland True Value, McFarland Liquor and One Community Bank.