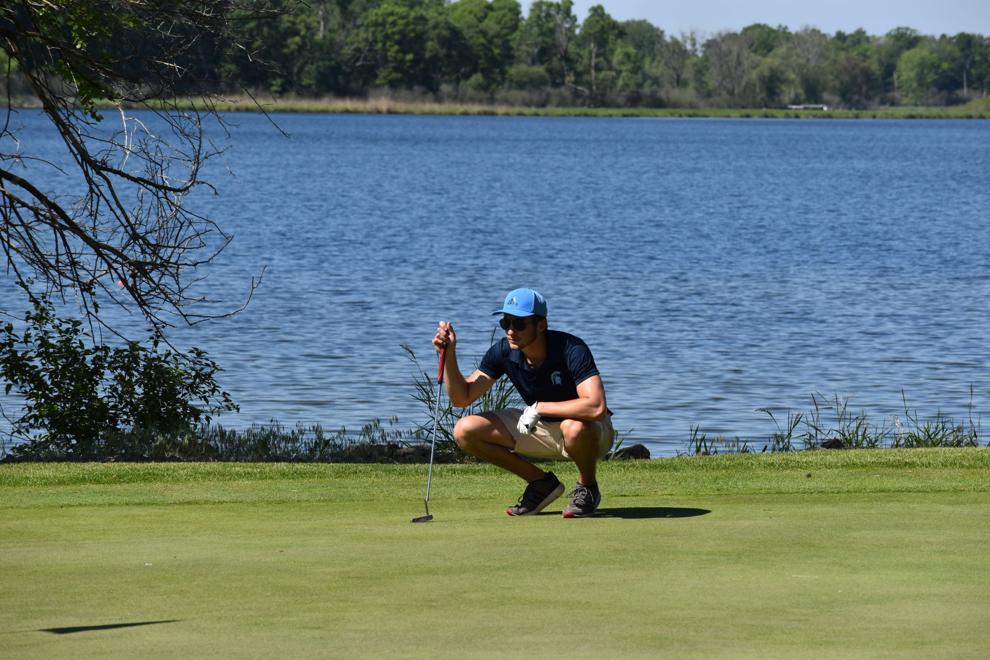 Three Spartan golfers received statewide recognition for their academic achievement during the 2021 season.
Brian Mork, Michael Thorson and Kai Klaas earned academic all-state honors this week.
The three seniors on the McFarland boys golf team met the award criteria created by the Golf Coaches Association of Wisconsin, by having a grade point average of at least 3.25, playing in 75% of their team matches and being a sophomore, junior or senior.
The seniors helped the Spartans improve throughout the season, finishing their season in fifth place at the WIAA Division 1 Portage Regional.
Klaas also was able to qualify for the Division 1 Janesville Parker Sectional, where he finished in 42nd place.