The McFarland Village Board will have a couple of new faces following Tuesday's election.
Board newcomers Carrie Nelson and Christopher St. Clair won election to the board, which had three open seats for four candidates.
Nelson received 1,295 votes, 29.4% of the vote total. Her total was the highest of all four candidates.
Nelson works as a librarian at the University of Wisconsin-Madison and serves as the vice chair of the village's Diversity, Equity & Inclusion Commmittee.
Fellow newcomer St. Clair was second, with 1,254 votes (28.5%). St. Clair serves on the village's personnel and finance committees and works as a bank manager.
This will be the first elected office for both St. Clair and Nelson.
Incumbent Stephanie Brassington won re-election with 24% of the vote (1,057 votes).
Incumbent Clair Bud Utter was not re-elected, receiving 776 votes (17.6%).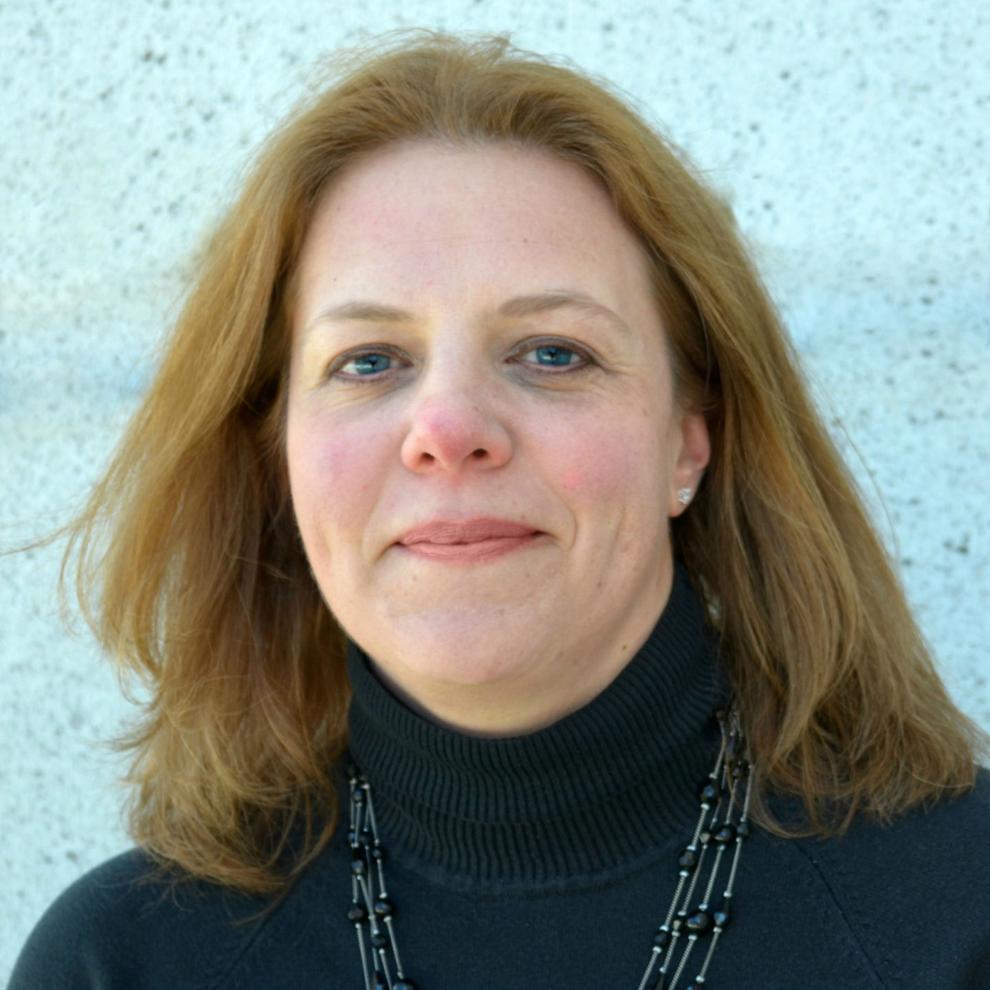 Another village board seat will be opening up soon, with current trustee Carolyn Clow elected as village president on Tuesday, meaning she'll need to vacate her seat on the board. Running unopposed for village president, Clow received 98.6% of the vote.
It will be up to the board how it chooses to fill Clow's seat. It could choose to take applications, choose the next-highest vote-getter, or select someone else.