After coming within two votes of being elected McFarland village president in 2019, Carolyn Clow is running again in 2021.
Clow, a McFarland village trustee, lost the 2019 village president election to Brad Czebotar by a razor-thin margin, but that's not the story she wants to tell in the 2021 election.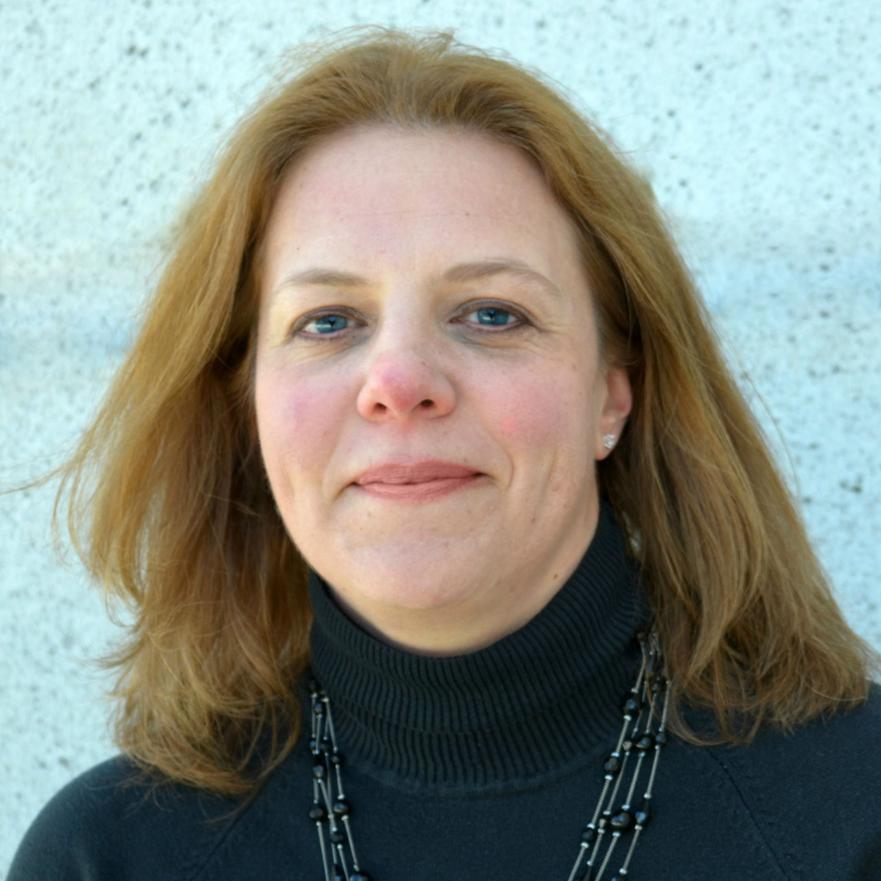 While she admits it would be nice to win, she said she wants to focus on engaging the community with what's happening on the village level.
The two-vote loss was "the story everyone told," she told the McFarland Thistle on Monday, but she focused on 189 McFarland voters who cast ballots in 2019 but didn't vote for village president.
"I think engagement with the community has been a big issue, making sure we bring everyone in," Clow said. "...How do we talk to the other 189 people who decided to pull a ballot and not vote for either one of us?"
The COVID-19 pandemic will certainly alter how candidates campaign during this election cycle as well. While the presidential candidates of 2020 attempted to sway voters with a bombardment of television ads, it's different on the local level. Much of the campaigning is done on foot, knocking on doors, walking in parades, talking to people around town.
With COVID-19 limiting those things, how will this year's campaign be affected?
"Everything will have to be changed," Clow said, adding that mailings and technology will be more important than ever in the 2021 campaign cycle.
As for the changes she wants to see around McFarland, her main priorities are in future economic and community development, diversity and sustainability. She listed four main priorities in her announcement of her candidacy:
- Fostering sustainability initiatives in village government and among businesses and residents in the Village of McFarland.
- Protecting and enhancing our lakes and other natural areas.
- Generating an increased sense of community and recognition of diversity in the village by encouraging committee participation and a community civility project.
- Shaping future development as the Chair of the Plan Commission by making progressive zoning decisions in line with the 2018 Comprehensive Plan approved by the village.
"McFarland is a fantastic place to live and I look forward to lending my time and talents to helping our community move into the future as the next village president," Clow said. "There are many exciting opportunities that this village can open ourselves to as we move into this new phase of our growth."
Clow has lived in McFarland since 2005. She is currently the Chair of the Parks, Recreation and Natural Resources, Public Works and Senior Outreach Committees and serves on the Public Utilities Committee. In addition, she serves on the Board of Review and has previously been on the Finance, Public Safety and Ad Hoc Facilities Committees.
Clow is also a member of the Citizen Advisory Board of the Greater Madison Metropolitan Transportation Planning Organization, and the Yahara Compact 3.0 Steering Committee on behalf of the Dane County Cities and Villages Association. She volunteers with the McFarland Food Pantry, Girl Scouts, American Legion Auxiliary Unit #534 as chaplain, and serves as the Cystic Fibrosis Foundation Board of Directors State Advocacy chair.
Candidates can begin circulating nomination papers on Dec. 1. The deadline for incumbents not seeking reelection to file a notification of non-candidacy is Dec. 25 and the deadline for candidates to finalize nomination papers, declare their candidacy and prepare campaign registration statements is Jan. 5.