The McFarland community has pressing questions for the district's school board candidates, and several were answered at a candidate forum on Saturday.
Bruce Fischer, Kate Green, and Scott Gletty-Syoen are running for two school board seats up for grabs in the April 6 election this year. All three candidates would be brand new to the board, as no incumbents are running for reelection.
Among the topics discussed at the March 13 public forum were school reopening, teacher retention, race, budget, and board transparency.
Fischer said he'd like to see kids back in schools for mental health reasons, but the first priority in the school reopening process amid a global pandemic should be teacher vaccinations.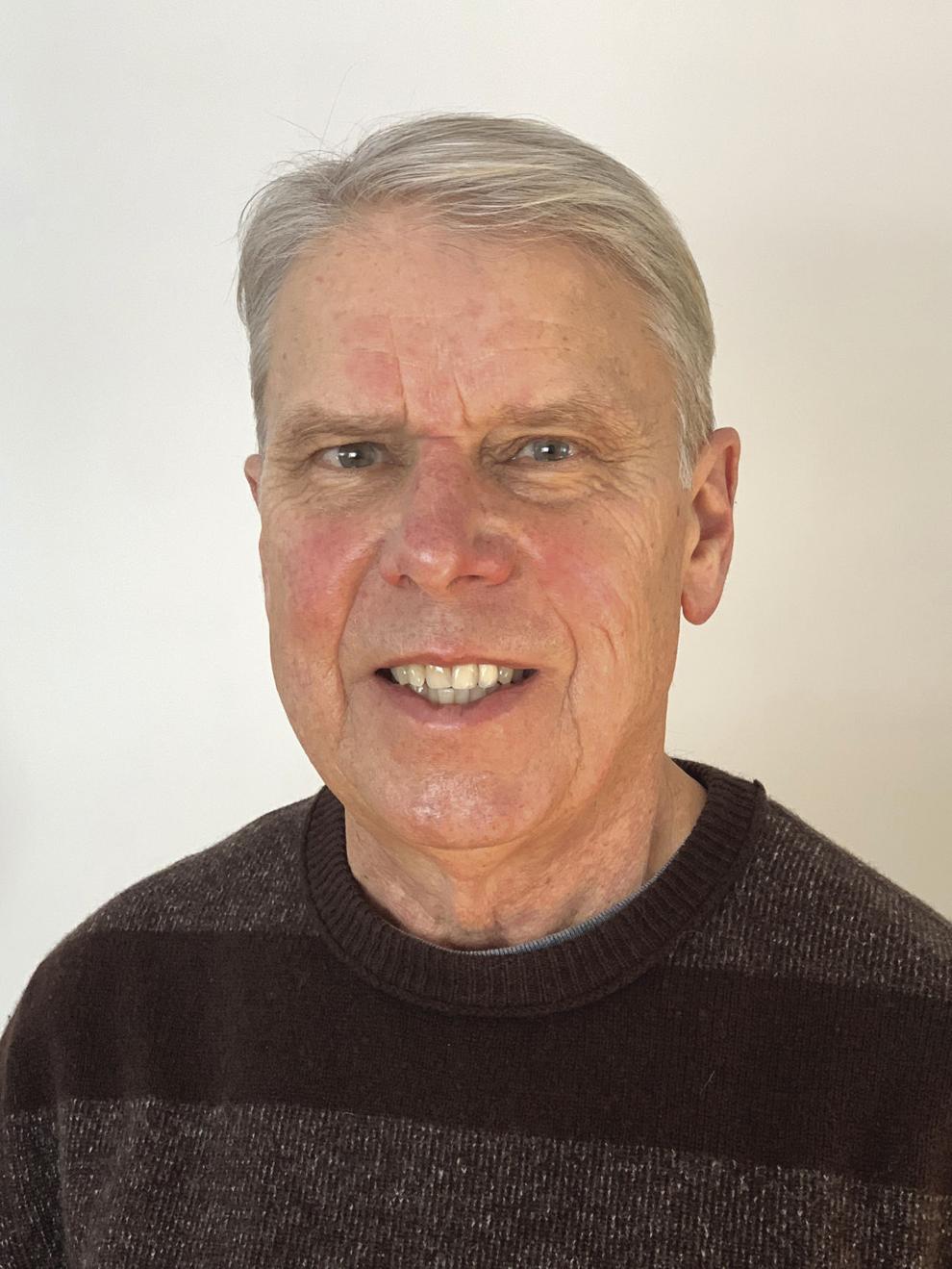 "The social emotional benefits of in-class school are crucial for many students, and in-class learning is best for most kids," the retired McFarland social studies teacher said. "However, we should not rush to open schools completely until all teachers and staff are vaccinated, and until all students feel safe to return."
Green said student mental health will be the biggest challenge the board will need to address as the district community continues down the path of reopening.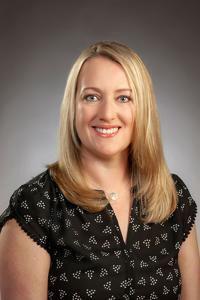 "There's a few factors that I think we're going to need to address as we start having students return in a more full time manner to the classroom, the big one being mental health," Green said.
As a pediatric nurse practitioner, Green said she's seen patients as young as seven and eight years old struggling severely with mental health issues since the schools shut down last year.
Gletty-Syoen said his disagreement with how the current board has handled the reopening process was his sole motivation in running for a school board seat. The current timeline for reopening is hasty, Gletty-Syoen said.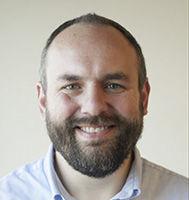 "Like a lot of parents and teachers in our district, I had deep concerns with the current school board's vote to return to in-person schooling, and I felt that the decision making process was flawed," said Gletty-Syoen. "There was a rush that didn't necessarily need to be there."
With a phased reopening process in full swing, several McFarland teachers have voiced concerns similar to Gletty-Syoen's. Many have attended school board meetings over the past several months, asking the board to gather more teacher input before opening the schools.
The school board candidates were asked how they would address teacher dissatisfaction and ensure solid teacher recruitment and retention rates.
"More than anything, administrators need to listen. They have to be careful to not let their ego get in the way," Fischer said. "No teacher got into this business to make a lot of money, they got into because they really want to help kids, so more than anything, if you give teachers that freedom, I think what happens is the teacher feels empowered and when they do, you're going to just have this incredible energy that is taking place in that classroom."
Green agreed, but said above all, the most important piece to teacher retention and recruitment is compensation.
"To recruit and retain qualified teachers and staff, I think compensation is the most important part. My understanding from talking to teachers in the district is that salaries in McFarland continue to be lower than other districts in the area," said Green. "Creating a competitive, well-rounded compensation package with good benefits, salary, and continuing education is really important in recruitment and retention."
For Gletty-Syoen, he said the district needs to work on posing teachers as friends, not foes.
"One of the biggest problems a lot of teachers have faced is... they feel demonized by a lot of people. This is something that we have to take every step that we possibly can to make sure that we never allow it to become a problem in McFarland," he said. "Teachers are never the enemy, their unions are not the enemy... we need to make sure we're looking at them... as partners and not opponents."
In that same vein, the candidates discussed their philosophies on what the board will need to do to reestablish a sense of trust and transparency between the district and its families.
Fischer, Gletty-Syoen, and Green all touched on the importance of giving every individual an equal platform to voice their opinions and concerns.
"The way to make the best of a bad situation is to make sure that everyone at the table is accorded full respect, that they are fully allowed to express their opinion. You want to make sure that you treat everyone fairly... that you aren't dismissing anyone. Everyone has legitimate concerns here," said Gletty-Syoen.
Green said the district needs to work on remembering that a difference in opinion does not make an enemy.
"We get caught up in thinking that when people disagree, there is bad intent with that. I think as a board our role needs to be to ensure that we're talking to all these people... so that when we meet and make decisions, we're bringing all voices to the table, and I think that's something that gets missed by many school boards," she said.
"I think we sometimes forget the golden rule which is, treat people the way you want to be treated. We represent everyone, even if we don't necessarily hold the same views, and we need to communicate that to the public," Fischer said.
As for the district budget, all three candidates agreed that upping teacher salaries is of the utmost importance, but it may be a difficult road to get there.
Gletty-Syoen said competitive teacher salaries needs to be a top budget priority going forward as he "consider[s] teachers the lifeblood of the school."
On top of higher salaries for teachers, Green suggested putting more money towards hiring mental health professionals and social workers to focus on student mental health.
Fischer indicated that finding new, innovative sources of revenue will be essential for the district to have a thriving budget moving forward.
"My two opponents are talking about [raising] teacher wages, and I'm very aware that McFarland is very low on that, so it's going to be difficult to do that," Fischer said. "We're going to have to find some source of revenue that can actually help the school district."
He suggested opening up the schools' weight room and auditorium for community use, and offering the auditing of classes as ways for the district to bring in some extra cash flow.
The final question posed to the candidates at Saturday's forum was, as how each candidate plans to combat systemic racism. All three candidates touched on a trio of necessities: acknowledgement, belief and empowerment.
"What's critical is... acknowledging that systemic racism exists... and then going out and listening and believing people who are affected by this and asking them what their experiences are and what we can do to make this better," Gletty-Syoen said, saying it will be critical to come from a place of openness instead of defensiveness.
As for Fischer, he said his top priority would be continuing to hire a more racially diverse teaching staff.
"The most obvious thing is we need to do a better job of trying to hire minorities," Fischer said. "Even when I was teaching, we did try to reach out as well as we could and do a better job of attracting minority candidates to become teachers in the district, and part of it will be raising salaries."
As a largely white school district, Green said the board will need to work on earning the trust and respect of families of color.
"One thing that we can do is go out and talk to these families and be the voice for them if they're not comfortable being that voice... and letting them know that we care," said Green. "I think if they feel like the board specifically supports them, that in itself will allow for a lot more ideas and a lot more interactions to occur."
A full length recording of the forum is on McFarland Cable's YouTube page.