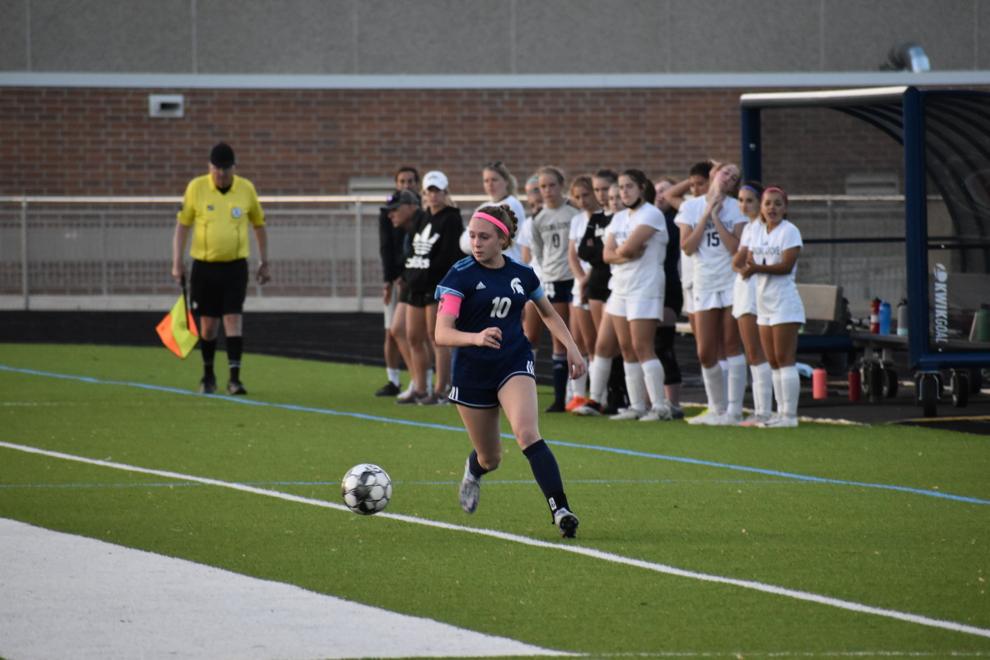 After earning a bye in the first round of regionals, the McFarland girls soccer team showed no rust against Melrose-Mindoro/G-E-T with a 10-0 victory on Saturday, June 12.
Junior Avery Pennekamp recorded a hat trick, and senior Sydney Feldner earned two goals and an assist. Junior Greta Blau also had two goals and an assist in the win.
Sophomore Sierra Binger, freshman Elise Freeman and junior Jaelyn White each scored a goal. Junior Megan Gates, freshman Ava Dean and senior Sarah Blakeslee all recorded an assist for the Spartans.
With the victory, the Spartans clinched the regional title. McFarland will face Edgewood at 6 p.m. on Thursday, June 17 in the first round of sectionals. McFarland boasts a 12-0 record, while Edgewood is 6-4-1 on the year.