A talented senior class of McFarland athletes, vital to each of their team's success the past four years have signed their letter of intents.
In volleyball, Maddy Fortune has signed with UW-Stevens Point after recording 1,082 assists in her senior season. Fortune, a four-year varsity setter, accumulated 1,611 assists in her time with the Spartans which helped McFarland make three-straight state appearances.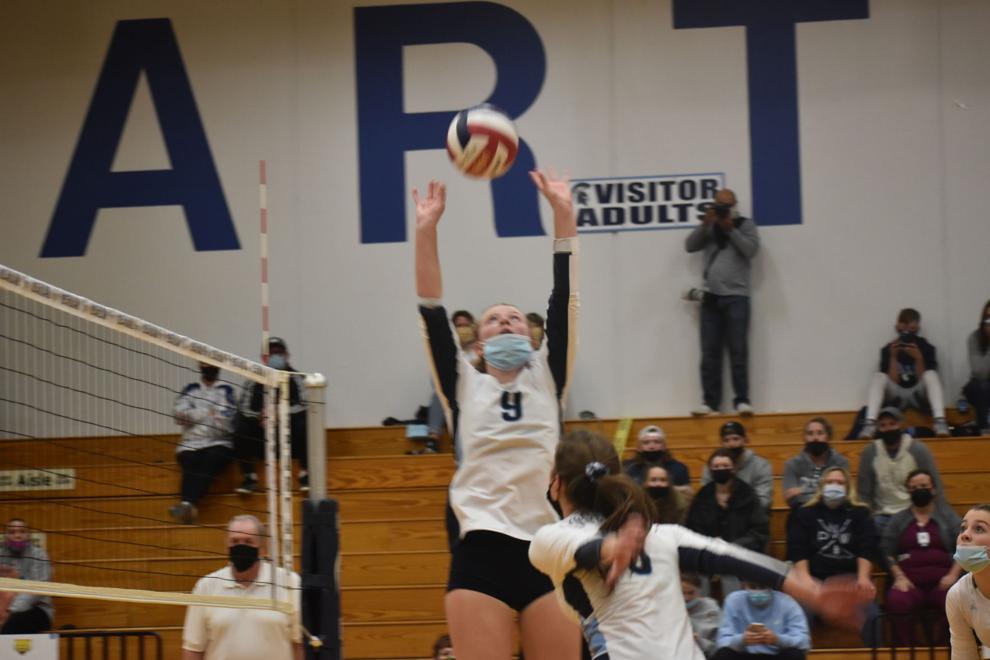 "The McFarland volleyball program is so very thrilled for Maddy, and her commitment to UW Stevens Point," said McFarland volleyball head coach Trish Fortune. "It has a family-like atmosphere within the volleyball program, and within the whole athletic department."
In boys soccer, Zach Nichols will become the first McFarland Spartan to sign with a Division 1 college after officially committing to the University of Missouri-Kansas City. Zichols, a four-year player on varsity, helped McFarland to three state appearances, and a state championship in the spring of 2021.
"Zach Nichols is an amazing leader in every sense of the word," said McFarland boys soccer head coach Brett Ogorzalek. "His character and integrity are off the charts, and I can't express how much he means to our team and program."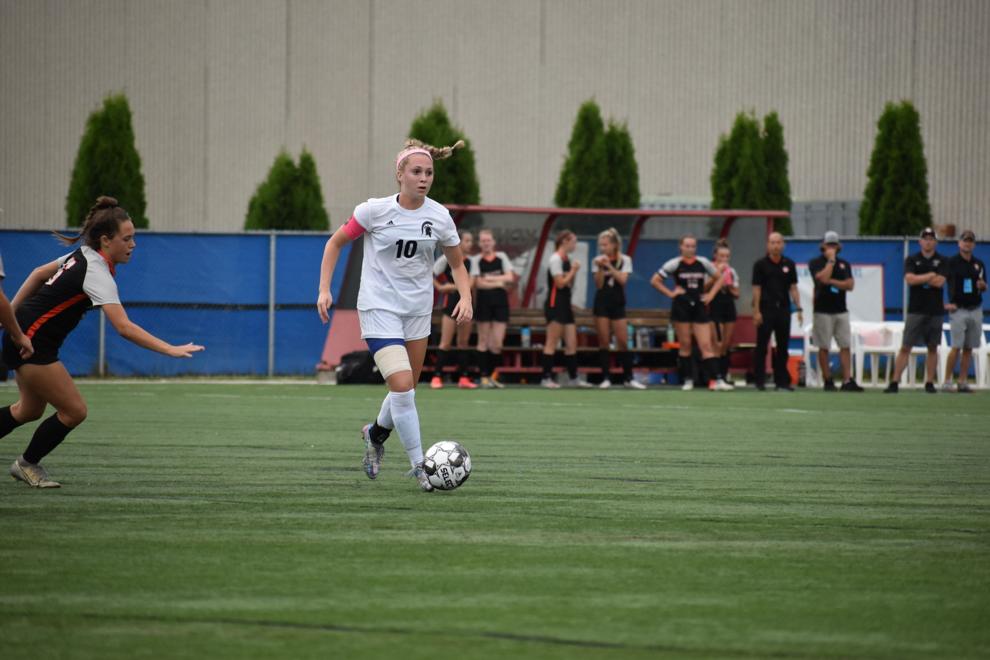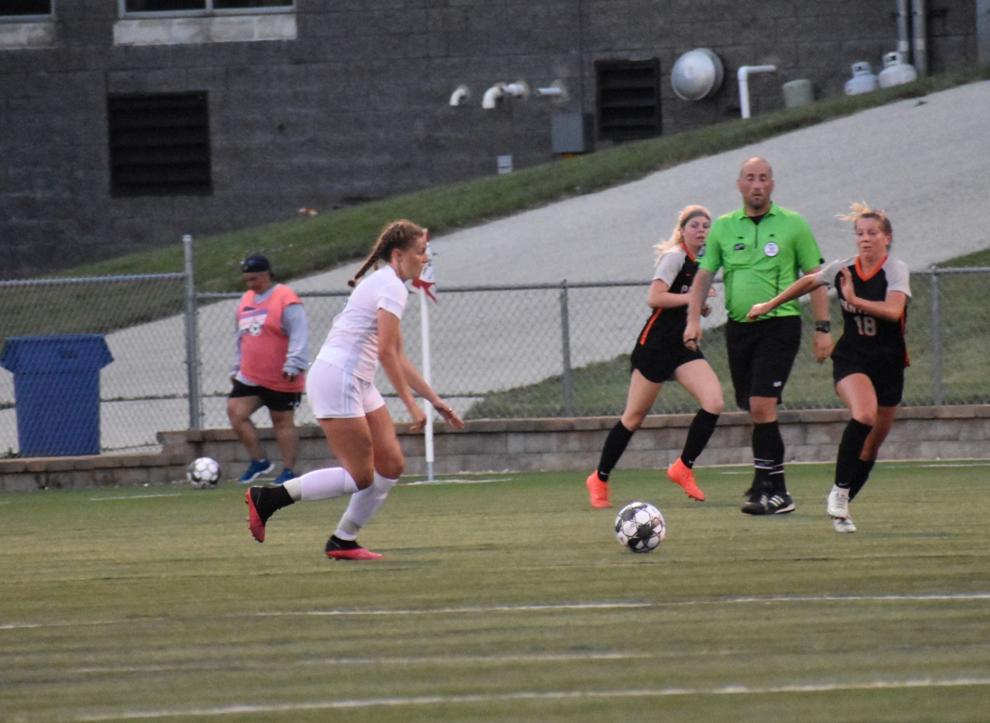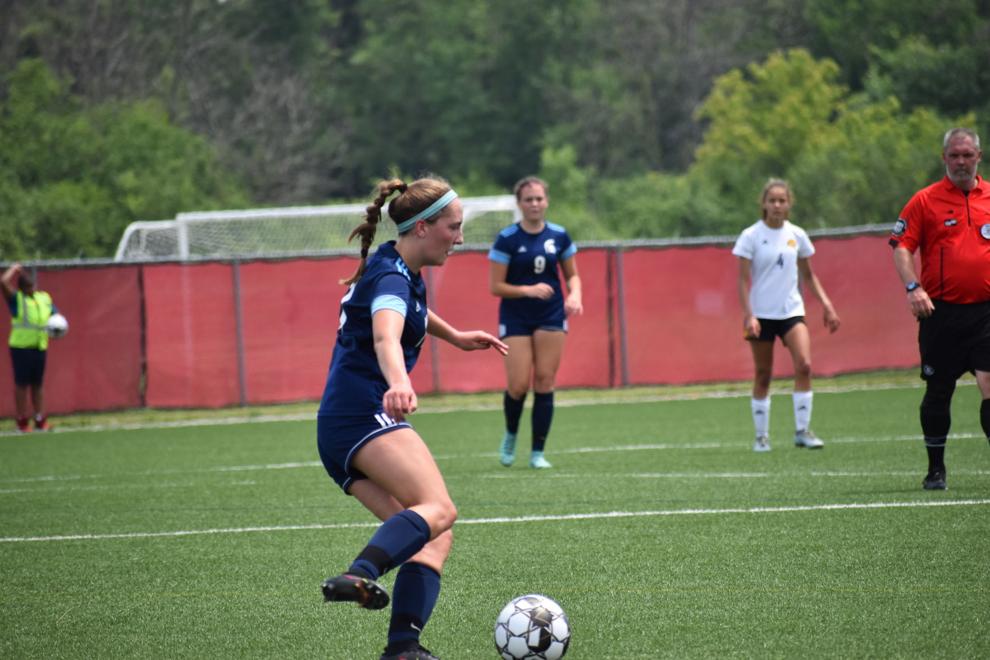 Jaelyn White and Greta Blau from the McFarland girls soccer team will both be heading to UW-Green Bay, Grace Breuchel signed with Viterbo and Elise Gillen will play at Edgewood. The four seniors all were selected to the first team Rock Valley All-Conference team last season en route to a Division 3 State Championship victory over Plymouth in 2021.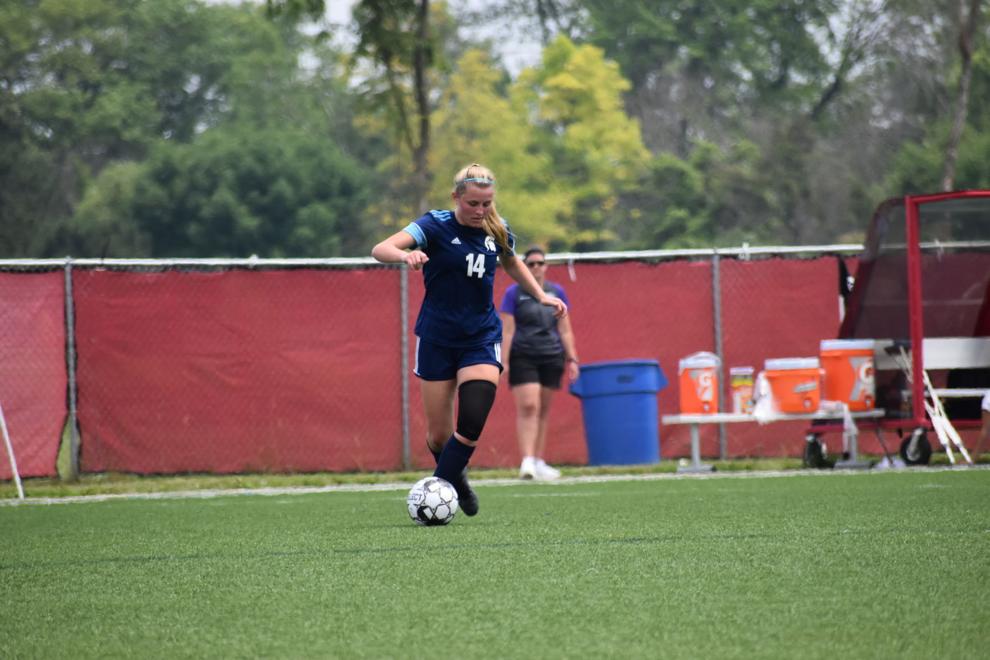 In girls swim, Mara Freeman will continue her swim career with UW-Milwaukee. Making varsity as a freshman, Freeman won the 100-yard backstroke and helped the 200-yard medley relay team win their race in 2018.