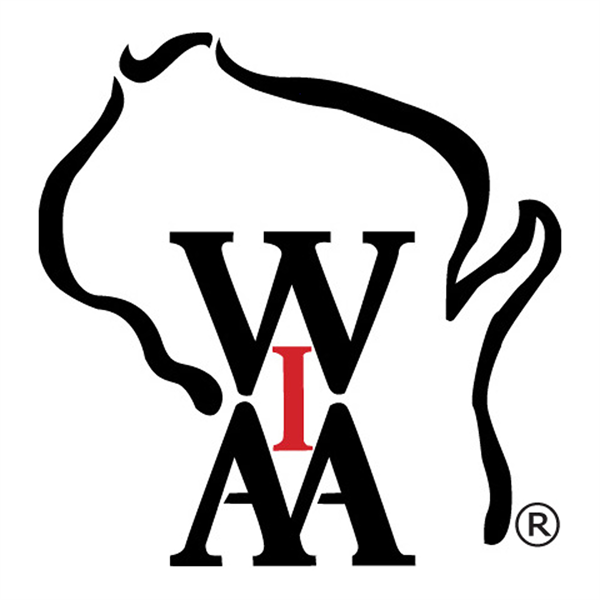 With all Madison and Milwaukee public schools opting out of the postseason tournament because of the COVID-19 pandemic, the Wisconsin Interscholastic Athletic Association (WIAA) restructured assignments for the boys' and girls' basketball tournaments.
Regionals will start Feb. 16, sectionals on Feb. 25 and the state tournament will run from March 4-6.
The state title games could be played in separate locations to reduce travel and lower crowd levels.
Since the bigger city schools will not be part of the postseason, both the Monona Grove High School boys' and girls' basketball teams will move into Division 1, up from their normal spot in Division 2.
The boys would be in the sectional 3B bracket with Beloit Memorial, Fort Atkinson, Janesville Craig, Janesville Parker and Milton.
The girls would play in the 3B bracket against Beloit Memorial, Janesville Craig, Janesville Parker, Milton and Sun Prairie.
The McFarland boys' and girls' teams will remain in Division 2 and both play in the sectional 3B bracket.
The girls will compete against Madison Edgewood, Mount Horeb, Sauk Prairie and Stoughton. The boys will take on Sauk Prairie, Lodi, Mount Horeb, Platteville and Madison Edgewood.
Higher-seeded teams would play at home.
After the regionals, teams qualifying for sectionals will be reseeded with the higher seeds getting the home games. WIAA officials said developing the regional pods would reduce travel and the risk for spreading the virus.
A total 39 schools have chosen not to play in the basketball tournaments including four in Madison: Memorial, La Follette, East and West. A total of 17 schools in Milwaukee have opted out.
The WIAA also released assignments for the upcoming boys' wrestling tournament set to begin with regionals on Jan. 30.
The Monona Grove/McFarland co-op will participate in Sectional C, Regional II at Beaver Dam and compete against Beaver Dam, DeForest, Portage, Oregon, Stoughton and Sun Prairie. Sectionals are scheduled in Mukwonago Feb. 6. The state individual and team tournaments will take place at Kaukauna High School on Feb. 13 and Feb. 20 respectively.