Two newcomers on the McFarland School Board say they're ready to bring the community back together and repair teacher morale following a long year of divide across the district.
Retired McFarland teacher Bruce Fischer and pediatric nurse practitioner Kate Green beat out opponent Scott Gletty-Syoen to win two open seats on the school board in the April 6 election.
Fischer was the most popular candidate Tuesday night, earning 42.1% of the vote with 2,048 ballots cast for him. Green was next with 1,611 votes (33.1%).
The seats were vacated by long-time board members Tom Allen and Ann Molitor, both of whom decided not to seek re-election this year.
Green and Fischer both ran on platforms of upping teacher morale and ending the district community's sharp divide on school reopening.
"I want to make it really clear that I have no axe to grind… but we all [in the district] need to be working together, and currently we're not doing that," Fischer said on the community divide. "I'm relieved because now I really feel like I'm in a unique position to actually do some good."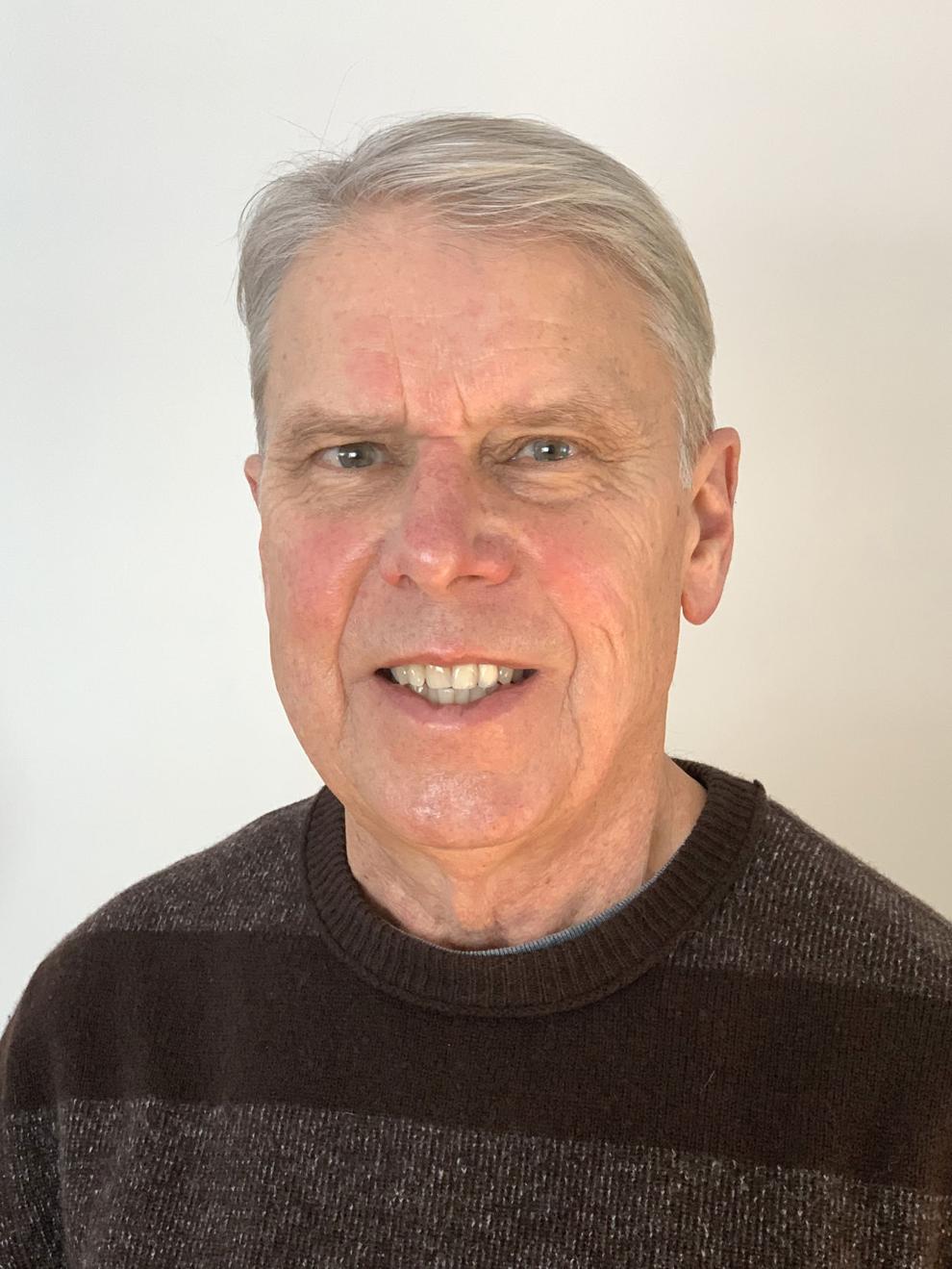 Fischer compared his strategy on the board to that of a chess game, saying it's going to take some strategizing to remind the district community that, at the end of the day, everyone's in the same boat.
"Everything is kind of stacked against the school board, and I feel like in some ways I've been witnessing people being pitted against each other," the former history teacher said. "I look at it as kind of a chess game of, 'how do we motivate people to work together.' We're all in this together, everyone in this community."
Green said her first priority on the board will be working with teachers to improve morale.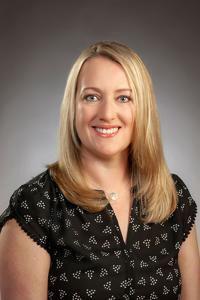 "I think the main thing that needs to be accomplished right now is, in the near future, improving teacher morale and overall job satisfaction in the district," she said. "It's been a tough year and that's something that staff are struggling with right now."
Fischer echoed that, saying improving job satisfaction for teachers is one of the first and most important steps in uniting the district community amid the pandemic.
"We've got to get everyone on board and there's things that we can do to help teachers and really, in the end… no teacher went into it for any other reason than they want to help kids, and that's how we're going to have a really successful school," said Fischer.
With school reopening amid the COVID-19 pandemic among the most pressing topics facing the community this year, all three candidates took fairly similar stances on the topic along the campaign trail, though Gletty-Syoen was seemingly the most vocal in opposition to sending students back to physical schools prematurely.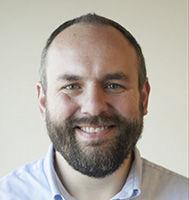 He said his disagreement with how the current board has been handling the process of reopening schools amid the pandemic was his sole motivation to enter the school board race.
Just two days before the election, Gletty-Syoen claimed someone posing as a concerned district parent copied an email correspondence between the two regarding school reopening, and posted an out-of-context snippet to social media.
"It was brought to my attention that a person who had presented herself to me as merely a concerned McFarland parent asking questions via email was in fact someone who appears to view me an ideological opponent, looking to edit [and] truncate my response for publication without my permission," said Gletty-Syoen.
"I'm in no sense ashamed at all of my response, but I will say that… it would've been nice to have been told by this person that she planned to pull a few sentences at her discretion to post on social media... if someone did this to a small-town candidate for office that I disagreed with, I wouldn't find it laudable," he went on to say.
Following the incident, Gletty-Syoen received roughly 20% of the vote with 1,000 ballots cast for him. Although it wasn't enough to win him the election, he said he wishes his former opponents well.
"Sincere congratulations to them - they're really good folks, and I'm sure they'll both do a great job," Gletty-Syoen wrote on Facebook Tuesday night. "Thanks so very much to everyone who supported me in what was really a last-minute, spur-of-the-moment decision to get my name on the ballot before the deadline in January."
Green delivered a similar message.
"It was a great race and all of the candidates were fantastic... my hope is that now we can work together for the community, the teachers, the children and share different perspectives to find the best way to move forward."
Fischer said he's at a loss for words to thank his supporters following Tuesday night's win.
"I'm just humbled by the outpouring of supporters," said Fischer. "I don't even begin to know how to thank them all."