No human emotion more effectively compels and motivates than hope. In the face of adversity, it is hope that helps us persist, pushing for better days ahead. While a once unfathomable global pandemic continues to affect how we approach nearly every area of our lives, hope helps us realize much better days are within reach.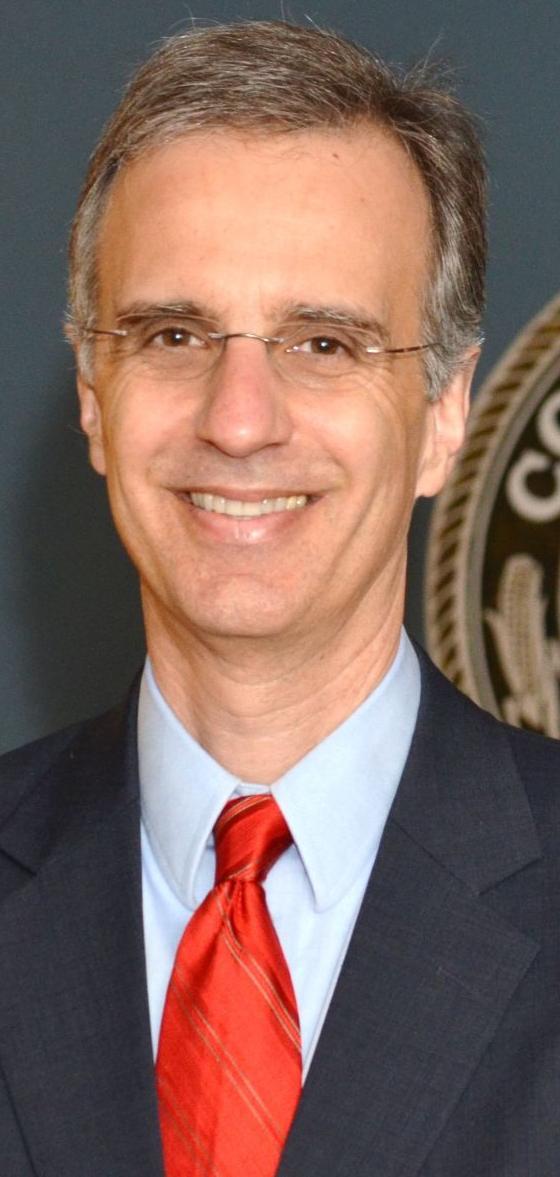 In this New Year, my hope is anchored in more than just the steadily increasing rollout of vaccines to slow the spread of COVID. Instead, it's rooted in the resilience I continue to see across this community, neighbors banding together to push across the finish line of the marathon of tribulations this pandemic subjected all of us to. These past several months were quite simply, incredibly challenging. There's been illness, economic loss, and emotional hurt necessitating healing and recovery, but we are poised for one of the quickest comebacks in the country because of who we are.
When I first ran for County Executive, I spoke of the opportunity of a second chance this community afforded me years ago when I dropped out of high school. Fast forward four decades and that sense of togetherness and fabric that binds our community's safety net are stronger than ever. We took care of one another throughout this pandemic. Neighbors did grocery pick-ups and prescription drop-offs. As more people needed a little help putting the next meal on the table, strangers came together to pack boxes for local food pantries. We took care packages to those isolating out of precaution, dropped supplies off to those who fell ill, and consoled those who prematurely lost loved ones. Whether it was a teacher's aide spending a little extra time in a virtual classroom to help a young person get a homework assignment done or checking in with a lonely grandparent by video chat, we cared for one another this year. The entirety of this pandemic showcased our human empathy.
The road to our comeback is paved by who we are as a people. Your county government will continue to reflect our shared values as we navigate the recovery that lies ahead. We will continue to be a helping hand to those struggling to keep up with making their rent payments. Our innovative program linking Dane County agricultural producers will keep food pantry shelves stocked and families fed. Hundreds of individuals who would otherwise face homeless will remain safely housed out of the elements and in hotels. With expanded help from the federal government, we will continue pumping whatever dollars we can into our small business pandemic support program, a partnership with Dane Buy Local that upon its formation was quite literally one of the very first small business support programs in the entire country.
As we wait for the final chapters of this pandemic to be written, we can empathically say together – our shared work and sacrifices made a difference. Our county's rates of infection and mortality are far below state and national averages. We are Wisconsin's second biggest county but remain among the lowest in the state for total COVID cases per capita. We grieve everyone we lost to the scourge that is COVID-19. We are also grateful for all those we helped prevent from falling ill by coming together as a community. Nothing we have done has been easy.
Because of what we've weathered together and the strength and resiliency of our shared human spirit that remains undaunted, I do have incredible hope for what lies ahead this year and beyond. Regardless of the remaining work and challenges before us, we'll continue to come together as we always do; the Dane County Way.