McFarland High School seniors Nick Molitor and Liam Morrison were recently named finalists in the 2021 National Merit Scholarship Program.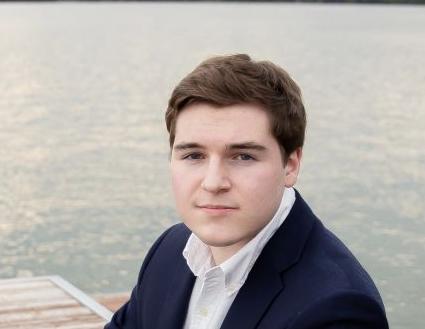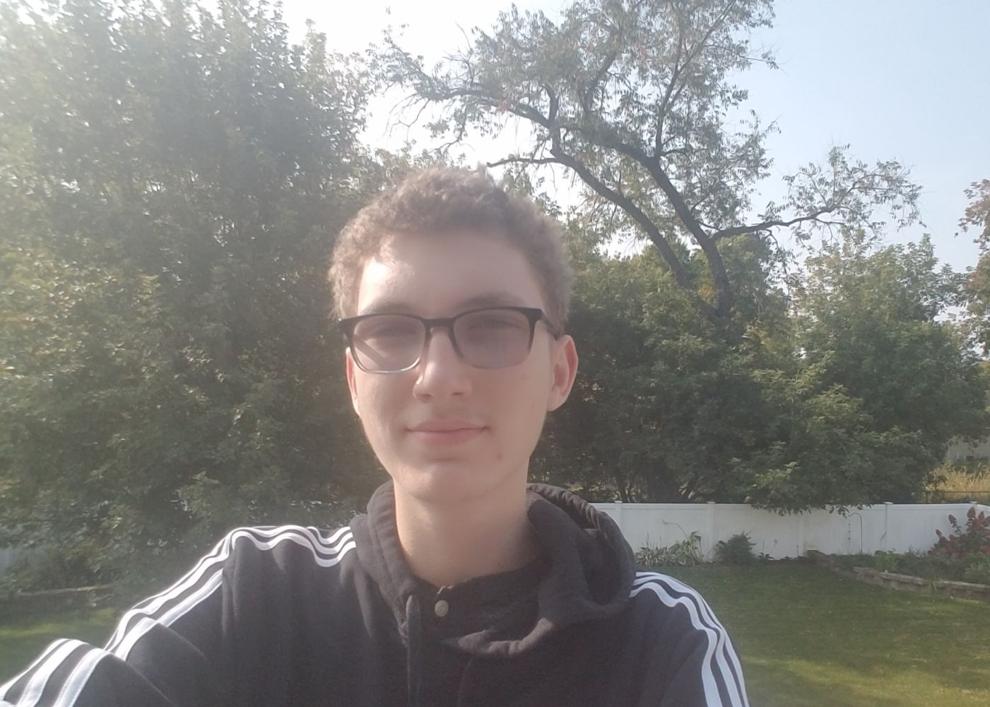 Approximately 1.5 million high school students enter the National Merit Scholarship Program each year. Students who qualify as semifinalists based upon their performance on the Preliminary SAT/National Merit Scholarship Qualifying Test (PSAT/NMSQT®) are the only program participants who have an opportunity to advance to the finalist level and compete for National Merit Scholarships.
From the approximately 16,000 semifinalists this year, 15,000 finalists were chosen. About 7,600 of these finalists will be selected for Merit Scholarship awards based upon their abilities, skills, and accomplishments.
Information available for the NMSC to evaluate includes: finalists' academic record, information about the school's curriculum and grading system, PSAT/NMSQT Selection Index score, the high school official's written recommendation, information about the student's activities and leadership, and the finalist's own essay.
Beginning in March and continuing to mid-June, winners of a Merit Scholarship award will be notified. Merit Scholarship awards are of three types: 2,500 National Merit $2,500 Scholarships, 1,000 corporate-sponsored Merit Scholarship awards, and 4,100 college-sponsored Merit Scholarship awards.
As finalists, these two seniors should soon be notified if they have been selected for a merit scholarship award. The McFarland School District wishes them all the best in this endeavor and in the next steps of their journey.