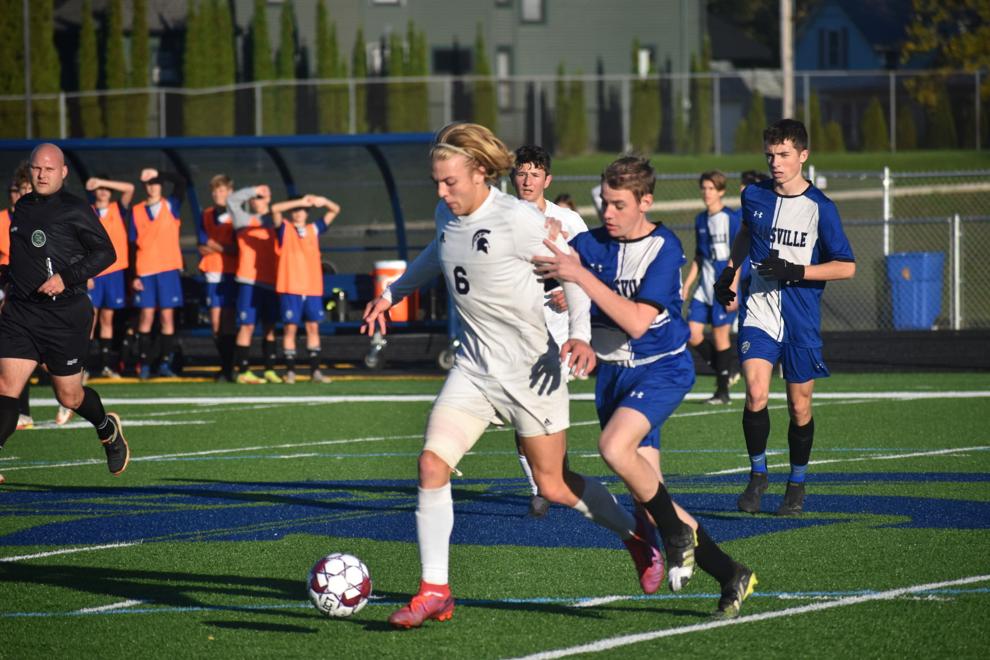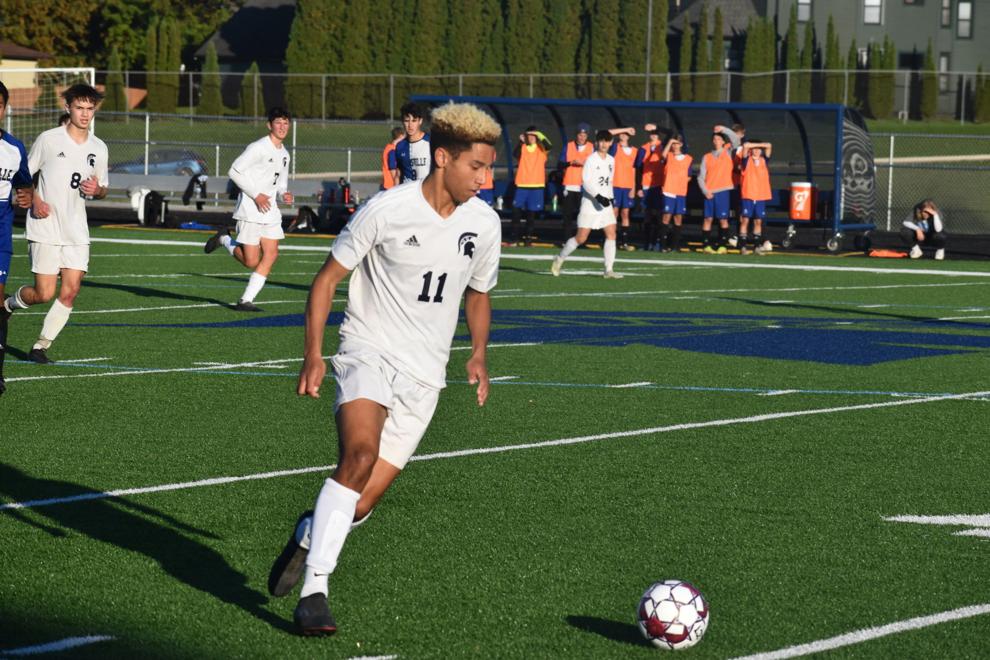 After finishing the season by qualifying for the state tournament, eight McFarland Spartans were named to the Rock Valley All-Conference soccer team, including six on the first team.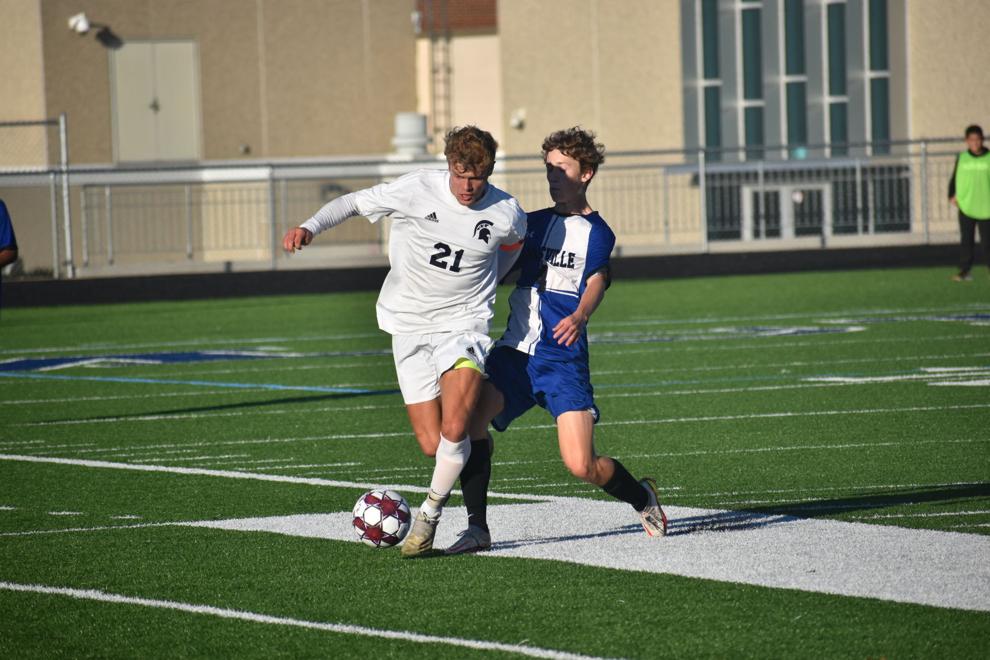 Junior midfielder Bubba Blair made the first team after leading the Spartans with 12 goals and five assists. Junior forward Mason Brown earned a first-team selection with nine goals and five assists. Senior forward Zach Nichols provided seven goals and nine assists, making the first team as well.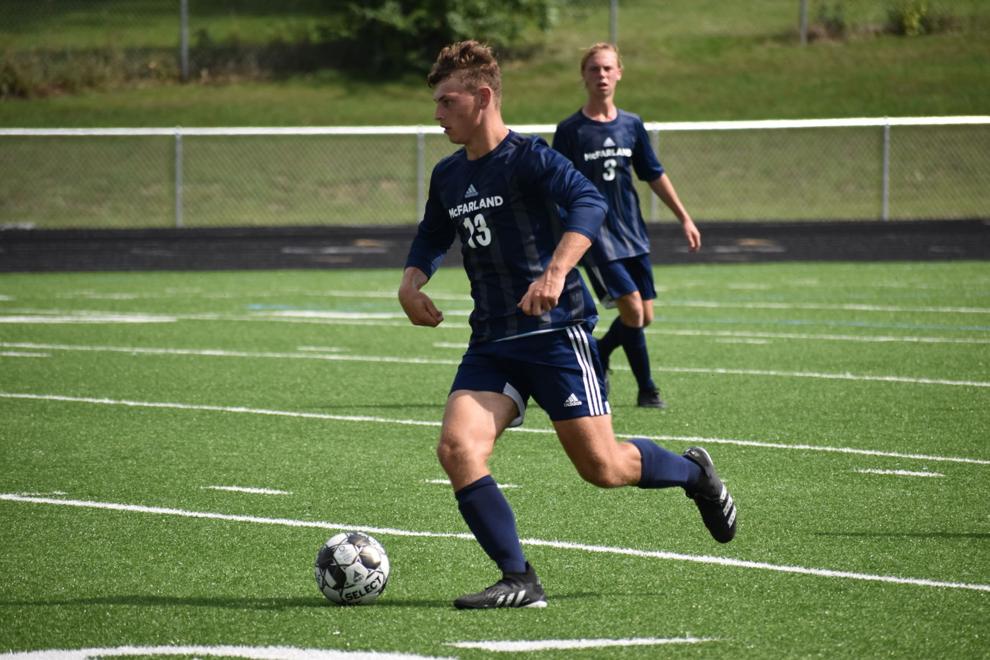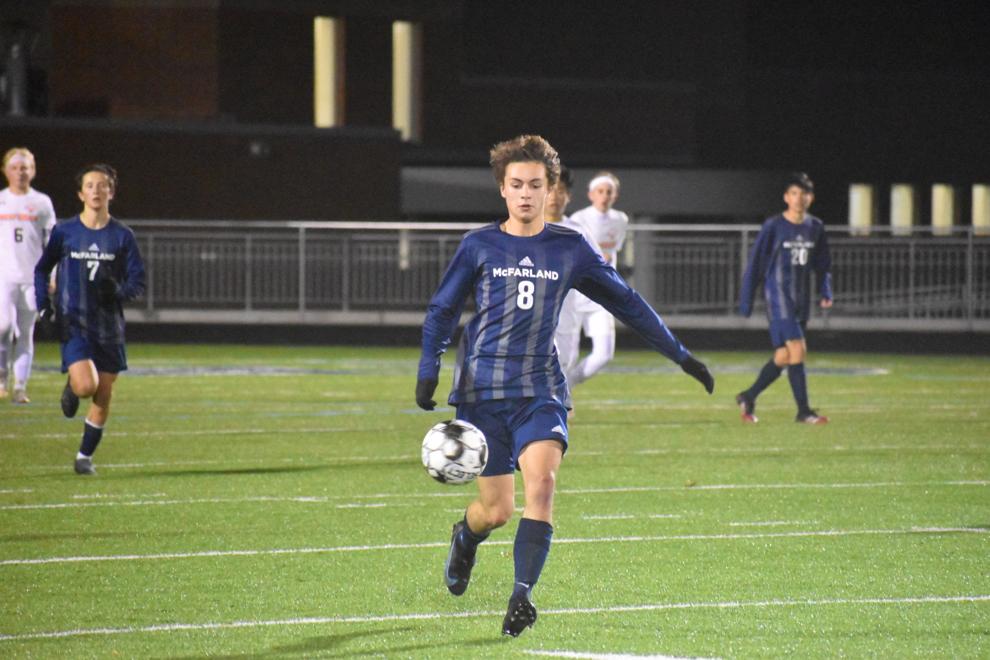 Senior midfielder Kyle Connor, who provided three assists, and junior defender Rowan Wagner, who scored a goal and provided an assist, were both named to the first team. The Spartan defense had a strong season, only allowing 29 goals in 22 games and maintaining six shutouts. The team only allowed nine goals in their final 11 games.
Senior goalkeeper Matt Schutt was selected to the first team after saving 149 shots in the season.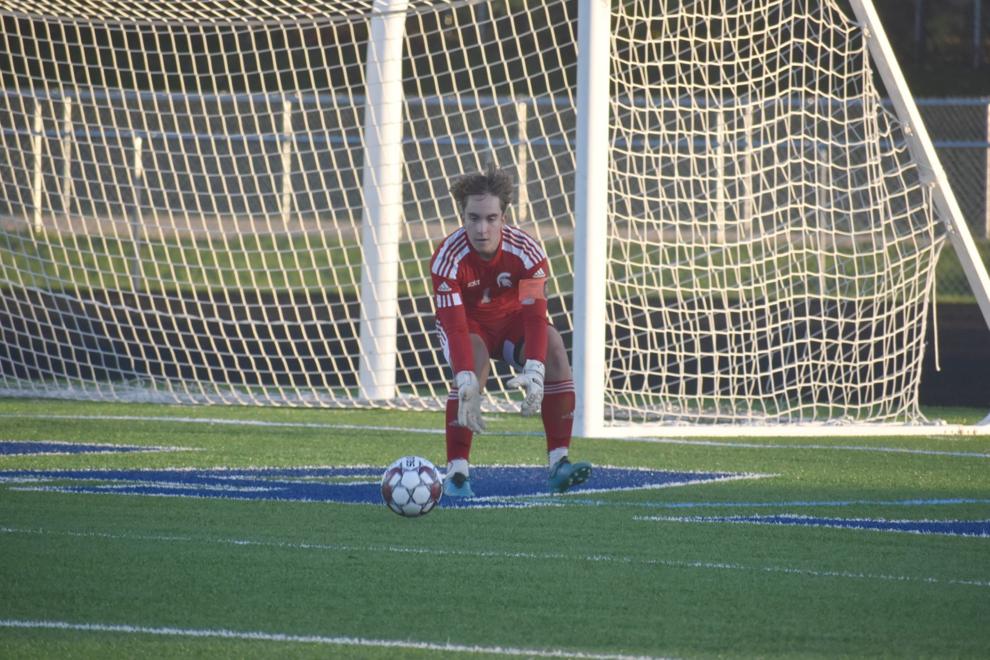 Earning honorable mention were junior midfielder Keegan Bell, who provided three assists, and senior forward Karan Tara, who assisted seven goals and scored six goals for the Spartans.