Both the Monona Grove Silver Eagles and McFarland Spartans swim teams competed at WIAA State Swim and Dive Championship last weekend.
With four swimmers competing at the Division 1 State Swim and Dive Championship, the Monona Grove girls swim team finished in 16th place on Saturday, Nov. 13.
"We did really well," said Monona Grove girls swim head coach Chris Tatsuguchi. "We definitely prepared for that sectional meet, not for state, so having swam so well at sectionals to make state was a bonus meet to really get after it and lower some times."
Competing in the 50-yard freestyle, freshman Audrey Schoenherr finished in 23rd place with a time of 24.68 seconds. Abby Wanezek of Brookfield East won the event with a record-breaking time of 22.54.
In the 200-yard freestyle, the team of freshman Breleigh Ganshert, Schoenherr, sophomore Tessa Gordon and junior Morgan Heilman (1:37.08) took seventh place. Brookfield East (1:31.13) broke another state record with a first-place finish.
"High school state is just a whole different level, so going into it, it was okay for them to be nervous and it's ok to be scared of what's going to happen, but... going out there and having a fun time is really what we tried to have with them," said Tatsuguchi.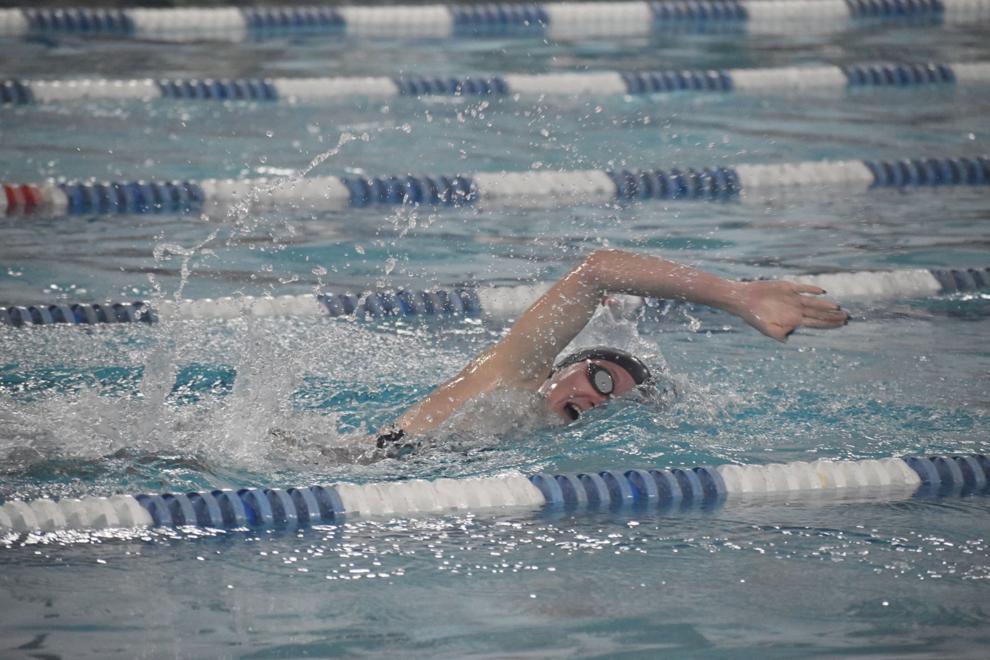 Ganshert, Schoenherr, Gordon and Heilman (3:34.99) ended in 13th place in the 400-yard freestyle relay. Brookfield East broke another record (3:19.32), winning the event.
Brookfield East won the Division 1 State Championship with a total of 304.5 points, claiming its third straight state championship.
Led by a group of seniors, the McFarland Spartans girls swim team finished seventh at the Division 2 State Swim and Dive Championship on Friday, Nov. 12.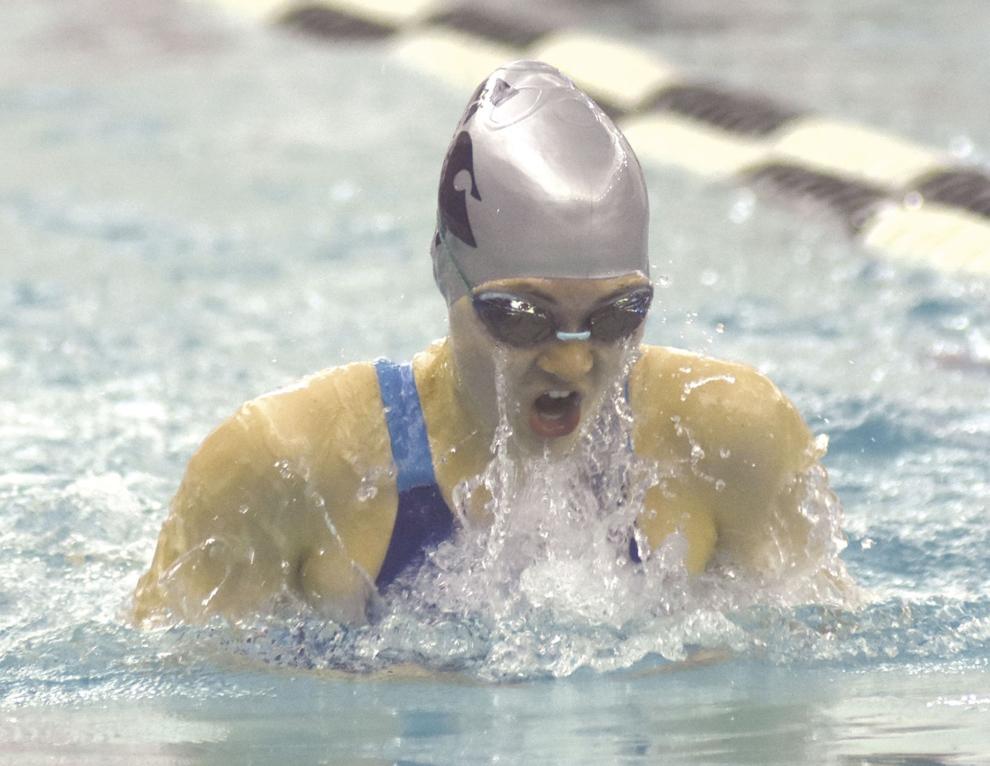 In the 200-yard medley relay, seniors Mara Freeman, Laura Billmann, Emily Schoenbrodt and Adriana Nickels finished fourth with a time of one minute and 47.59 seconds. In the 50-yard freestyle (24.51 seconds) and 100-yard butterfly (58.91 seconds), Schoenbrodt finished tenth overall in both events.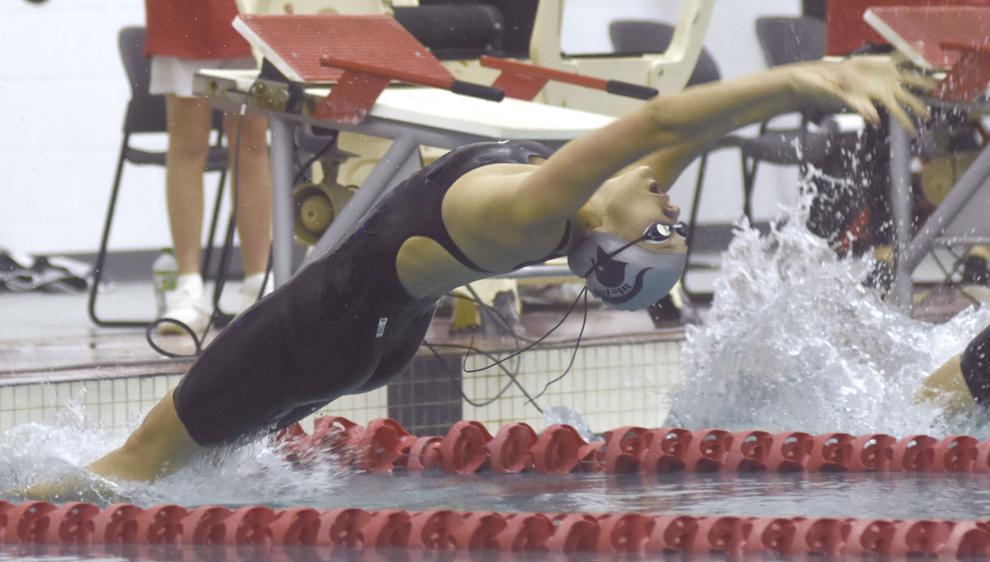 In the 100-yard backstroke, Nickels (59.73) took 12th and Freeman (55.79) just missed out on first place, finishing second to Malia Francis of Rhinelander, who broke a state record with a time of 54.39. Freeman took fifth overall (52.46) in the 100-yard freestyle.
Juniors Sofia Alf and Natalie Schwaab and seniors Brooklyn Ray and Hadley Johnson (1:41.98) finished 12th in the 200-yard freestyle relay.
Schoenbrodt, Alf, Nickels, and Freeman finished fifth with a time of 3:36.53 in the 400-yard freestyle.
Edgewood won a total of seven events to claim its seventh state championship.