At the Rock Valley Conference Championship, the McFarland cross country team finished third in both the boys and girls races on Thursday, Oct. 14.
"We were pleased with all of our team's performances with varsity girls taking third, varsity boys taking third and our JV boys taking third," said McFarland coach Andrew Garvey.
For the boys, freshman Spencer Alf found another gear win with a time of 18 minutes and 40 seconds. Alf was named first team Rock Valley All-Conference.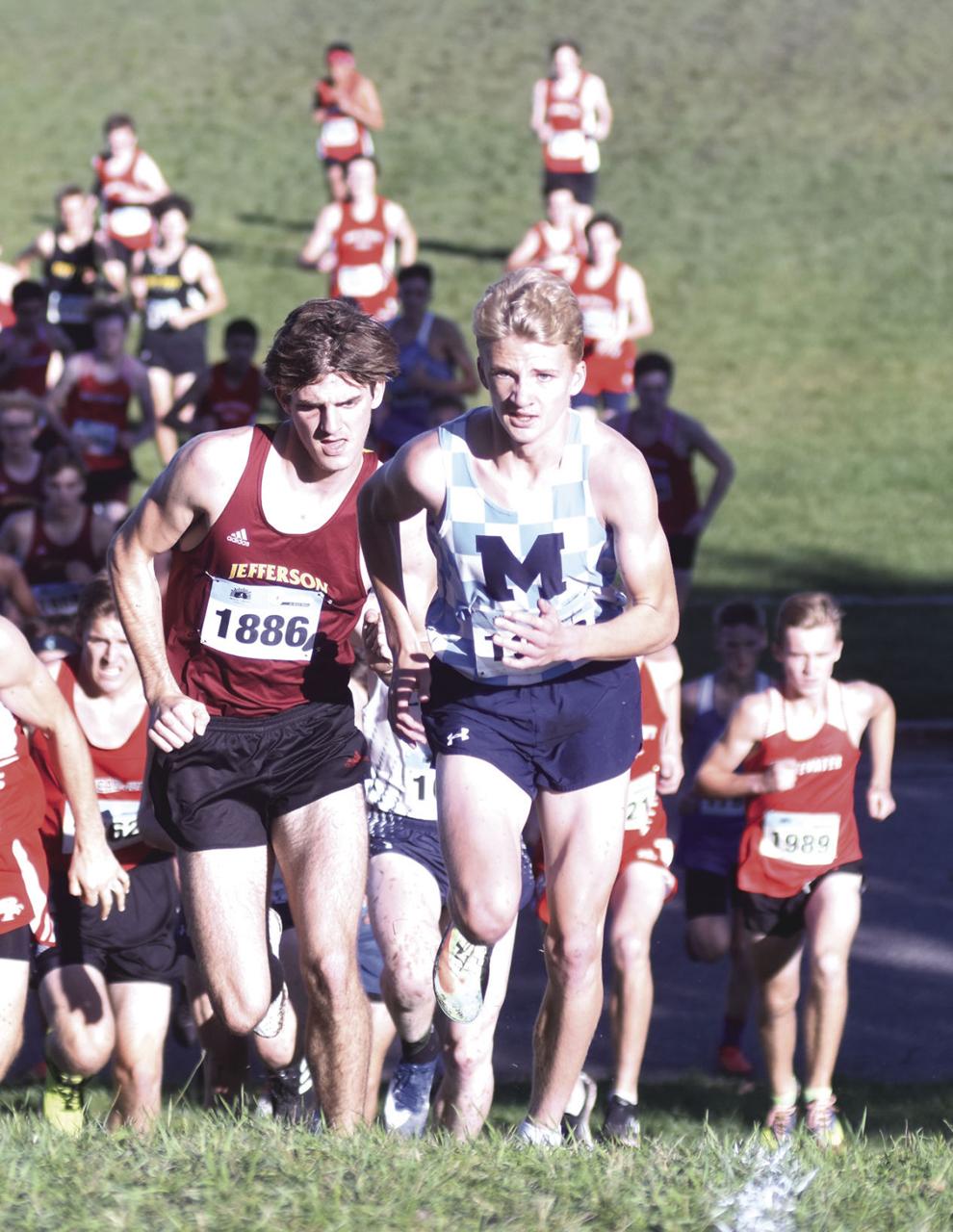 "He's very driven," said McFarland coach Scott Fischer. "He's been able to take his running to the next level in just a short season."
Earning second team was freshman Issac Ewing, who took ninth place with a time of 19:05.3. Freshman Paxton Nygaard (19:44.4) earned honorable mention with a 19th-place finish along with sophomore Brock Spiegel (19:56.6), who finished in 23rd.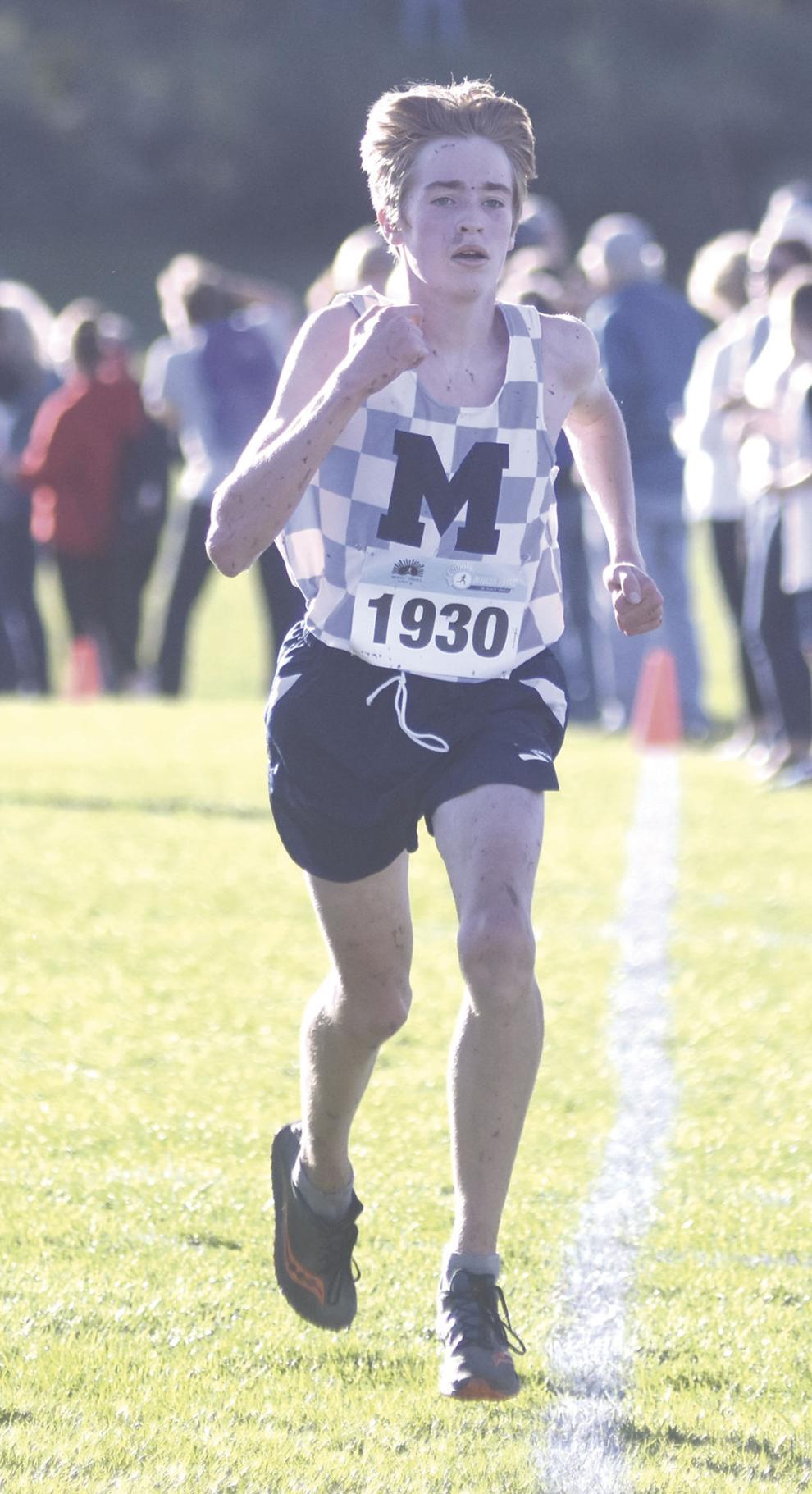 Freshman Austin Nickels (20:43.8) took 34th and junior Max Andrew (21:15.8) finished in 44th place. Sophomore Leo Freedman (22:03.3) finished in 52nd.
Boys team scores: Clinton 39, Evansville 60, McFarland 86, East Troy 116, Beloit Turner 134, Jefferson 157, Whitewater 166, Big Foot 169, Brodhead/Juda 188.
For the girls, senior Lilly Innes (22:59.7) earned first team all-conference recognition with an eighth-place finish. Honorable mentions included sophomore Emily Sprang (23:51.8) in 18th, junior Maya Thompson (24:08.9) placing 21st, senior Brielle Bruce (24:29.9) in 23rd and senior Felicia Zheng (24:40.8) in 24th place. Finishing right behind Zheng was senior Paula Kalski (24:47.2), who ended in 25th.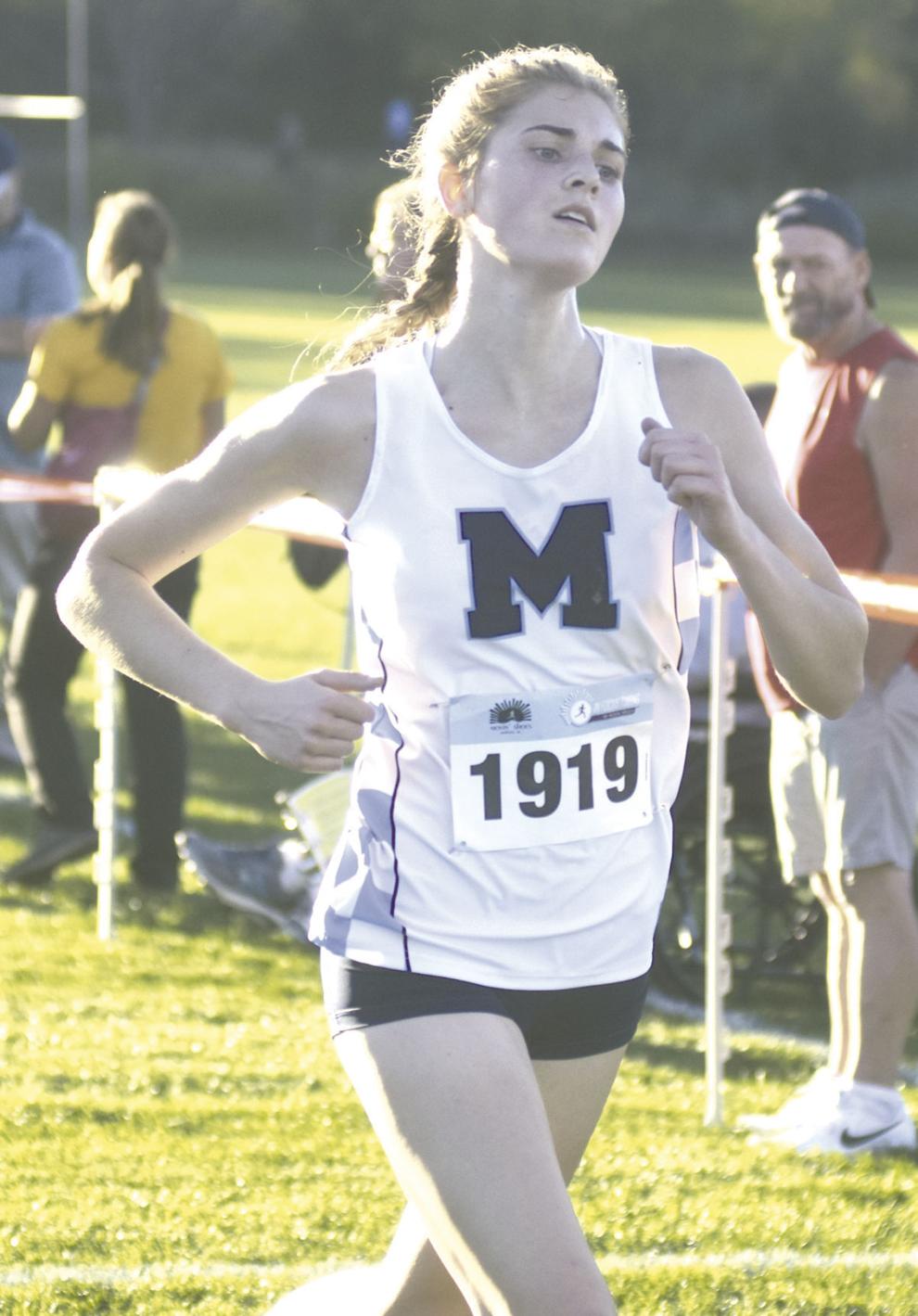 "We knew if we put the lineup together, once we got these girls together, that they would perform and you just saw it right at conference. We had the pieces, we just had to put it together and let them do the rest of the work and they performed great," said Garvey.
Girls team scores: Jefferson 49, Evansville 50, McFarland 81, Brodhead/Juda 91, Clinton 100, Whitewater 123.
With the conclusion of the regular season, the Spartans will compete at Prairie du Chien Country Club for sectionals on Saturday, Oct. 23.