McFarland School Board Members Ann Molitor and Tom Allen bid adieu to the district community last Monday night after a combined 24 years as board members.
Both had seats up for grabs in the 2021 spring election but decided not to seek reelection. Following wins in the April 6 election, Kate Green and Bruce Fischer will replace Molitor and Allen effective April 26.
Molitor, who's served on the board since 2013, said her decision not to run for re-election was rooted in a desire to spend more time with family, an increasing difficulty in balancing career and board member duties, and the fact that she will no longer be a parent of a district student when her youngest child graduates this June.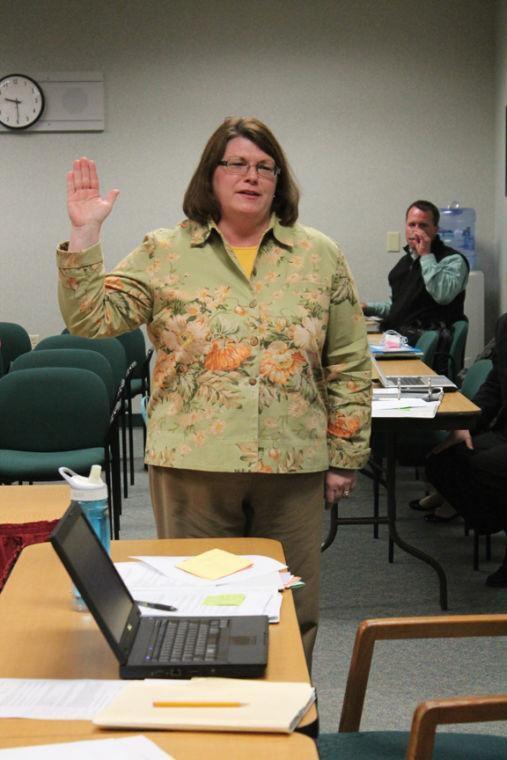 "Personally, I cannot speak more highly of the McFarland School District and its employees. Each of my children received a wonderful education. They were well cared for academically, socially and emotionally," she said earlier this year. "As a parent, I could not ask for anything more. I am confident that the district will continue to provide the same quality of care to its students going forward."
She doubled down on that sentiment at her final meeting as a school board member Monday night.
"It's really been a joy to work with the board and the teachers, the administrators, custodians, really everyone here has been phenomenal… it's been a great ride," said Molitor.
As for Allen, he said he chose not to attempt to retain his school board seat because he felt it was time to give new voice to the board after a 16-year tenure.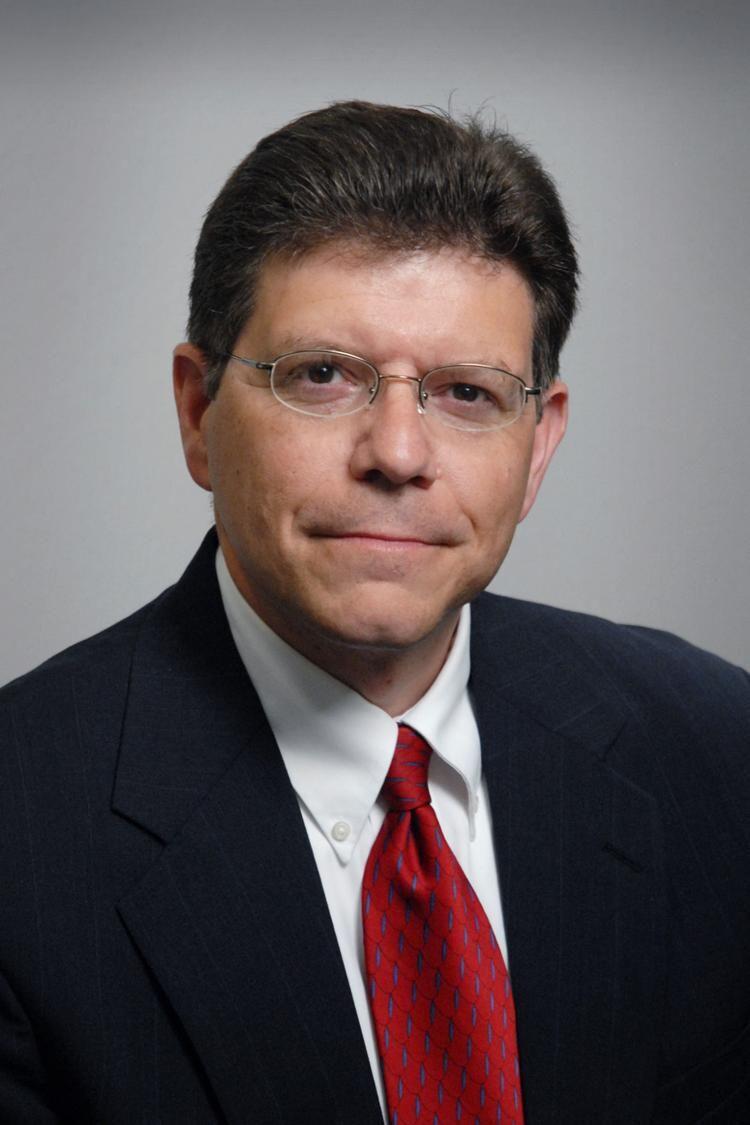 "Although I believe I could continue to do good work for our schools, I also believe that it is good when new people come to the board with their own talents, perspectives, and ideas," Allen said.
An attorney with Convergent Science, Allen was first elected to the school board in 2005, and won each of his reelection bids until deciding his 2018 run would be his last.
He held back tears Monday night as he addressed the board and greater district community for the last time and reflected on the ups and downs of the last decade and a half.
"Barring any unforeseen circumstances, this will be my last board meeting," Allen said. "Boards I've been on, including this one, have struggled with things like Act 10, tight budgets, expulsions, tragic student deaths, and most recently, an unprecedented and very difficult pandemic… but in that time, the board has seen huge successes with measurable and meaningful academic achievement… we've had some very successful sports teams, we've made some land acquisitions, and we've had a successful building referendum, among other successes..."
School Board President Arlyn Halvorson echoed that, saying in a farewell address to Molitor and Allen that they were pillars for the board when the community needed it most.
"It's been a joy having you both on the board. You guys are team members," Halvorson said. "We've had easy discussions and we've had hard ones, and we've worked through a lot of things, but you guys really brought your 'A' game when the board needed it the most."
Perhaps the hardest discussion as of late has been the topic of school reopening amid the COVID-19 pandemic, an issue the board spent many hours deliberating over the last 12 months.
As Molitor and Allen pass the baton to Fischer and Green, Allen said he's confident the two new board members will handle the divided district climate well.
"Our new board members come to this board at a time when there are many different views about what is best for our students," Allen said. "Through it all, like every board member with whom I've served, I have been guided by the paramount principle of doing what is best for students. In a week, we will have two new board members, and I'm confident that they, too, are guided by that principle."
Following Allen's comments Monday night, Fischer and Green took an official oath of office. The duo's first official day as school board members is April 26, though their first school board meeting will not take place until May 3.