The McFarland Federation of Teachers (MFT) has officially endorsed Bruce Fischer as the group's top candidate for a spot on the McFarland School Board in this spring's election.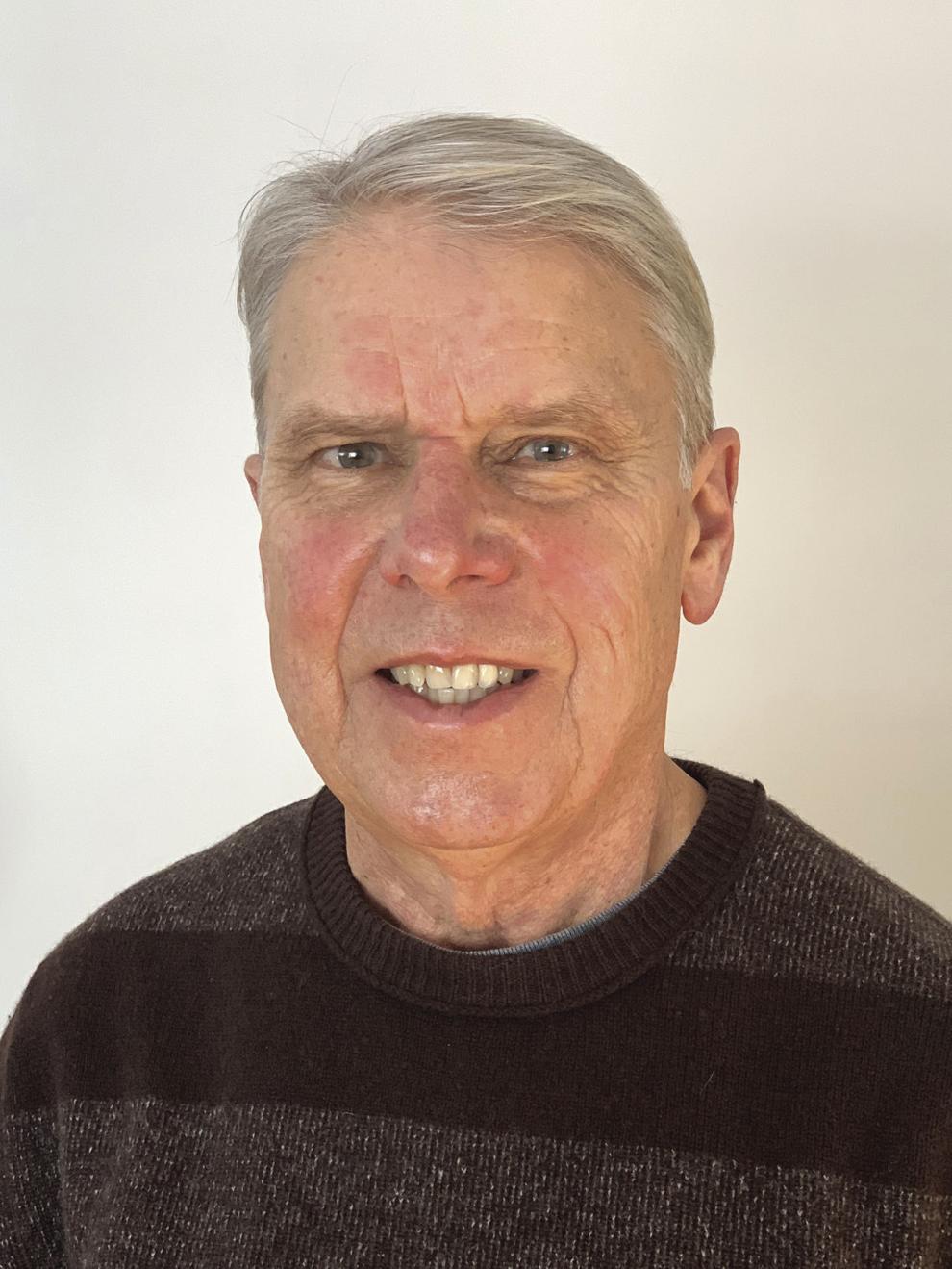 MFT also gave endorsements for the other two candidates, Kate Green and Scott Gletty-Syoen, but indicated Fischer as who they believe to be the strongest of the three.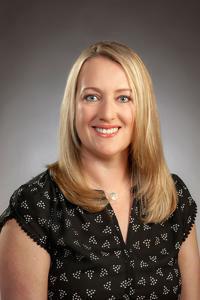 "Our membership strongly supports Bruce Fischer as the top candidate for the two vacant seats on the McFarland School Board, due to his experience in education and his plan to integrate the community and the school environment," MFT wrote in a media release. "MFT also supports Scott Gletty-Syoen and Kate Green due to their respective experiences and knowledge in technology, finance, and medical care."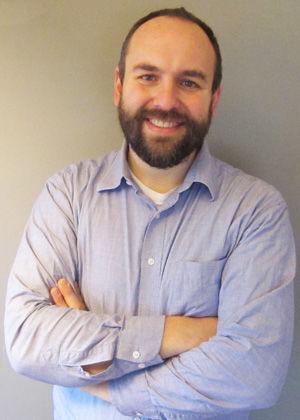 Fischer is a former McFarland teacher, Green is a pediatric nurse practitioner, and Gletty-Syoen is an IT director.
When asked on the group's decision to endorse all three but give preference for Fischer, MFT member Tod Lacey delivered the following statement: "We are endorsing all three with a strong preference for Bruce. The other two are both very good but too close for us to supply a recommendation."
MFT also said the group shares similar values and priorities with all three candidates, including teacher recruitment, budgeting, mental health support, safety protocols, and communication models.
The election will take place on Tuesday, April 6.