Seniors Mara Freeman, Adriana Nickels and Emily Schoenbrodt were among some of the Spartans to qualify for the 2021 Division 2 State Swimming Championship at sectionals on Saturday, Nov. 6.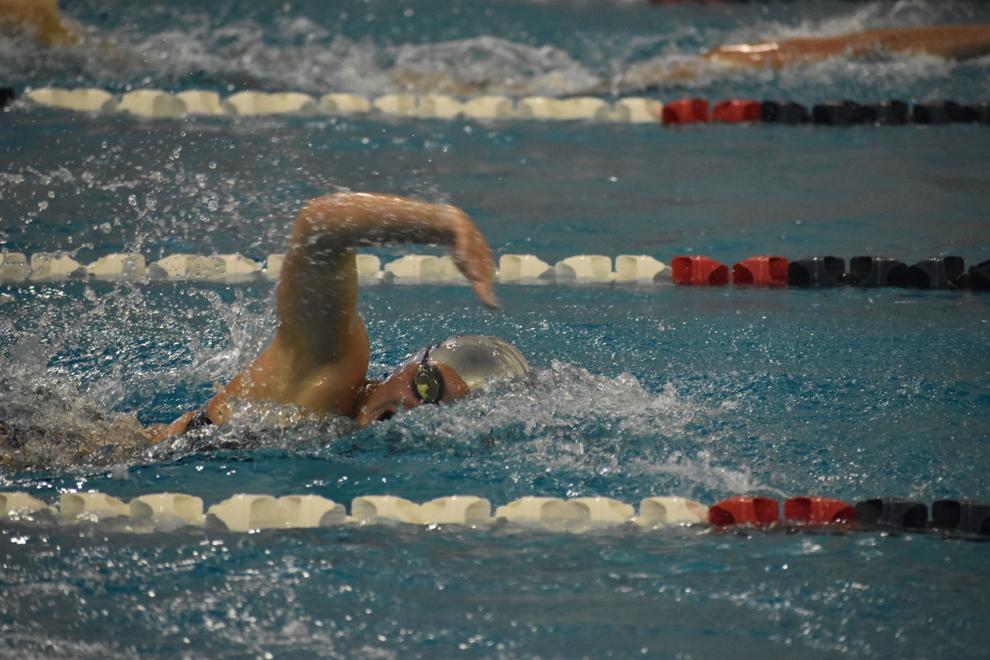 The 200-yard medley relay team of Freeman, Nickels, Schoenbrodt and senior Laura Billmann qualified for state with a time of one minute and 48.93 seconds, finishing in fourth. The 200-yard freestyle team of seniors Hadley Johnson, Brooklyn Ray and juniors Natalie Schwaab and Sofia Alf finished sixth with a time of 1:43.92, earning a state qualification.
Schoenbrodt, Nickels, Freeman and Alf finished second in the 400-yard freestyle (3:37.93), qualifying for state. In the 50-yard freestyle, Schoenbrodt (25.11) finished in fifth and took fourth (59.35) in the 100-yard butterfly to qualify for state in both events.
Freeman (52.19) won the 100-yard freestyle and took first (56.17) in the 100-yard backstroke, qualifying in both events. Also qualifying in the 100-yard backstroke was Nickels with a time of 1:00.11, finishing seventh in the event.
Team scores: Edgewood 410, Baraboo 267, McFarland 263, Sauk Prairie 255, DeForest 233, Jefferson/Cambridge 157, Monroe/New Glarus 141, Stoughton 125, River Valley/Richland Center 97.5, Lodi/Wisconsin Heights 79, Fort Atkinson 41, Portage 30, Black River Falls/Blair-Taylor 27.5, Platteville 26.