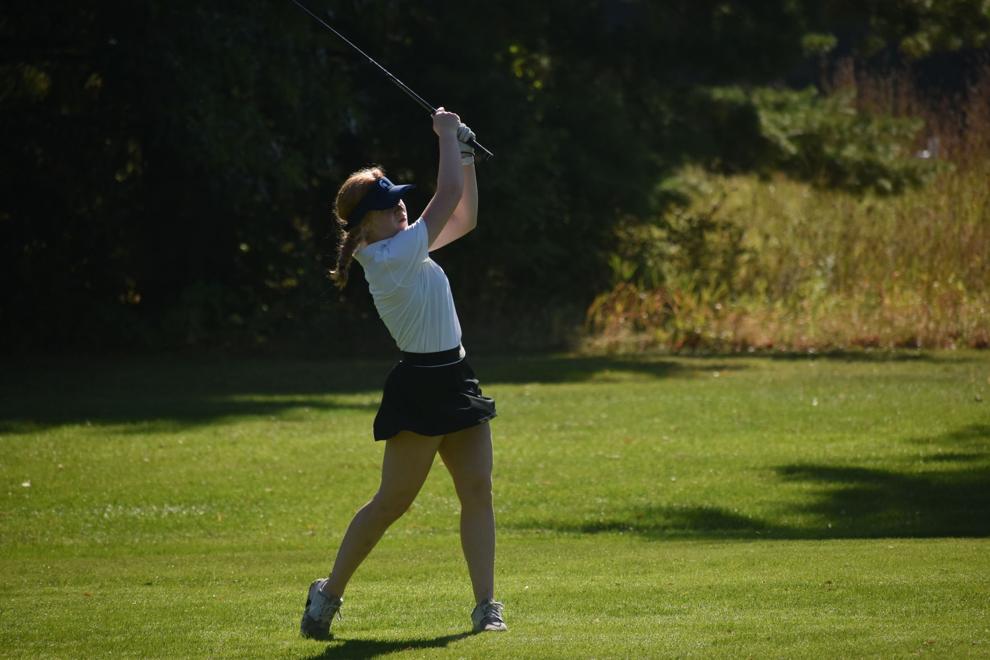 Four golfers from McFarland received academic all-state honors after the fall 2021 season.
Senior Megan Gates and juniors Brynne Bieri, Emily Schoeller and Nikkia Kohn were selected for the honor.
Students must have a cumulative gpa of 3.25, appear in 75% of their team's varsity matches and be in tenth, eleventh or 12th grade to receive the award.