When Monona Grove junior Daniel Ratcliff sat down to write a movie script about his experiences as a transgender high school student, he had no idea he would soon become the first ever transgender film writer to work with the Children's Film Academy of Madison (C-FAM).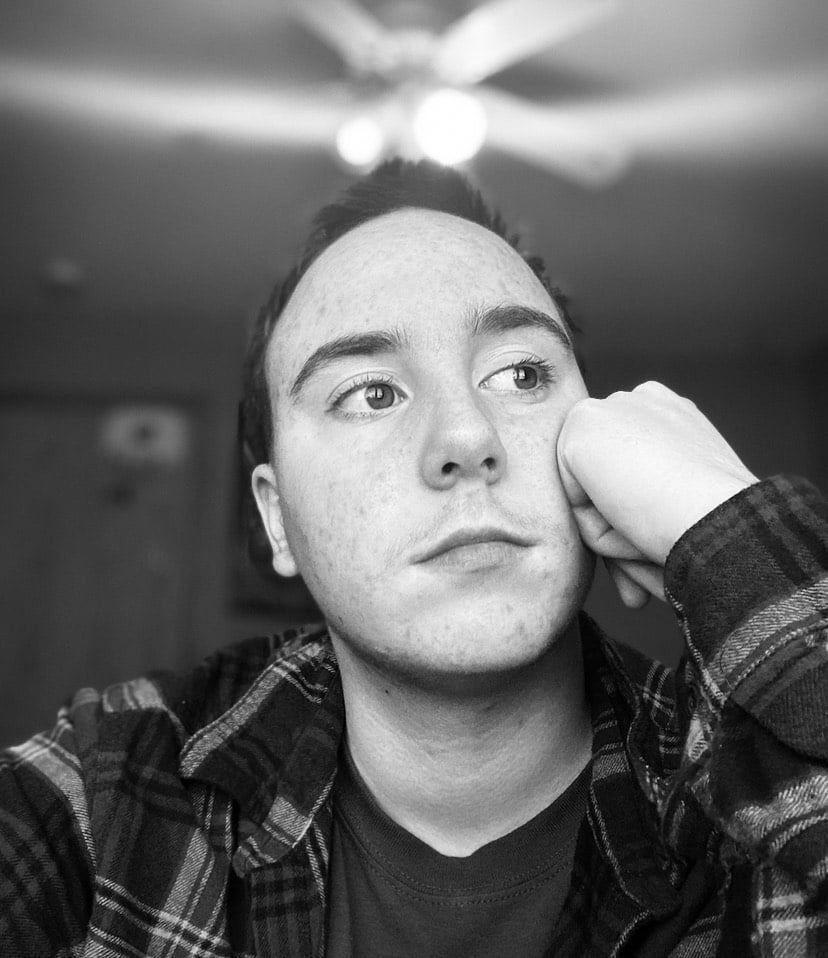 Ratcliff is the brains behind a brand new movie titled "Transaster," a short film about growing up amid emerging identities and the art of using your voice for good. On top of writing the script, Ratcliff will also star in the film alongside McFarland High School senior Laetitia Hollard.
An official movie synopsis from Ratcliff's Kickstarter page says that "the film follows Nora, a star volleyball player that is put in an adverse situation because of who she is friends with. Will peer pressure and social norms persevere? Or will Nora make a stand and risk all she's worked hard for?"
Ratcliff, who's admittedly had a knack for writing from a young age, said what started as a kindling of ideas in his head quickly transformed into a full-blown movie script when he sat down one day and decided to put pen to paper.
"I just had an idea in my head and sort of sat down and let my mind wander, and it felt like it just typed itself out at that point," he said on the script writing process.
On a whim, Ratcliff submitted his work to C-FAM following an open call for scripts from C-FAM Founder and Monona Grove alum Ben Fritz.
After several attempts to garner scripts from local youth, "Transaster" was the only submission–an indication, Fritz said, of Ratcliff's courageousness.
"When we started this, we put out feelers for people to submit scripts and in that whole amount of time, Dan was the only one who sent me a script," he said. "It just shows you that not everybody feels like they have a voice or like they have something to say… and for those that do, it takes a lot of courage."
Reading through what, at the time, was a rough draft of the script, Fritz said he knew Ratcliff was at the precipice of something special; a hefty compliment coming from Fritz, who's written about the film industry for the likes of the Wall Street Journal and Los Angeles Times.
"I've worked on everything from big blockbuster Hollywood movies to films of my own on Netflix and Amazon," Fritz said. "But with Dan… this project is really special because he's our first trans author to step up and create something for C-FAM."
As the first transgender writer in his shoes, Ratcliff described the experience as both exciting yet humbling. He said he hopes to be a trailblazer for more transgender artists to come, with an ultimate dream of creating a space for representation in the film industry specifically.
"I feel like, in a way, it's as if I'm paving the way for other people in the LGBTQ+ community, and really letting them know that they do have a voice that matters, and if they want to share it, they can," said Ratcliff. "I'm a trans guy, and I really just wanted to show representation in film, and that's ultimately what compelled me to write the script in the first place."
The film is still in the pre-production phase, with filming set to begin in mid-May. If all goes as planned, the film could be completed as early as Aug. 2021 before being pitched to different film festivals and eventually released to the public.
To aid in the production and distribution process of the film, C-FAM has set up a crowdfunding page for "Transaster." Fritz said donations will help in speeding up the production process and including more high-tech additions to the film.
"Obviously crowdfunding isn't what's going to make or break whether we make the film or not, but it certainly will help us in terms of how fast we can get it in post production and other cool things we can add to it," said Fritz.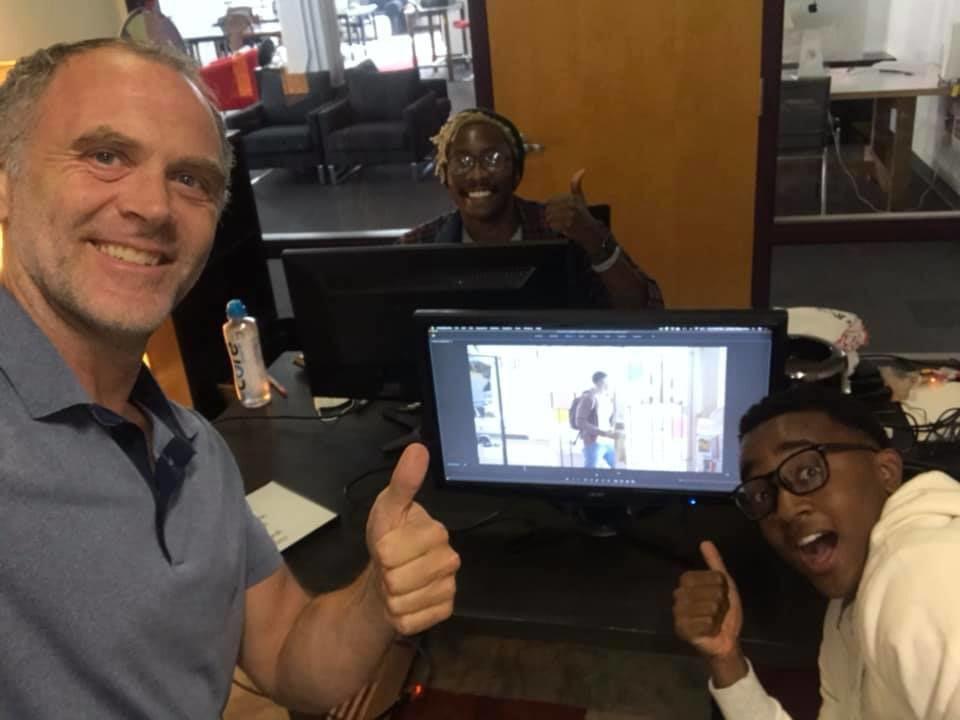 According to Fritz, community support is one of the most important aspects in nurturing young artists, especially artists who, typically, are socially marginalized. He said a lack of support and push for kids to get involved with the arts at a young age was a big motivating factor in his decision to start C-FAM in the first place.
"Television and film are the most consumed art forms in our society yet somehow our community isn't helping or preparing our youth to really be able to excel in that, and that's what we aim to do, to try and be that bridge for them," he said.
Now that "Transaster" has helped Ratcliff cross that bridge, he said his advice to other young artists is to hold your ground and believe in your talent, even when the road turns rough.
"Be yourself and stand up for yourself, even when it feels hard to," said Ratcliff. "No matter who you are, if you put your mind to it, you can achieve anything you want."