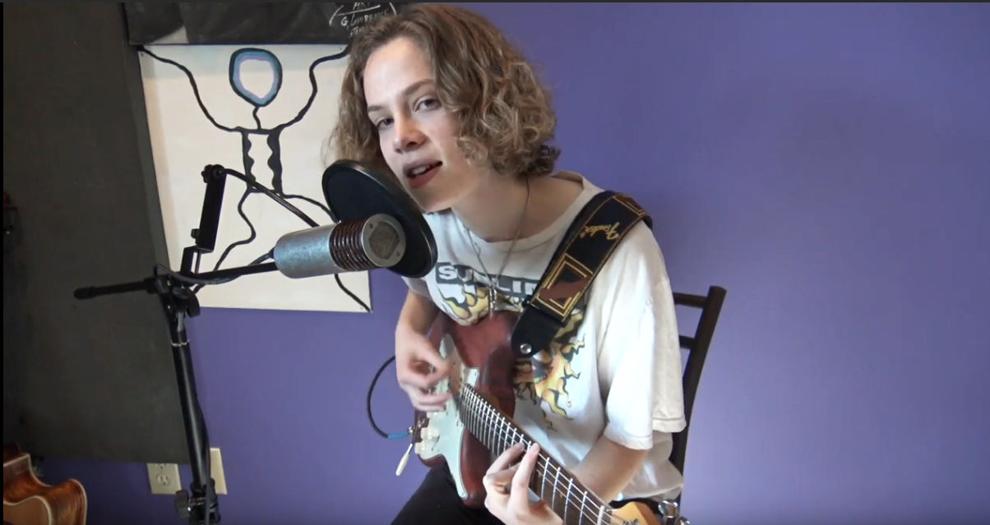 Raine Stern, a musician living in Monona who rose to popularity after competing this year on NBC's The Voice, is raising funds for a local non-profit before moving to Los Angeles this month to work on her debut album.
Stern will play a send-off show at the Barrymore Theater in Madison Nov. 13, with part of the proceeds going to the Clean Lakes Alliance, and another portion helping Stern fund her first album.
The Clean Lakes Alliance is a Madison-based nonprofit dedicated to protecting local lakes through advocacy and education, the organization's website says.
Stern said the percentage of money donated to the non-profit will depend on attendance numbers.
In addition to donating a slice of the proceeds to the lakes alliance, Stern has also pledged to give the non-profit $1500 from her own pocket.
The musician said she chose to highlight the lakes alliance at her show because she "walks the talk" as an outspoken activist.
"I have oathed publicly to dedicate my career towards… healthier, more fair livable wages for people in entertainment, as well as encouraging people with massive followings to recognize the power of that, and use it as a platform in addressing issues like our environmental crisis," Stern said.
She said those who attend will be supporting "the bigger picture."
"By supporting me and coming to this show, people are actually supporting — as cliche as it sounds — a better future," the musician said.
Attendees will also get a sneak peek at songs Stern has yet to release, some she's been working on since she was 15 years old.
Doors will open at 7 p.m., with the show kicking off at 8 p.m.
Everyone attending the show will be required to show proof of full vaccination against COVID-19, or proof of a negative COVID-19 test. Face masks will be required.