Facing strong swimmers from Waunakee and Stoughton, the Monona Grove Silver Eagles held off the competition to win the Badger-East Conference Relays on Tuesday, Nov. 23.
"We were hopeful that we could pull out the win and felt that we were able to spread our talent out pretty well in all of the relay events," said Monona Grove boys swim coach Kelly Chadesh. "We had a couple events where we had some swimmers really step up for the team."
The 400-yard medley team of senior Cameron Tejeda, freshman Hayden McGlynn, senior Caleb Jondle and sophomore Danny O'Malley took first with a time of three minutes and 49.42 minutes. Tejeda and Jondle, along with senior Eli Kuzma and freshman Braydon Campbell won the 800-yard freestyle relay with a time of 8:09.41.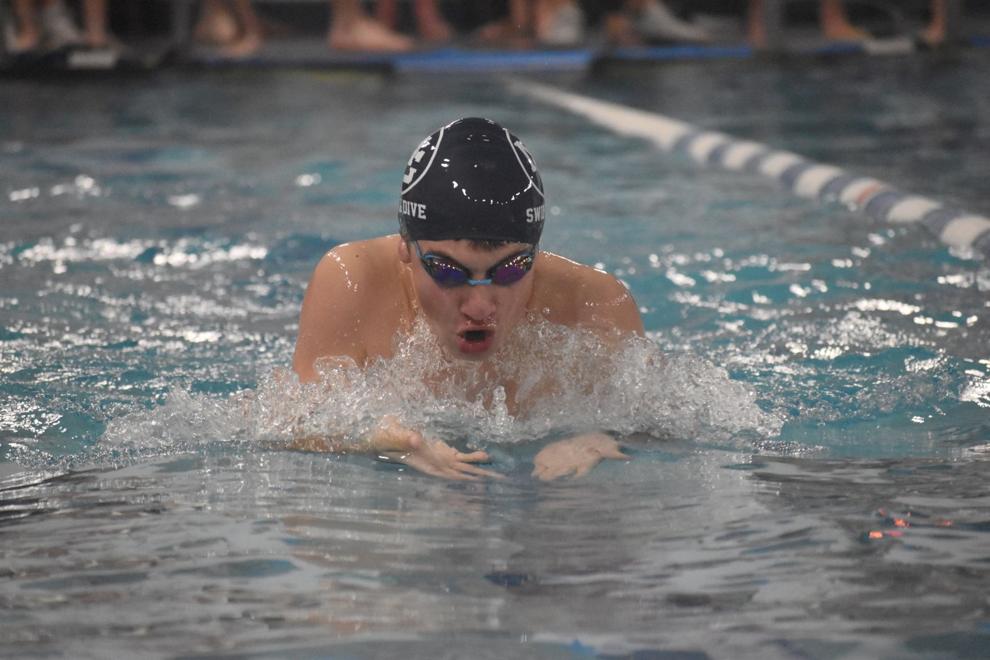 Kuzma, senior Jonah Elfers, junior Joey Thompson, sophomore Ethan Johnson took first in the 200-yard medley relay with a time of 1:49.24. In the 300-yard backstroke relay team of McGlynn, O'Malley and Elfers took first with a time of 2:53.09.
"We had to have some swimmers step outside of their comfort zone in an effort to balance out all of our swims. We really enjoyed the fact that this meet allowed for a lot of great teamwork opportunities for the team early on in the season," said Chadesh.
With a time of 3:22.79, Johnson, Elfers, Jondle and Tejeda took first in the 400-yard freestyle.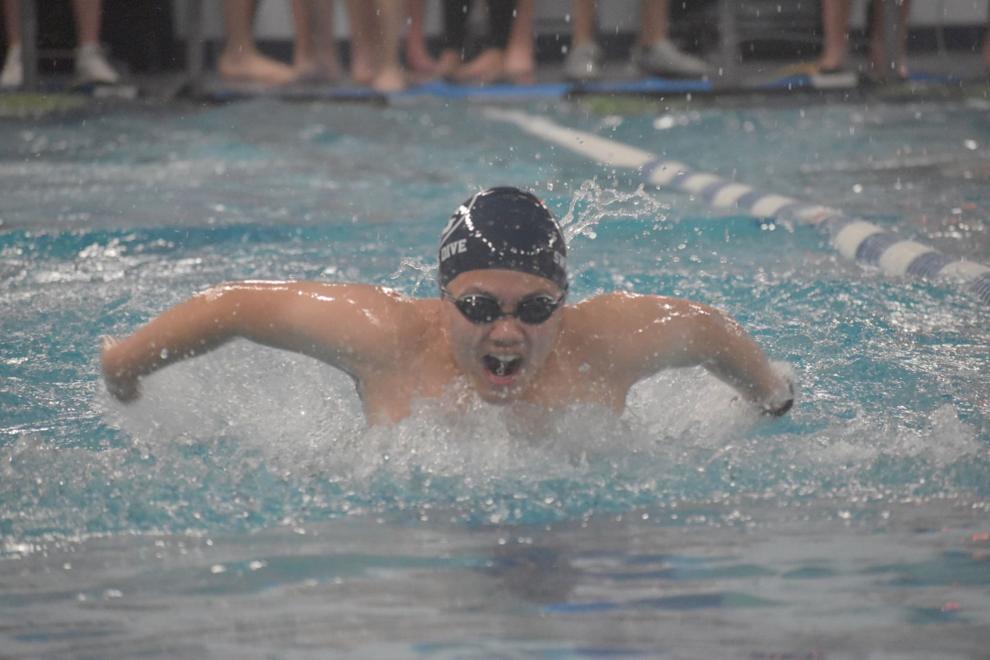 Sophomores Sam Steenhagen and Jack Burke, along with O'Malley and McGlynn won (1:42.16) the 200-yard freestyle for the freshman and sophomore swimmers.
"I'm thrilled with how our underclassmen were able to make an impact at this meet. Our sophomores had limited opportunities to complete last year and they stepped right up for the team," said Chadesh.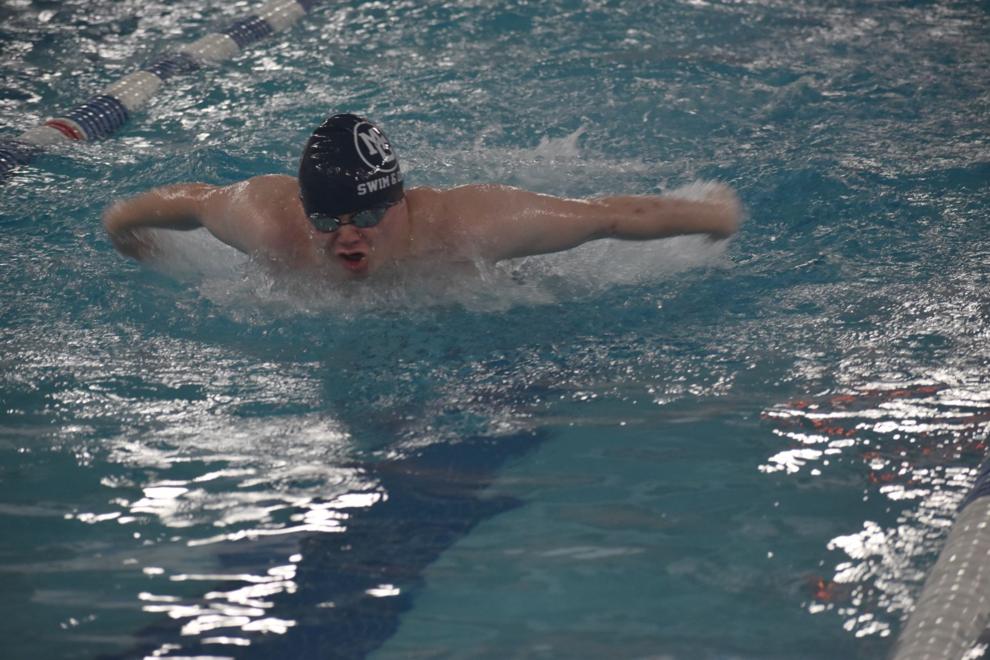 Junior Felix Saloma, Kuzma, Johnson, and Steenhagen finished third (4:24.32) in the 400-yard individual medley relay. O'Malley, Burke, Steenhagen and Thompson finished in second (50.52), just behind Stoughton (50.14) in the 100-yard freestyle relay.
The 300-yard butterfly relay team of Tejeda, Burke and Johnson finished second with a time of 3:01.67.
Team scores: Monona Grove 112, Waunakee 102, Stoughton 92, Milton 65, Watertown 37, Fort Atkinson 32, DeForest 24.