A Cottage Grove resident has been recognized by the University of Wisconsin-Madison for exceptional contributions in science and medicine.
Terrence Clark was selected by the university's School of Veterinary Medicine as the recipient of the Distinguished Service Award, an accolade that recognizes "graduates who have made significant contributions to society and whose accomplishments, affiliations, and careers have honored the legacy of excellence at the school," according to the university's website.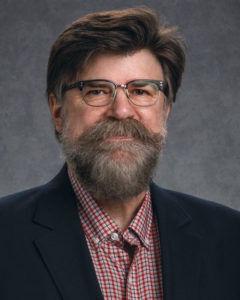 Clark graduated from UW-Madison's veterinary program in 1987, and now lives in Cottage Grove while running his own pharmaceutical company based out of Madison.
In the 34 years since his graduation from UW, Clark has certainly lived the sentiment of the Distinguished Service Award.
Growing up in Green Bay as one of eight children, Clark said he always dreamed of becoming a veterinarian. He was the first among his siblings to earn a college degree.
Upon graduating in the class of '87 as a Doctor of Veterinary Medicine (DVM), Clark completed a post-graduation internship in Oklahoma before eventually finding his way to Arizona, where he practiced veterinary medicine for two years.
"I think like a lot of veterinarians, you tend to want to become a veterinarian as a youngster, as I know I did, and very much pursued that with the intent of being a practitioner," Clark said. "After graduation, I became just that."
While working in a private practice veterinary clinic, Clark had a realization: the industry was lacking necessary progress in developing new and improved medications for animals.
"After practicing for a while, I started to notice that we could use improvements in new medicines and new procedures, and wondering how I could help that process," Clark remembered.
This led him to leave the clinic in Arizona and pursue a doctorate degree in biomedical science at Auburn University in Alabama. Upon graduating yet again, this time with a Ph.D., Clark stayed on as an assistant professor in pharmacology at Auburn, where he made strides in research on endocrinology and pharmacodynamics, the study of drugs' effects.
In time, Clark joined Pfizer Animal Health, the world's leading pharmaceutical company for pet and livestock medicines and vaccinations. In 2008, he co-founded Nexcyon Pharmaceuticals, a Madison-based animal health pharmaceutical company.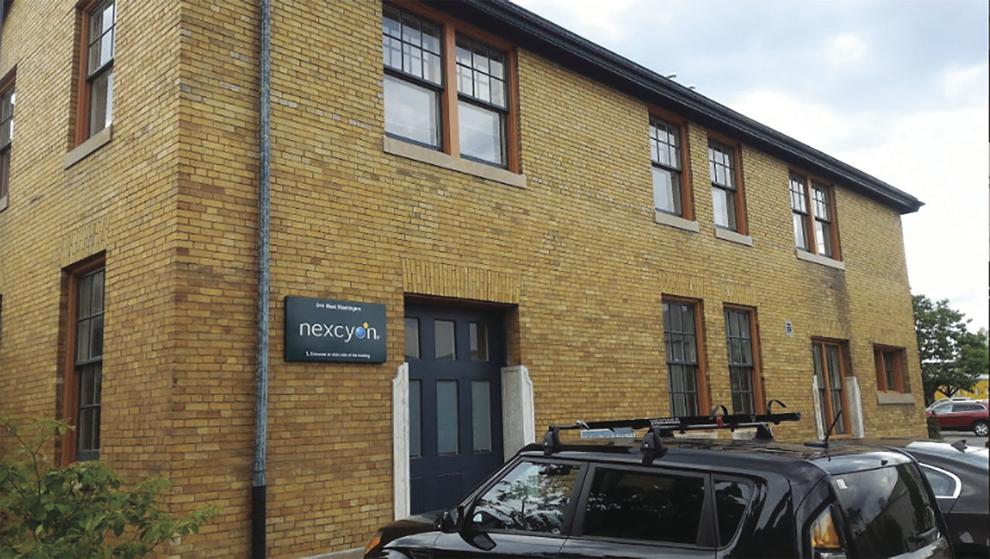 "After working with a lot of external innovators, people who discover and advance new technologies, I decided to enter it myself and founded Nexcyon in 2008," said Clark. "We've been here now for over 12 years and have had several drugs approved by the Food and Drug Administration, as well as by the European Medicines Agency."
It was his employees at Nexcyon that nominated Clark for the Distinguished Service Award, a process they managed to keep top secret over the course of a year.
"It was a big surprise. I really wasn't aware of it at all," Clark said. "When I learned of it, I was surprised and honestly quite humbled and honored to be recognized by the place I graduated from. It was rather nice to have the school acknowledge the efforts I've made in my career."
Clark's wife, Irene, said there's no one more deserving of the accolade than her husband.
"He is such a modest person with such amazing achievements under his belt," she said. "[He's] lived everywhere and worked with the best. You name it, he did it."
Despite moving from state to state throughout the years, Clark made a point of staying connected to his roots at UW-Madison. He serves as a mentor in the university's residency and graduate programs and also sits on the school's Board of Visitors.
When not out developing the newest medications for the world's four-legged companions, the Clarks spend time tending to their 30-acre plot of land in Cottage Grove.
"People know us in Cottage Grove as the prairie people," Terrence Clark said. "We restored a prairie here and live on the 30 acres."
According to Clark, receiving the Distinguished Service Award has only fueled his fire to continue as an innovator in his field.
"There's more to come," Clark said on the future of Nexcyon. "We're still here, we're still moving medicines forward, and it's going really well."