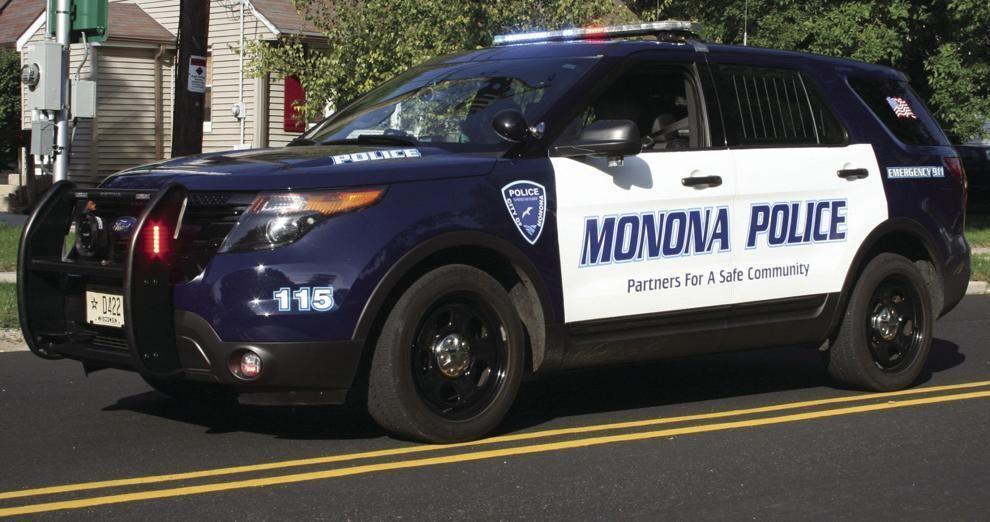 The number of Monona's police policies requiring direct oversight from the city council has narrowed.
Council members voted unanimously this month to whittle the list of police department policies requiring their direct review and approval to just seven: citizen complaints, vehicle pursuits, use of force, operation of emergency vehicles, body camera footage, rendering medical aid and K9 policies.
Monona Police Chief Brian Chaney Austin said the change will provide "clarification" and "more autonomy" for the police department after city alders passed a more vague resolution in June 2020, requiring the council to "review Monona Police Department organizational policies, procedures, and training methods, including, but not limited to, use of body cameras, use of force, and de-escalation practices."
City council members adopted that resolution in response to the June 2, 2020 detainment of Keonte Furge by Monona police.
Furge was at a home on Arrowhead Drive when a 911 call came in from a neighbor, stating they saw someone at the home, which had previously been vacant.
Monona police then detained Furge inside the home, though Furge was at the residence legally.
Chaney Austin said in October that, while not ill-intentioned, the verbiage of the 2020 resolution could have some unintended outcomes.
"This is an effort to clarify a previous resolution that the council made last year, which in essence, I don't think was the intended purpose [but]... sort of bound the police department to have all of its policies and related procedures to be reviewed… by council," Chaney Austin said.
The police chief said the updated resolution will still reserve the intent behind the 2020 resolution, which is to have direct oversight on police policies that are "critical and very important to the community at large."
Chaney Austin said last month that all other police procedures and policies not included in the new resolution will be reviewed and amended internally within the department, though citizens will still have a right to request that city council review any police policy.
"There will be opportunities for the public who have concerns or want certain policies to be brought by or reviewed by council, that ability is still there," he said at an October city council meeting.