Cottage Grove Town Supervisor Steve Anders will remain in his town board seat for another two years following a spring election win over opponent Andrew McKinney on April 6.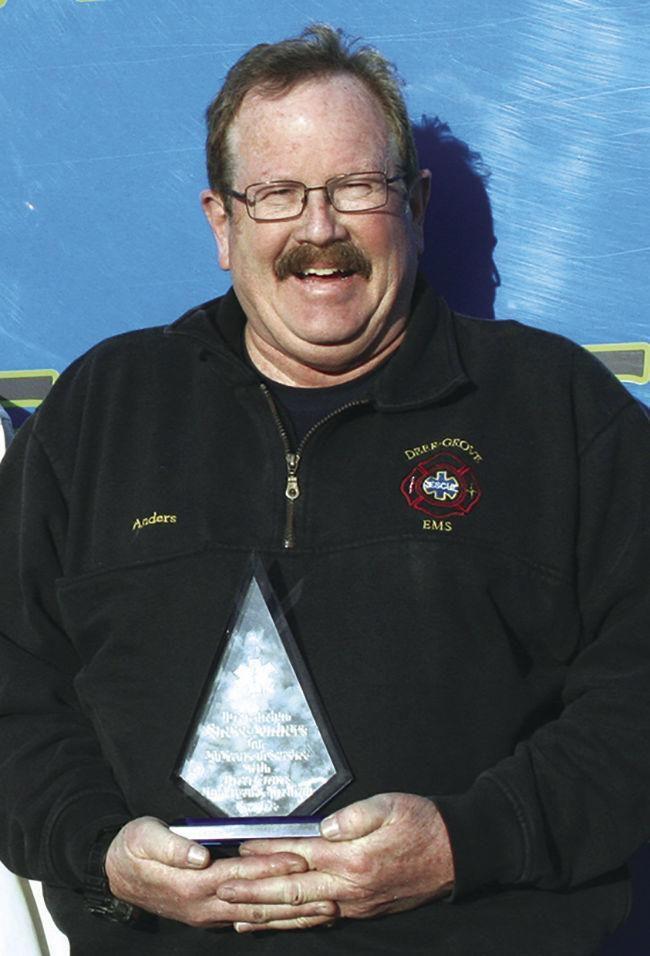 Anders won by a margin of 63 votes, coming out on top with 394 votes to McKinney's 331. 2021 will mark his 24th consecutive year on town board.
"Obviously it feels good, you know, for me it says a lot to the citizens of the township and the fact that I believe they appreciate the work that I've done over the years, and they have faith in me to continue to do what I have been doing," Anders said on continuing his second decade on the board.
In a Q&A with The Herald-Independent ahead of the election, Anders, a retired Air Force officer and Deer-Grove paramedic, said one of his top priorities on the campaign trail was to, "continue to maintain the rural character of the town while directing and promoting low impact commercial development..."
Following his win, Anders doubled down on that.
"I want to be a part of helping the township keep up with the times but yet not become so urbanized that we lose the rural charm that a good part of the town still has yet," Anders said. "I hope we're able to keep that way of life for the residents like they've wanted."
Despite falling to Anders by a small margin of votes, McKinney said he's not discouraged. It's only the beginning, he said.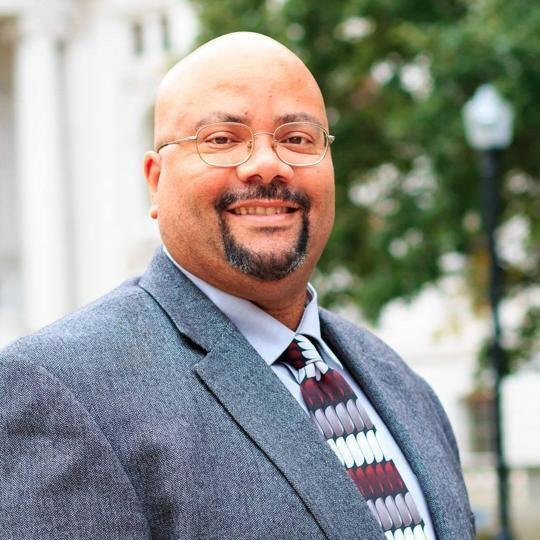 "It felt great, because it shows that I'm very well known in the community and people know what I can do," the Monona Grove School Board President said of his thought process following the 63-vote loss.
McKinney went on to say he does plan on running for town board in the future, and hopes his 2021 campaign made a positive impression for current town board members.
"Basically, this was just a run to show that I'm interested… for the board members that are currently on, just to let them know that I know they've served over 20 years and they're maybe looking for someone to replace them… it was just a notice that I'm here when they're ready," said McKinney.
While McKinney waits on his next opportunity to run, Anders said he's thankful for everyone who turned out to vote.
"I just want to thank everybody from the bottom of my heart that supported me throughout the campaign and turned out to the polls or voted absentee to make sure that I continue to do the best that I can for the township residents," Anders said.
Also on April 6, Kris Hampton and Mike Fonger ran unopposed in Cottage Grove for town chairperson and town board, respectively.