This spring's election was a contentious one in Monona, from a couple of tense exchanges at the city's candidate forums to a flood of letters to the editors of local news outlets. For Monona's re-elected incumbents, they're glad to see it pass.
Incumbents Nancy Moore, Doug Wood and Kathy Thomas were all re-elected to the Monona City Council on Tuesday, defeating newcomer candidates Patrick DePula and Nadia Dominguez, along with Alex Allon, who suspended his campaign earlier this year.
Wood received the highest vote total at 1,645 votes (22.1%), Thomas received 1,589 votes and Moore received 1,473, 147 ahead of DePula (1,326), who was fourth in the race for three seats. Dominguez received 1,202 votes.
Monona Mayor Mary O'Connor also retained her seat against a challenge from current city councilor Kristie Goforth, receiving 1,645 votes to Goforth's 1,233.
Challengers had described this election as a chance to move Monona in a new direction, with Dominguez saying at a candidates' forum that Monona has "yielded to the voices of a select few for too long."
O'Connor and Moore, entering their third terms as mayor and city councilor, respectively, described some of the discourse surrounding the election as ageist and inaccurate.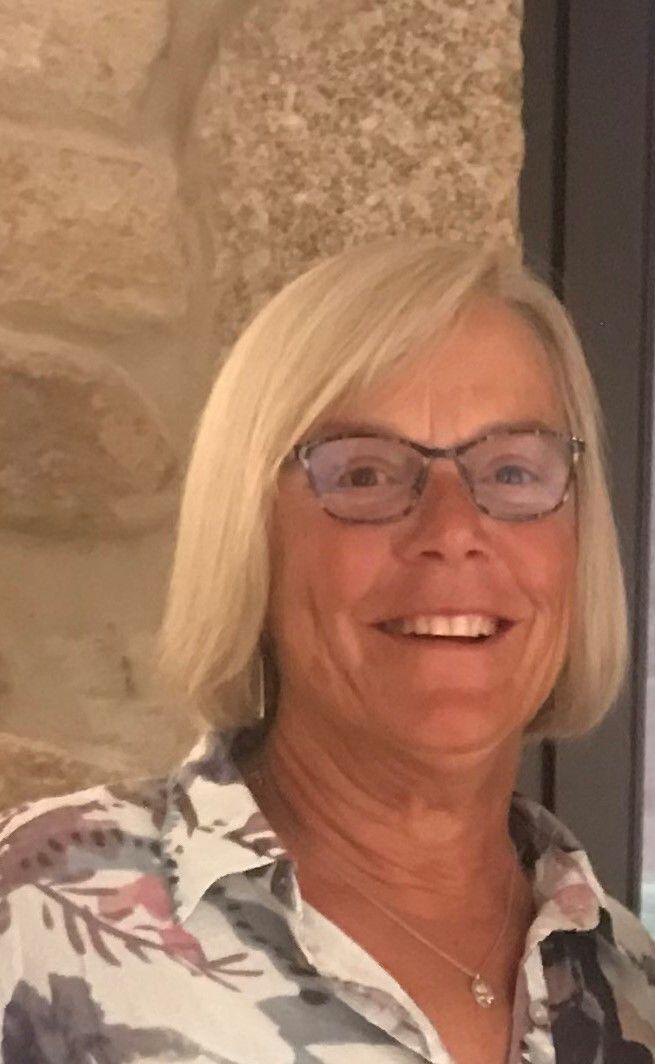 "I found it to be ageist and I also found it to be frankly inaccurate in that if you look at the council now, four of the six people on the council are new within the last four years… to suggest that the council is all old guard that needs to be thrown out or voted out, I think is just not accurate," Moore said.
Wood and Thomas are the two city councilors who have served in their roles for a longer period, with Wood serving since 2003 and Thomas having been a councilor for over 30 years.
It's not as much about the age or term lengths for the councilors, Goforth said. It's about a "club" that continues to maintain the status quo. A number of former Monona mayors and council members endorsed the incumbents, while the incumbent candidates supported one another in the election. Moore posted on Facebook the day of the election to support O'Connor, Wood and Thomas, while O'Connor posted on election day in support of the three incumbent councilors.
"They can say that, but they all campaign together," Goforth said in response to comments about ageism and the other council members' lengths of service. "The staff even supported the incumbents through social media posts, through city departments… Sure they can say that, but the writing was on the wall. They locked arms together to maintain the status quo and not let new voices be heard. It's not an inclusive environment and they demonstrated that very skillfully."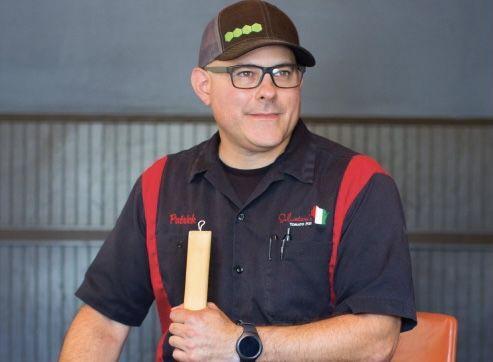 Moore was also called into question by DePula during the city's candidate forum regarding one aspect of the San Damiano property purchase. A feasibility study by David Allen for the purchase expressed doubt about the city's ability to fundraise $12 million for the property.
Allen is a business partner of Moore's, though she is not affiliated with the business that was contracted to do the study, Development for Conservation. DePula expressed concerns over the ethics behind the council's selection of Allen to conduct the study.
"They decided to take the tactic of I was corrupt and untrustworthy, when in reality that was all false information, and so it was very painful for me," Moore said. "I've spent my life in the nonprofit sector. I have a high degree of integrity and a very strong work ethic. Anybody that's ever met me would tell you that..."
To have someone who she says she's never met call her integrity into question was frustrating, she said. She claimed to have reached out to the candidates early in the election cycle but never heard back.
With the votes all tallied, O'Connor and Moore are happy to move on.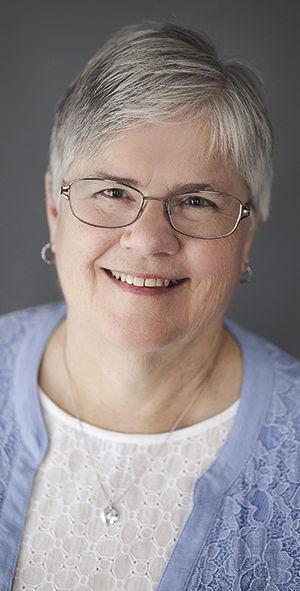 "I certainly am," O'Connor said. "The tone of the entire campaign has been really unfortunate and I'm happy to move on. I tried to run a positive, forward-looking campaign, and I think people responded to it by re-electing me…"
Now that she's been re-elected, O'Connor is looking forward to completing the San Damiano purchase in June and beginning on the master planning process, planning for a new public safety building, and the re-opening of Monona after the COVID-19 pandemic. For example, the Monona Public Library is re-opening on April 21 in a limited capacity.
Moore mentioned affordable housing, economic development, and moving forward the city's committee on equity and racial justice as a couple of her priorities. A vote on the formation of an ad hoc committee has been tabled twice in the last month.
For those not elected on Tuesday, this likely isn't the end of the road.
Goforth will remain in her role as a city councilor. She wouldn't commit to a decision on whether she'll run for mayor again, saying it's "too soon to tell at this point."
DePula said in a Facebook comment on his campaign page that he plans to apply to fill a vacancy on a city committee. DePula's resume includes stints on various other committees, along with serving briefly on the Dane County Board.
O'Connor said that serving on a city committee is the number one way that candidates can prepare themselves for a future run at a council position. For anyone thinking about throwing their name in the hat for the next election cycle, she suggested talking with as many councilors and city department heads as possible.
However, t's not as easy as just applying, Goforth claimed. She said she applied to four different committees when she first moved to town and wasn't selected for any, claiming she applied to one committee three times.
"We're told over and over, 'why don't you apply for committees? You can always apply for committees,'" she said. "While that's true, our appointment process lies 100% with the mayor."
She said she hopes to see more people appointed to committees in the future, and hopes some good things can come from the election.
"We all want the same thing. We all want what's best for Monona," she said.