Monona Grove teacher Sandie Bradt is sharing a milestone this year with her inaugural first grade class from 2008, who are now the class of 2021.
As the newest graduating class leaves Monona Grove High School this month, Bradt is retiring.
Bradt moved into the district decades ago, when her husband built and opened Door Creek Golf Course in Cottage Grove. She was a substitute teacher for six years at Monona Grove before working her way up to her own full-time first grade classroom at Taylor Prairie School.
She said she played the long game to get that job.
"I subbed for six years, and then by subbing I kind of got into the district by doing a long-term sub job," Bradt said. "A friend of mine was doing job share at the time, and her partner was leaving, so I talked to the superintendent to see if I could start doing first grade teaching in the afternoon… and then eventually I had my own classroom full-time."
According to Bradt, she always planned on retiring in 2021, but she never could have prepared for a global pandemic.
"That was always part of the plan, that this would be the year I retire, unbeknownst to me that we'd have a pandemic," she said.
It felt weird, almost unsettling, Bradt admitted, that as summer 2020 came to an end, she wasn't sure if she'd ever meet her very last classroom of students in person.
When 2021 came around and the district announced an impending return to in-person learning, Bradt was one of the first in line to request an in-person classroom, despite being the oldest, and therefore higher risk for illness, first grade teacher in the district.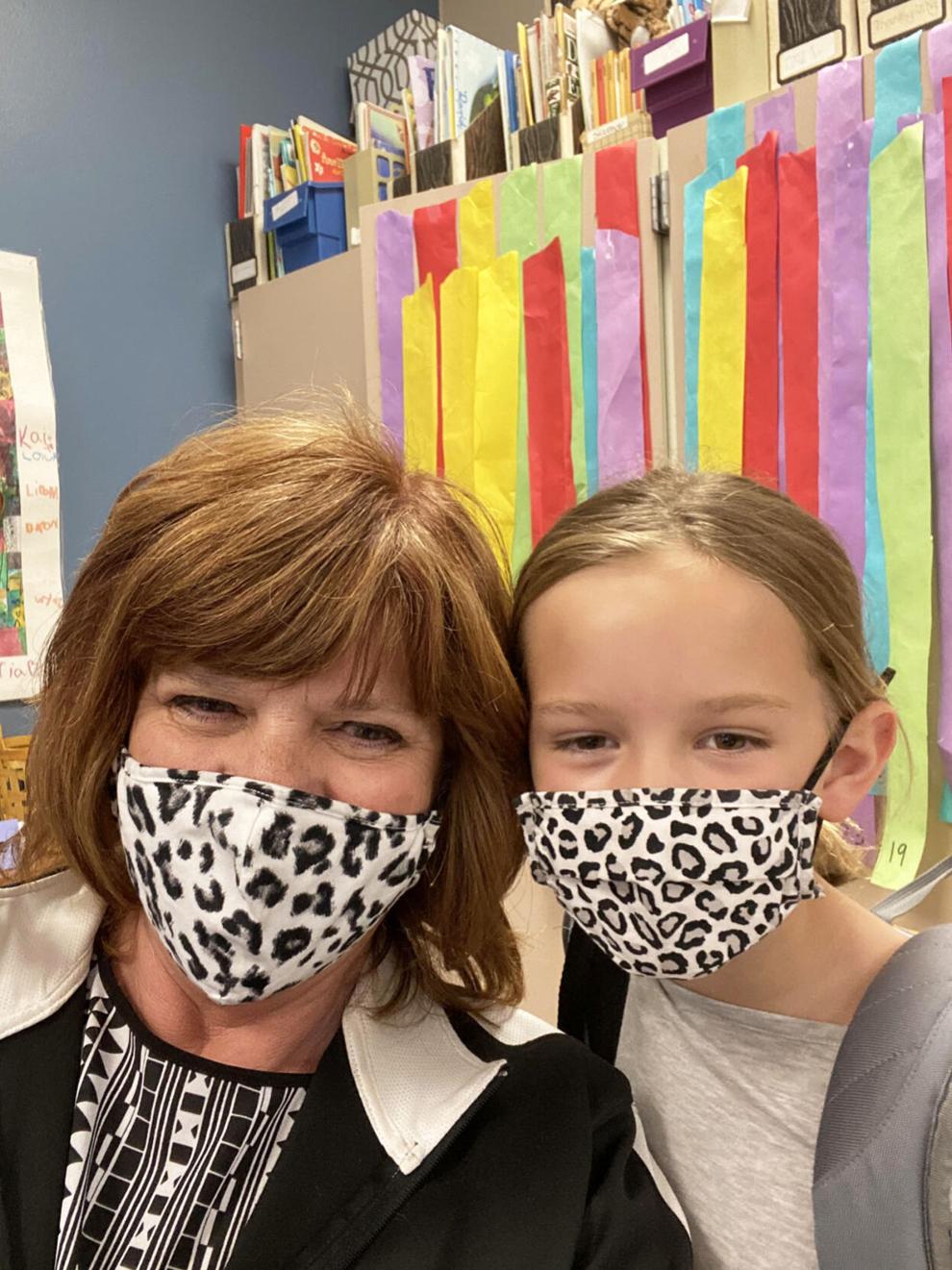 "We got the word in January that kids would be going back to in-person school, and even though I'm the oldest first grade teacher, and probably the most at-risk for COVID-19, I specifically asked my principal if I could return," Bradt said. "I didn't want to finish my career without being with the kids, because that's the reason I teach, 100% it's always been for the students."
Fellow Monona Grove teacher Lisa Sutter said Bradt's passion for her students, past and present, is unmatched.
"Sandie has given her heart to her students for 23 years," said Sutter. "She has always gone above and beyond with her time, commitment, and energy… and she's touched so many lives in a positive way."
One of the classroom traditions Bradt said she'll miss the most is seeing her students' reactions to her annual 100th day of school prank, when she came to school dressed as a 100-year-old woman.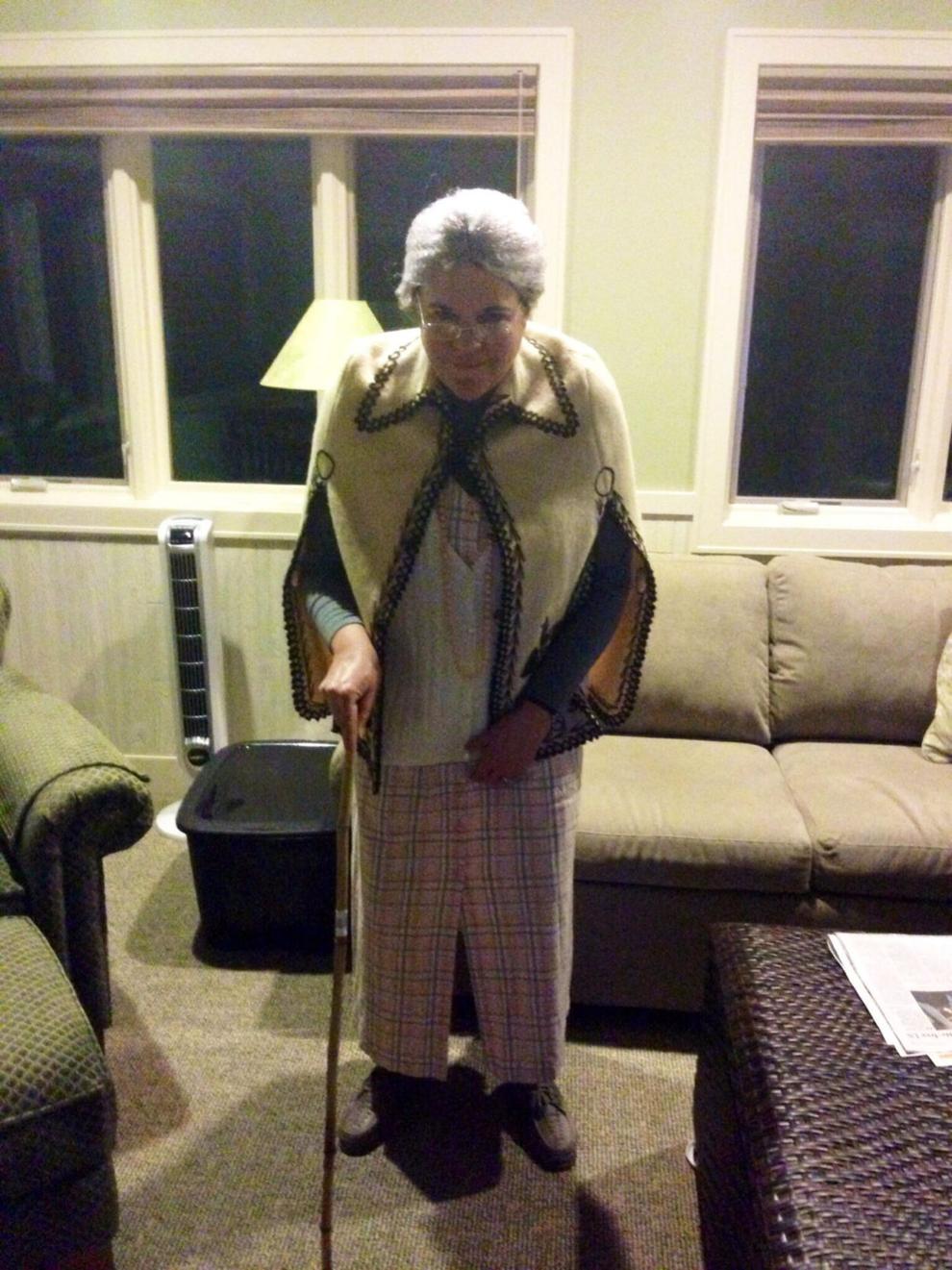 It's a tradition that many in the class of 2021 still remember, and continue to joke with her about 13 years later.
Yet while she has been looking back lately at her memories over the years, Bradt said she's also looking forward, too.
She plans on taking a trip to Disney World as one of her first post-retirement trips, but when she returns, she'll land right back in a classroom. Bradt accepted a long-term substitute teaching role in the Monona Grove School District for fall 2021.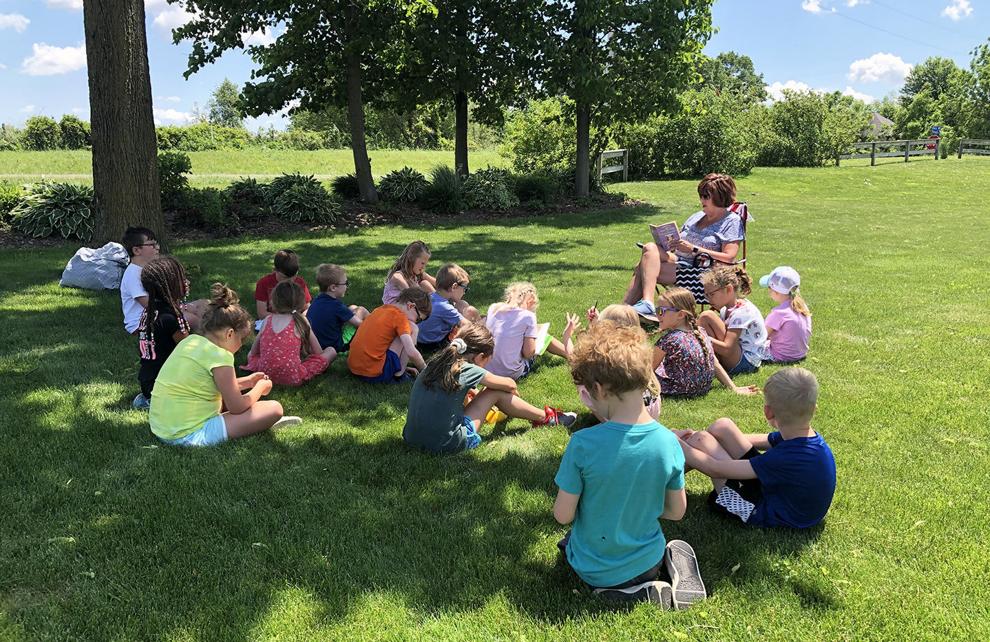 "It's really exciting that the year I'm retiring is the year that my first ever class is graduating," she said. "But I did accept a long-term sub job that I'm going to start next school year, and it'll be a really nice way for me to ease into retirement."
Before taking control of her own full-time classroom, Bradt co-taught with fellow Taylor Prairie first grade teacher Wendy Connor. As Bradt retires this year, Connor said she'll miss the special feeling that always seemed to hang in the air of Bradt's classroom.
"Sandie's always had a special way of making learning fun for all students," Connor said. "Her dedication to teaching has made a huge impact on the lives of so many… [Sandie] will forever be in our hearts."