Freshman Mackenzie Babcock will represent Monona Grove at state cross country, after qualifying with a time of 18 minutes and 32.55 seconds, and finishing in 3rd place, at the DeForest Sectional on Saturday, Oct. 23.
Babcock will compete in the Division 1 girls' race at 2:25 p.m. at Ridges Golf Course in Wisconsin Rapids on Saturday, Oct. 30.
Also competing for the girls' team on Saturday, which finished third overall, were junior Madeline Hogan (20:35.51) in 20th, junior Erica Eastman (20:43.00) in 23rd and freshman Abigail Koonce (20:51.00) in 26th place. Senior Allison Yundt (21.20.25) took 37th, freshman Toni Kozich (21:33.59) raced to 43rd and senior Elena Kozich (21:57.22) finished in 50th place.
For the boys race, senior Jacob Anderson (17:30.83) took 29th, senior Charlie Janda (17:37.16) placed 32nd and senior Logan Aro (17:41.26) ended in 33rd place. Senior Brandon Rogers (18:10.18) finished in 44th and senior Collin Nelson (18:15.96) raced to 48th place. Senior Drew Sengos (18:39.45) finished in 58th and sophomore Adam Gray (18:53.49) ended in 65th place.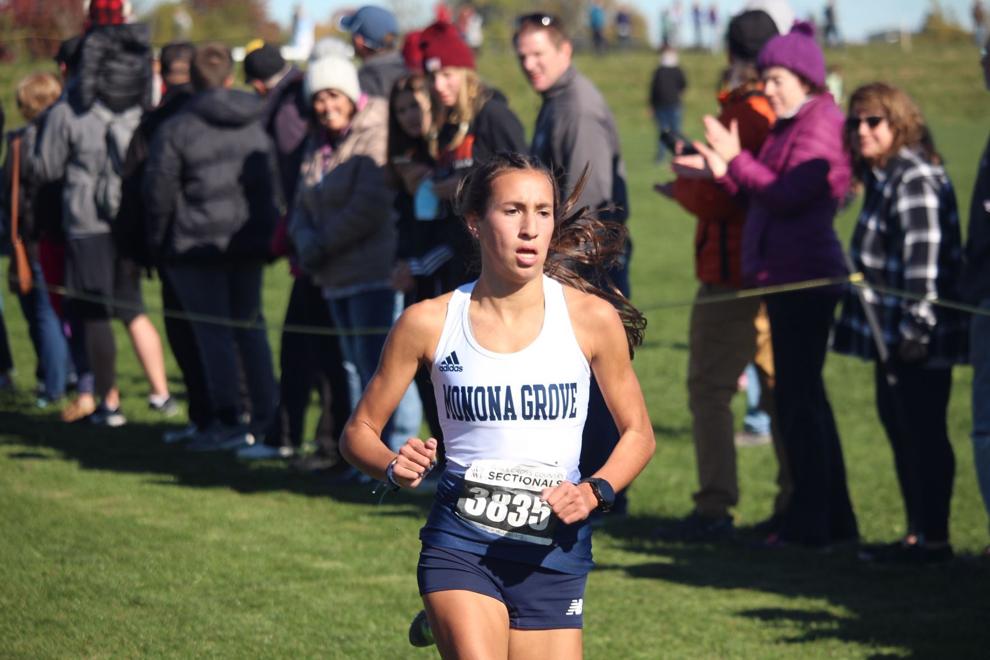 Girls' team scores: Middleton 23, Madison West 67, Monona Grove 105, Waunakee 106, Madison Memorial 136, DeForest 140, Verona 187, Madison East 206, Sauk Prairie 238, Baraboo 283, Tomah 347.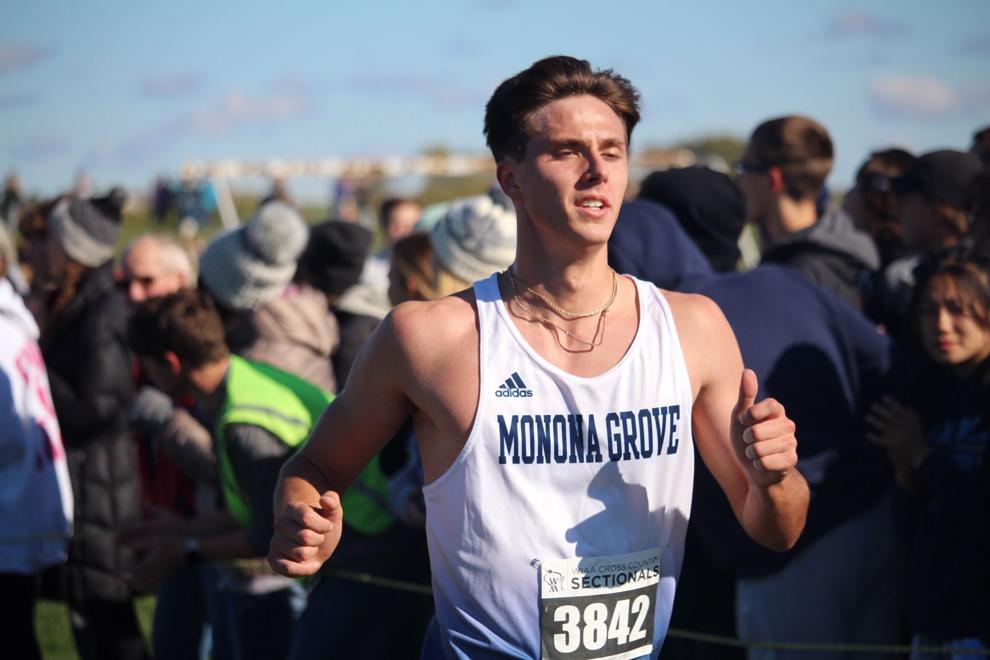 Boys' team scores: Middleton 61, Madison West 82, DeForest 83, Verona Area 101, Madison Memorial 115, Madison East 172, Monona Grove 186, Sauk Prairie 208, Waunakee 212, Baraboo 256, Reedsburg 311, Tomah 350.