In an attempted traffic stop Nov. 18, Monona police officers say they recovered drugs, two handguns and a vehicle believed to be stolen.
According to a release from Police Chief Brian Chaney Austin, officers observed a suspected stolen vehicle at approximately 11:30 a.m., at which point a traffic stop was attempted.
The vehicle in question then drove off, turning down a dead-end road near Lake Point Drive in Madison. The driver and a single passenger fled on foot, but were apprehended by officers.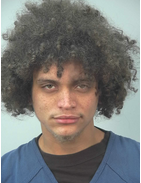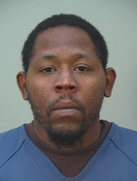 Police identified the driver as 20-year-old Jontrae M. Larsen, and the passenger was identified as 29-year-old Raymond L. Poore.
Chaney Austin said officers located drugs, two guns and active arrest warrants for Larson and Poore.
Both individuals were booked into the Dane County Jail.