After 45 years in law enforcement, Monona Police Chief Walter Ostrenga retired last week.
Ostrenga started his career with the U.S. Army Police in 1975. After leaving the military, he spent 27 years with the Northbrook Police Department in Illiniois. In 2004, he was hired as Monona's police chief.
"Anyone who has had the pleasure to meet our Chief has had the pleasure to know him as Wally," the Monona Police Department wrote in a Facebook post. "Wally has been able to transcend common barriers during his time in Monona. No matter the concern from a citizen – if it mattered to them it mattered to Wally. We've been fortunate to have had a leader like Wally and we'll forever be grateful."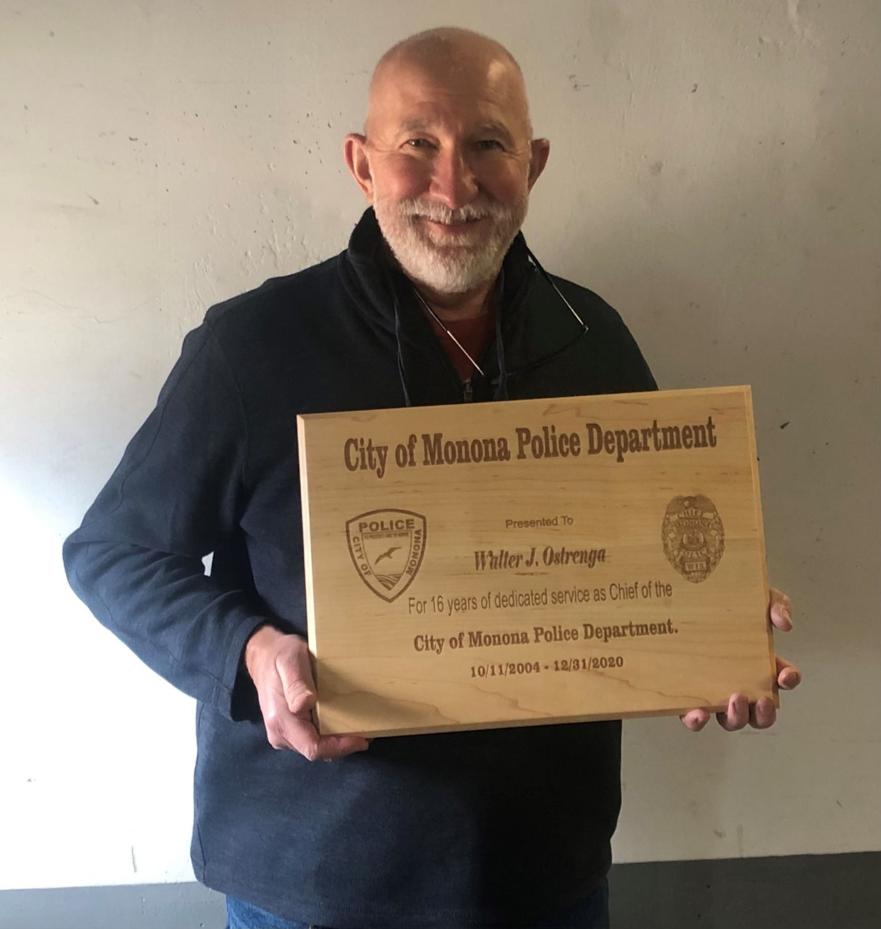 Ostrenga's official last day won't be until December, but his final day in the office was Wednesday. His retirement has long been on the calendar, as he noted he had begun letting people know back in April.
"It's time," he told the Monona City Council last Monday.
With Ostrenga's retirement, Sara Deuman now steps in as interim police chief.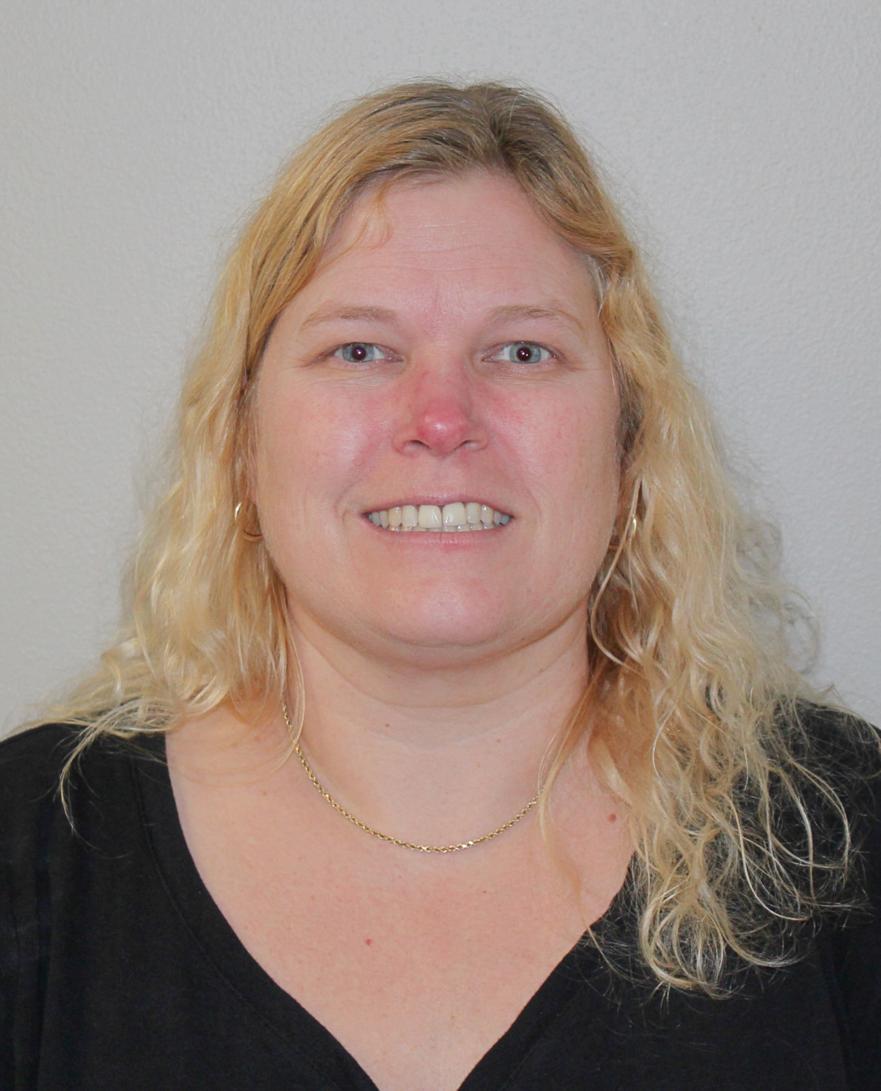 Deuman has been with the Monona Police Department since 1997. Prior to her interim role as chief, she served as detective lieutenant, where she was in charge of the detective division, dispatch, courts, technology and the school resource officer.
"I was hoping for Wally to stay on a little longer but I completely understand after [45] years in law enforcement, it was time for him to retire. I think he's provided some great direction over the years," she said. "Going forward, I'm hopeful in the interim until a new chief is selected that I can continue to lead the department in the same way he did and have the best interests of the citizens and officers when making decisions."
The Monona Police and Fire Commission has begun the process of searching for a new chief to lead the department, and on Monday, a $20,000 contract with GovHR to help as a consultant with the recruitment process was approved by the Monona City Council.
Councilor Jennifer Kuhr expressed some concern about a lack of racial and economic diversity within those leading the search. In response to her concerns, the council also discussed engaging the Nehemiah Center for Urban Leadership Development during the public input process.
Kuhr was the only councilor to vote against the motion to contract with GovHR at Monday's meeting.
"I think Alder Kuhr's comments tonight are important and the discussion about this is important. We should be held accountable for how this search goes," Councilor Molly Grupe said. "I'm grateful for the collaboration that will happen with other entities with whom we're contracting, so just something for us all to keep in mind as we approve this tonight."