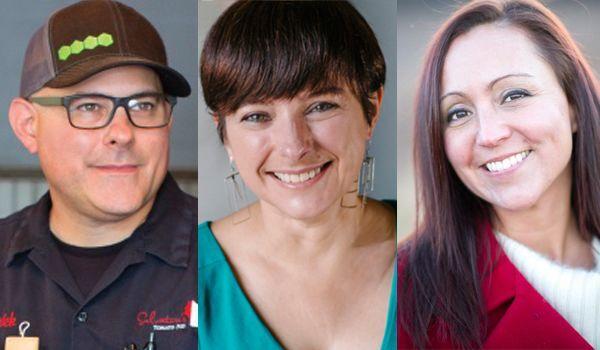 Monona's hopeful newcomers are holding a meet and greet to give community members a chance to get to know them.
Kristie Goforth, Patrick DePula and Nadia Dominguez will be hosting a meet and greet over Zoom on Thursday, Feb. 25, from 7:30 to 9:30 p.m.
Goforth, a current city councilor, is running for mayor against incumbent Mary O'Connor. Dominguez and DePula join Doug Wood, Kathy Thomas and Nancy Moore, current city councilors, on the April 6 ballot.
You can register for the call on Goforth's website. After registering, you will receive a Zoom invitation.
Current Monona Mayor Mary O'Connor will also be holding her own meet and greet on Monday, Feb. 22, beginning at 5:30 p.m.
O'Connor is running for a third term. To participate or view the Facebook Live event, go to O'Connor's campaign Facebook page.